GEORGE NEWS - The police and neighborhood watches from the CBD are searching for two suspects after an alleged armed business robbery at Watsons Butchery in Cradock Street last night.
Anyone with information is asked to immediately call the police or their local neighborhood watch.
Do not approach the suspects as they are armed.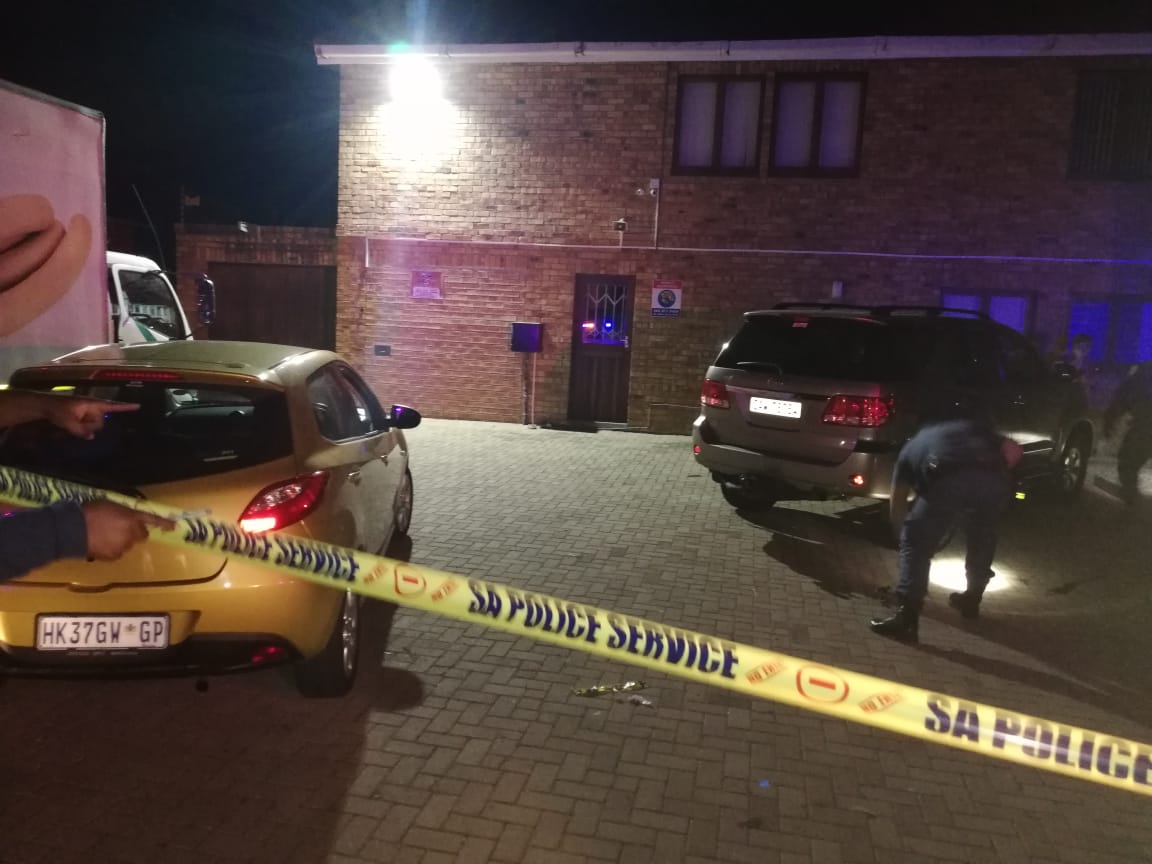 Police are asking that anyone with information come forward.
'We bring you the latest George, Garden Route news'