TUINROETE NUUS - Die digter, literatuurwetenskaplike en kunskenner Leon Strydom (76) van George is eergister (Maandag, 4 Januarie) aan Covid-19 oorlede.
Sy broer, dr. Matthys Strydom, ook van George, het sy afsterwe bevestig. Leon is verlede maand in die Mediclinic George opgeneem waar hy gesterf het.
Strydom het twee digbundels gepubliseer, Geleentheidsverse en L.S., en 'n studie, Die eenheid van die digbundel, met verwysing na N.P. van Wyk Louw se Gestaltes en diere. Hy het ook 'n boek oor 'n reeks skilderye van Vader Frans Claerhout, Die sonnevanger, geskryf.
Hy het aan die Hoërskool Outeniqua gematrikuleer en het ná sy militêre opleiding, vanaf 1963, verder aan die Universiteit van Stellenbosch gestudeer, waar hy deel was van die digter D.J. Opperman se Letterkundige Laboratorium. Hy het sy BA-graad in 1965 en BA (Hons) in 1966 behaal en in 1969 'n meestersgraad met 'n verhandeling oor Die Slampamperliedjies van Leipoldt. In dieselfde jaar is hy aangestel as dosent in die Departement Afrikaans en Nederlands op Stellenbosch en het einde 1970 na Nederland gegaan waar hy tot 1974 aan die Instituut voor Algemene Taalwetenskap aan die Rijksuniversiteit van Utrecht gestudeer het. In 1973 het hy die doktorale eksamen in Algemene Literatuurwetenskap suksesvol afgelê en in 1975 die D.Litt-graad onder promotorskap van prof. A.P. Grové aan die Universiteit van Pretoria verwerf. In 1976 het hy dosent in Algemene Literatuurwetenskap aan die Universiteit van die Oranje-Vrystaat geword waar hy in 1978 tot hoogleraar bevorder is.
Strydom was voorheen eienaar van die kunsgalery Strydom Galery op George, nadat hy dit in 1999 ná sy aftrede by die UV, by Matthys – eweneens 'n groot kunskenner en -liefhebber – oorgeneem het. Leon het die galery in 2011 aan Frank Kilbourn en sy vennoot, Anton Taljaard, verkoop. Hulle het dit weer in 2013 verkoop aan Stephan Welz se vorige onderneming, Stephan Welz & Company. Die laaste uitstalling was die George 45, die 45ste Somertentoonstelling, in Desember 2013. Die galery het sy deure in Januarie 2014 toegemaak.
Volgens Matthys het Leon in Desember siek geword en is in die hospitaal opgeneem. "Sedertdien kon ons hom nie besoek of met hom kommunikeer nie. Ons het geen toegang tot hom gehad nie."
Leon het oor jare een van die mooiste en beste kunsversamelings opgebou, het Matthys aan George Herald/Oudtshoorn Courant gesê. "Hy het 'n ruk gelede vir my gesê dat hy sy hele kunsversameling aan 'n universiteit bemaak het, maar ek weet nie of hy intussen sy testament verander het nie. Hy was 'n uiters private mens, veral in die laaste jare.
"Na my mening was hy een van ons mees vooraanstaande digters, maar het nie die erkenning vir sy poësie gekry wat hy verdien het nie."
Die digter en literator Daniel Hugo bestempel Leon as "een van die beste vernufsdigters in Afrikaans, al het hy net twee digbundels op sy naam.
"Hy was ook 'n groot kunskenner, soos sy broer, Matthys, en een van 'n hand vol akademici wat die vak literatuurwetenskap in Suid-Afrika gevestig het."
Leon Strydom laat sy eksvrou, Marianne, en twee dogters, Magriet van der Vyver en Helena van den Berg (ook bekend as die skrywer Anna Emm), agter.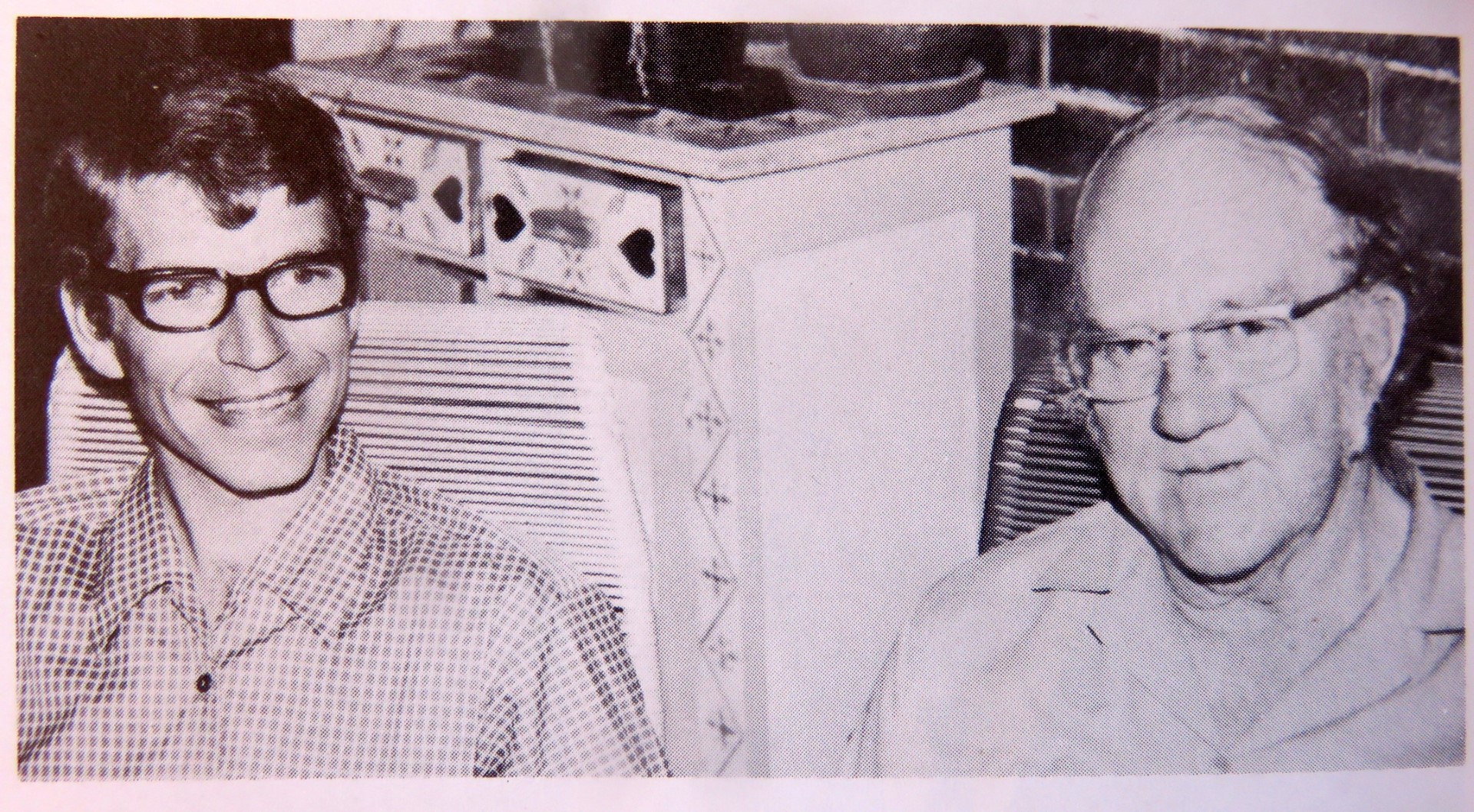 Leon Strydom in sy jong dae saam met die digter DJ Opperman, toe Strydom 'n lid was van Opperman se Letterkundige Laboratorium by die Universiteit van Stellenbosch.
Bykomende bronne: Stories teen my muur: Matthys Strydom (2016) en Wikipedia.
'Ons bring jou die nuutste Tuinroete nuus'