GEORGE NEWS - The beaches in George may not have received any blue flags for this summer, but this does not detract from the beauty or enjoyment of George's amazing beaches.
From Wilderness to Herold's Bay, this region has some of the best waters in South Africa, not to be missed out on. Wilderness, Victoria Bay, Gwaiing, Kaaimans and Herold's Bay will be buzzing with holidaymakers from the interior all summer.
Swimmers are encouraged to stay safe and adhere to beach rules and regulations:
•Obey the lifeguards; they are there for your safety.
•Parents/guardians, watch your children at all times.
•No glass containers at the beach or in the park.
•No alcoholic beverages beyond the grass area. Beachfront is alcohol free zone.
•No beverages of any type are allowed in the water.
•Surfboards, paddle boards or similar rigid devices are not allowed in the swim area.
•Flotation devices will be allowed at the lifeguards' discretion. If the safety of the majority of beach patrons is compromised or if the device is not being used properly, they have the right to ask you to remove the flotation device.
•Incompatible activities or devices (e.g. water games, water guns, bikes, skate boards) that risk the safety of a majority of beach patrons are prohibited.
Don't miss out. Blue flag? No. Blue waters? Yes, 365 days a year!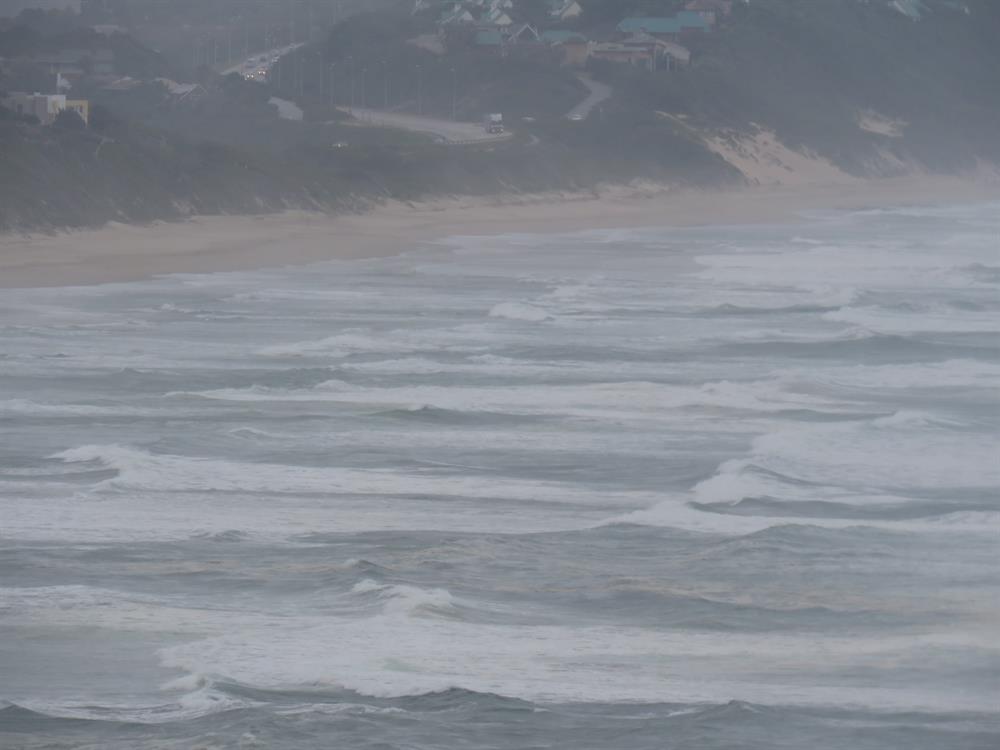 At Wilderness, the waves roll out onto a stretch of beach kilometers long. Photo: Luzuko Sampo
'We bring you the latest George, Garden Route news'