GEORGE NEWS - The Eden Cluster and other major role-players such as the Department of Community Safety (Docs) and the Garden Route District Municipality (GRDM) are hosting an anti-crime summit in Pacaltsdorp.
The summit started yesterday, and continues today.
Government departments, non-governmental organisations, local government officials, councillors, CPF's and volunteers from the community are in attendance.
According to Southern Cape police spokesperson, Capt Malcolm Pojie, the aim of this project is to enhance service delivery to the community by improving community safety plans and to foster better inter-departmental relationships with sister-department and community structures.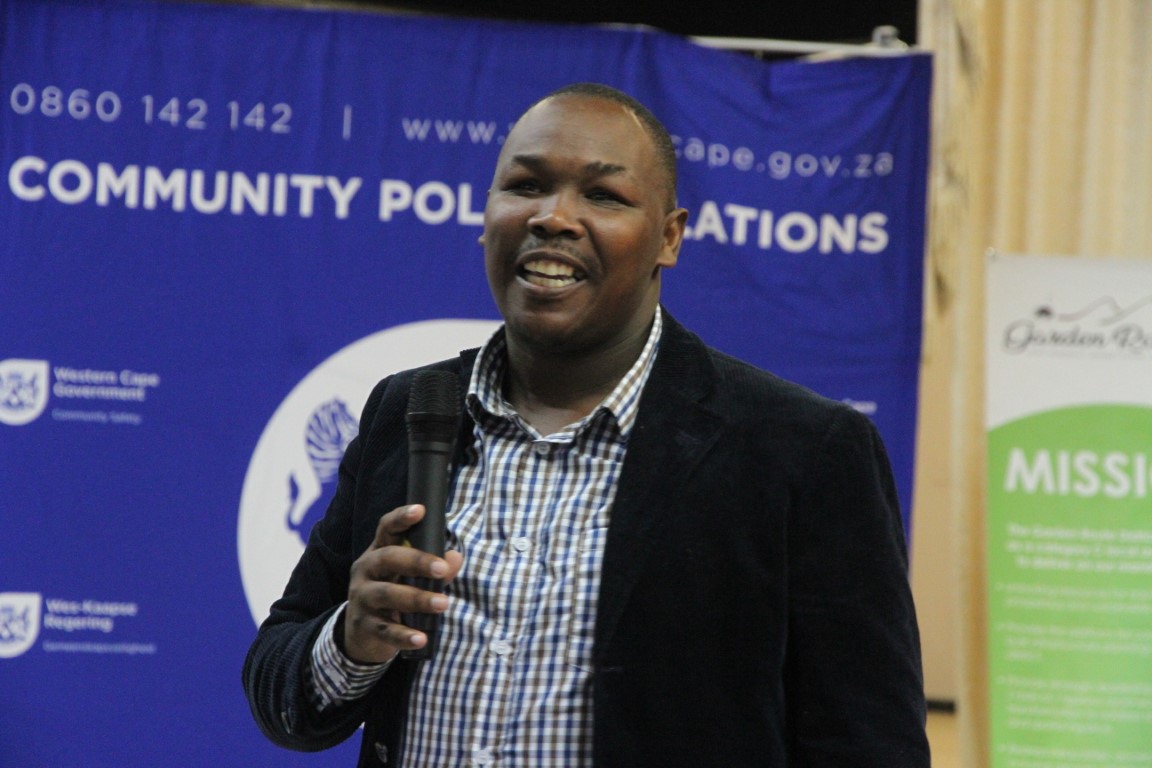 Mediator, David Williams, during the workshop.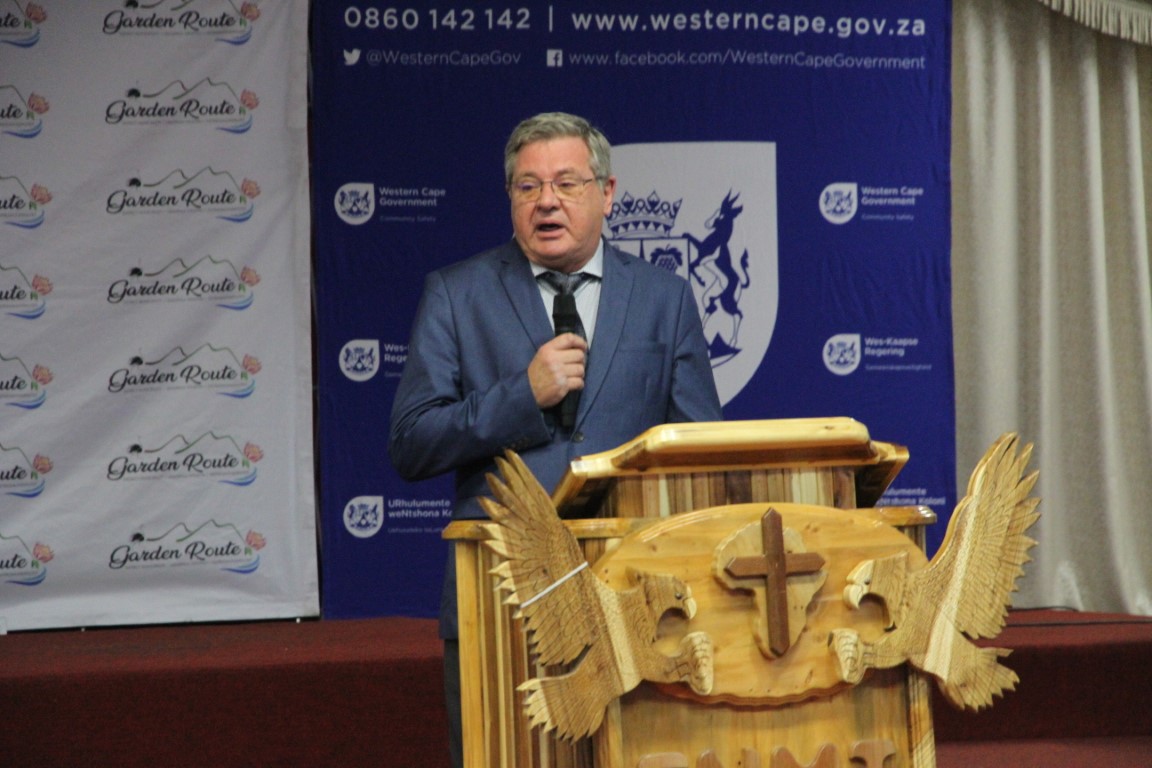 GRDM Speaker, Barnie Groenewald, welcomed everybody to the event.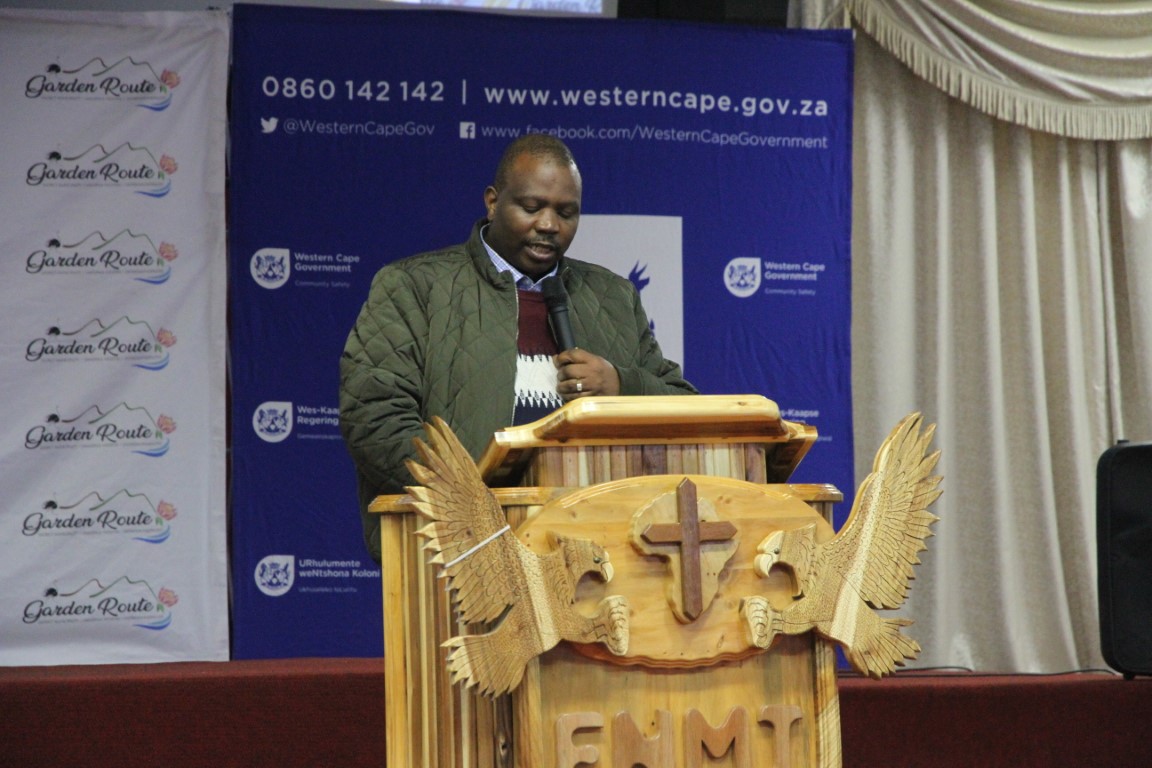 Eden Cluster deputy commander, Brig Phumzile Cetyana.
'We bring you the latest George, Garden Route news'