GEORGE NEWS - Take a walk back in time at the George Museum at the top of York Street.
The building was constructed in 1811 to serve as the Drostdy (residency) of the first magistrate of George, Adriaan van Kervel.
Its main theme is the history of the timber industry, but some exhibits shed light on the indigenous people's history, the town's origins as a Dutch East Indian Company outpost, the prosperous market town it was in Victorian times, and the forced removals in the 1950s and 1960s, among others.
The museum also hosts regular art exhibitions.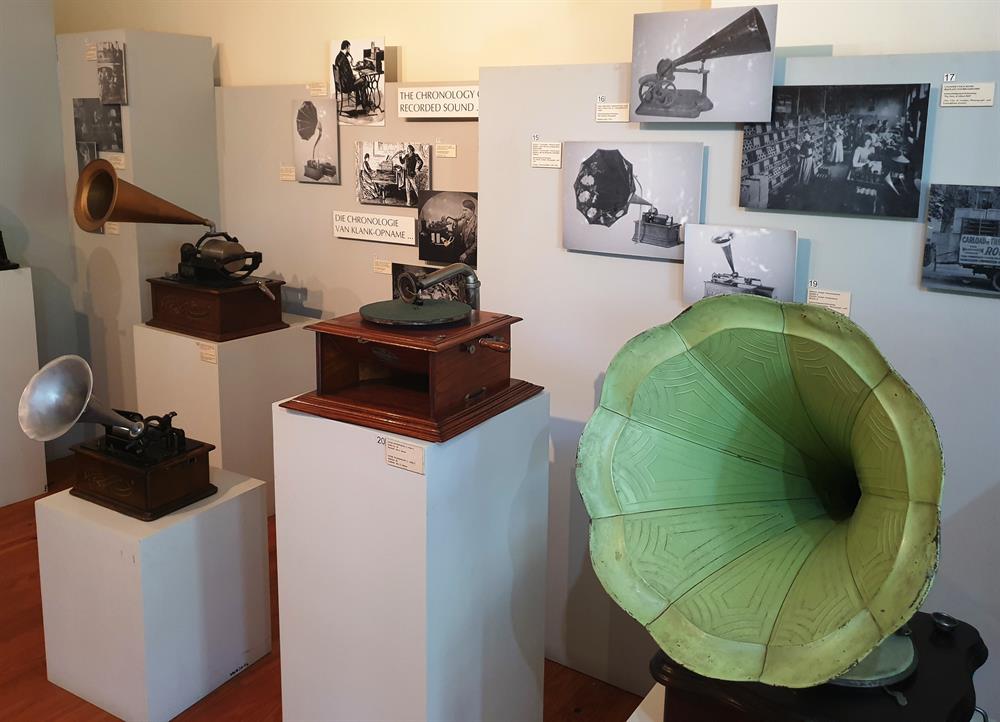 'We bring you the latest George, Garden Route news'