GEORGE NEWS - The police in Pacaltsdorp is requesting the public to come forward with any information that could assist them with the whereabouts of Rachelle Levendal (33) who resides at Muisvoëlsingel in Pacaltsdorp, George.
Levendal was last seen on the gravel road at Hansmoeskraal Road near Pacaltsdorp on Wednesday 23 December, but she never returned home.
She was reported as missing by her brother yesterday, Thursday 24 December.

Levendal is 1,6m tall and was dressed in a rainbow shirt, black jeans and black and green Asics tekkies at the time of her disappearance.

Anyone with information that could ensure her safe return is requested to contact the investigation officer, Sergeant Vicky Gibson at 044 803 9100 or SAPS Crime Stop at 0860010111. All information will be dealt with confidentiality.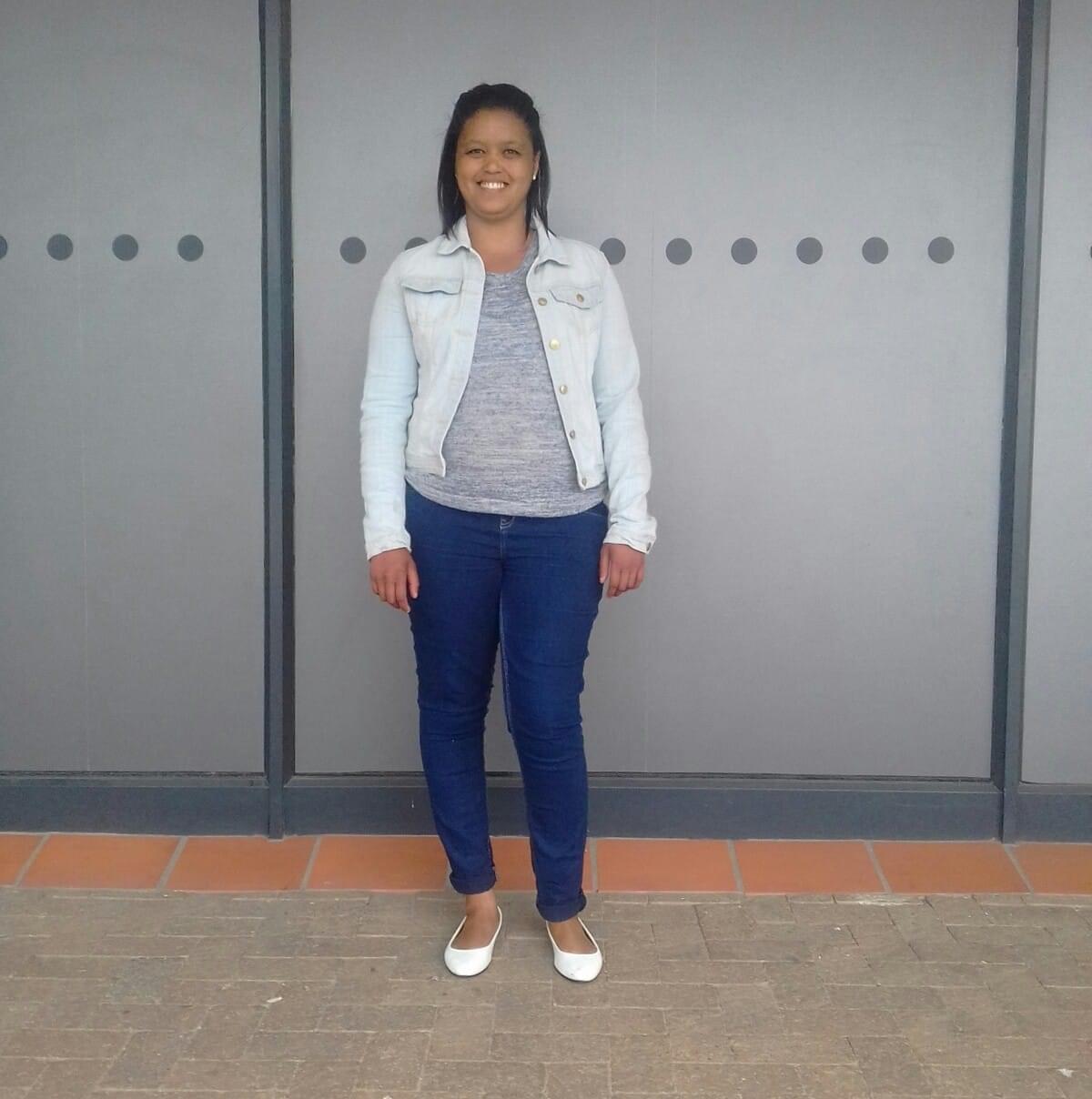 'We