GEORGE NEWS - The 2019 George Municipal Lights Festival is building on the success of last year and keeping the main act in the family – Luqmaan Adams, brother to Emo Adams will perform as the headline act this year after 20:00.
Known as Loukmaan – this South African singer, actor and entertainer has over 30 years' industry experience.
He is best known for his involvement in musical theatre, working alongside music directors, producers and songwriters such as Taliep Petersen and David Kramer in their productions "District Six" and "Kat and the Kings".
He has performed with A-list American artists Stevie Wonder and Bonnie Tyler and shared stages and/or collaborated with many other high profile artists such as Jimmy Nevis, Jonathan Rubain, Robin Pieters, Alistar Isobell, Emo Adams, BlackByrd, Top Dog, Take Note, The Rockets, Karin Kortjie, Jack Parrow, Sasha Lee Davids and Vicky Sampson. He played a lead role in "Aunty Merle - The Musical", written by well-known South African comedian Marc Lottering. He is a singer and performer of note and his natural vibrant energy on stage is always something to look forward to as he captivates audience with all of his performances.
The festival will take place this year on Saturday 14 December with a children's programme starting at 14:00. Michael Lindt, well-known and popular Garden Route based singer and song-writer who specialises in both gospel and secular will perform this year from 19:30 before the Executive Mayor, Melvin Naik will address the festival crowd and switch on the festive lights at 20:00.
"The George Lights Festival started way back in the 90's and as it has grown, we have continued to ensure that we have a diverse and entertaining festival lineup planned by our Events Committee. This is our opportunity every year to thank the citizens of George for their continued support of the George Municipality and to wish everyone a Merry Christmas and a blessed New Year," said Iona Kritzinger Portfolio Councillor for Strategic Services and Chairperson of the Events Committee
Stall traders must take note that the closing date for applications is 12:00 Friday, 15 November 2019. Contact Amy Kearns at the Economic Development Division on (044) 801 9173 or Email akearns@george.gov.za.
The registration and application form can be downloaded from www.george.gov.za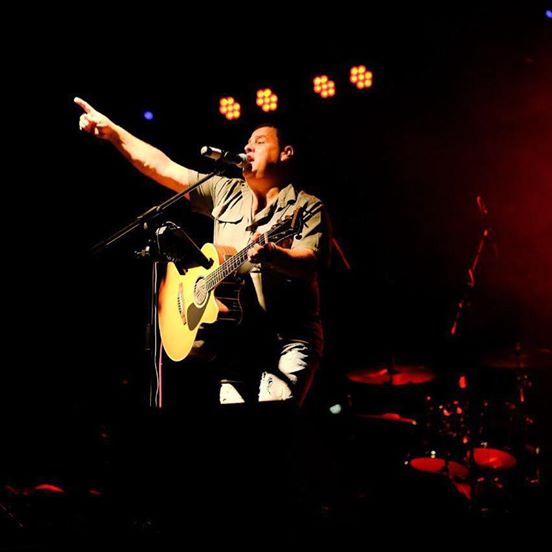 Michael Lindt.
'We bring you the latest George, Garden Route news'