Advertorial
GEORGE NEWS - The bustling Precap Centre in Courtenay Street offers shoppers convenience under one roof with a good mix of shops. You can have your hair done and car washed, book a holiday or buy groceries and wine, sit down for a coffee, shop for the latest fashions, or have copies made and buy stationery, among others.
Miemie Cronjé, centre manager, says they also boast a safe centre with virtually no incidents. Security officials ensure that customers feel secure and there is ample safe parking at the front and back.
Nedbank, Absa and Standard Bank have ATMs at the centre and with Pick n Pay being open from 07:00 till 22:00 daily, working people can pop in before or after work.
While you have your car washed at the car wash at the back of the centre, you can do your shopping at Pick n Pay and get the drinks for your party at Liquorland. Going on holiday? Let Travel Chain do your bookings to ensure that your arrangements run smoothly and you can simply relax and enjoy.
Those with a sweet tooth can choose from a large variety of treats at Sweet Dreams, while for the health conscious, Sandwich Shop and Cascade Water are a big draw card. Enjoy a cup of delightful coffee or freshly pressed juices at Sandwich Shop while having a crispy fresh salad or sandwich.
The Association of Mouth and Foot Painters is a non-profit organisation that supports 32 people with disabilities. During December some of these artists will be in action on the stoep in front of their shop and the public is invited to linger a while to watch them.
When the month is getting too long, We Cash can help you out with a fast cash loan.
Fashionistas can shop to their hearts' content at the clothing stores that offer reasonably priced ranges, or visit @Hair for an up-to-the-minute haircut.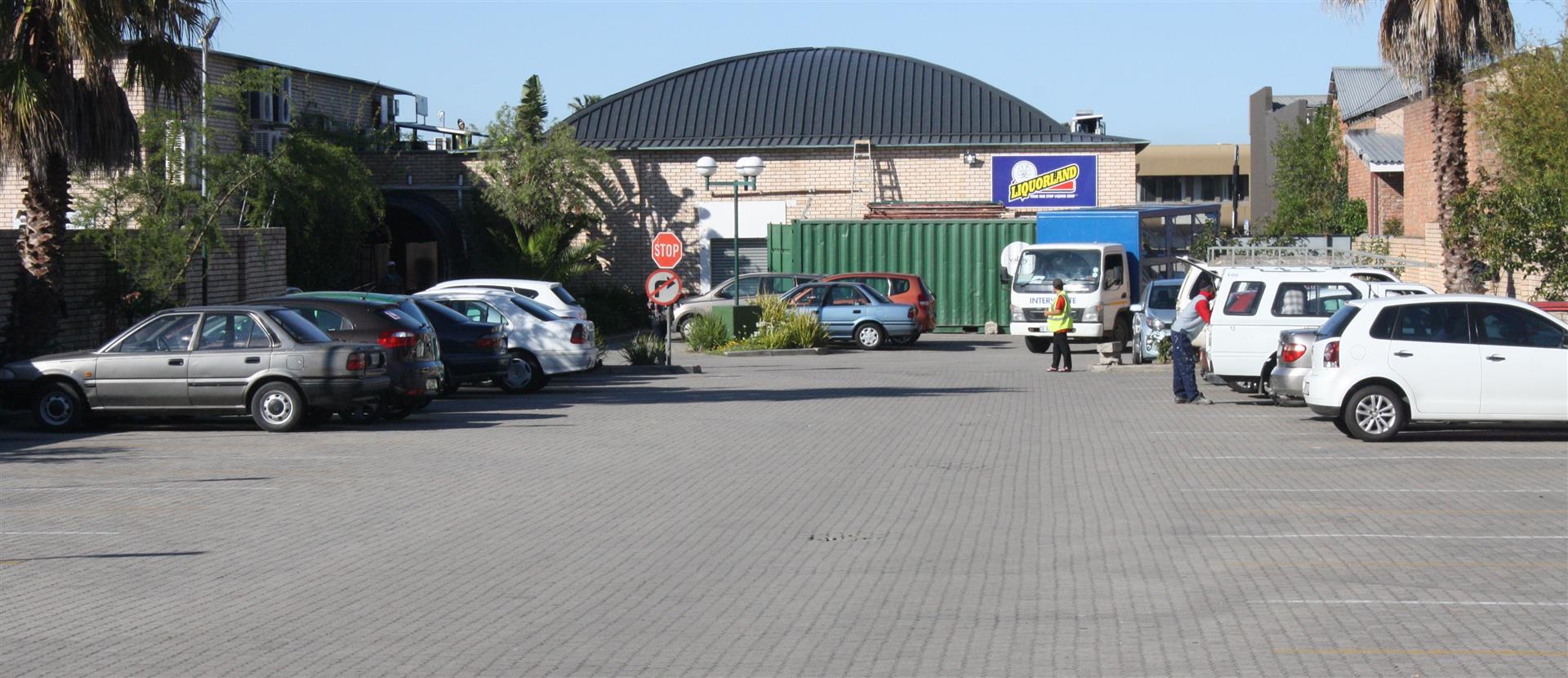 There is plenty of safe parking at the back of the complex.
If you are furnishing your home or just upgrading, make sure to drop in at All About Beds that offers fantastic value for money.
The Office is certainly your mobile office. Visit them for fast, efficient and affordable office services.
At WA Celltronics, a large variety of cellphone accessories are available at favourable prices and 'Amazing' is a store true to its name - drop in and you will be amazed with all that is available under one roof.
'We bring you the latest George, Garden Route news'