Advertorial
GEORGE BUSINESS NEWS - Have you entered the Harvil House makeover competition yet? The competition closes on 2 May, so participants who want to stand a chance at winning the grand prize to the value of R30 000 must hurry up!
The newly developed Harvil House Lifestyle Centre and Accommodation is a treasure trove that will have clients coming back for more of the excellence on offer. The superior business ethics is evident from the products and services included in the grand prize.
Dirk and Danette Kotzé of Dirk Kotzé Optometrists gave Maui Jim sunglasses as part of the grand prize. Besides offering supreme protection against UV and excellent blue light management, all Maui Jim sunglasses are perfectly polarised.
Skinstitute provides the latest in advanced, youth-restoring technology. DermExcel Products and Aesthetic Treatments with RN Christine from Skinstitute will give the winner a new glow! On top of that, Dr Nicola du Toit of Skinstitute will treat the winner to Anti-wrinkle injections (BTX) and Fillers.
Yozelde Nel of Michelangelo Hair Salon & Dry Bar will blow your mind (and hair)! Michelangelo Hair Salon & Dry Bar offers a unique experience in George. The winner will get a hair makeover like no other, including Colour, Cut and Products, at a hair salon fully equipped with the latest technology and expertise.
Beula Beauty House is excited to be part of the stunning Harvil House as it opens the door for new treatment opportunities and creates space for an even bigger team. Extensive beauty treats await the winner, as a Microblading Package, Brow Lamination, Calming Sensitivity Facial, Full Set Classic Lash Extension, Gel Overlay on Hands and Luxury Pedicure with Gel Overlay are part of the grand prize.
Dr Tim Struwig and his wife Dr Rona Struwig of Centre-4-Dental-Excellence, will give the winner a Flash Home Bleaching / Teeth Whitening to complete the makeover. Tim is passionate about Cosmetic Dentistry as well as Implant / Surgical Dentistry, and Rona simply loves attending to children's dental needs (Paediatric Dentistry) and treating the elderly.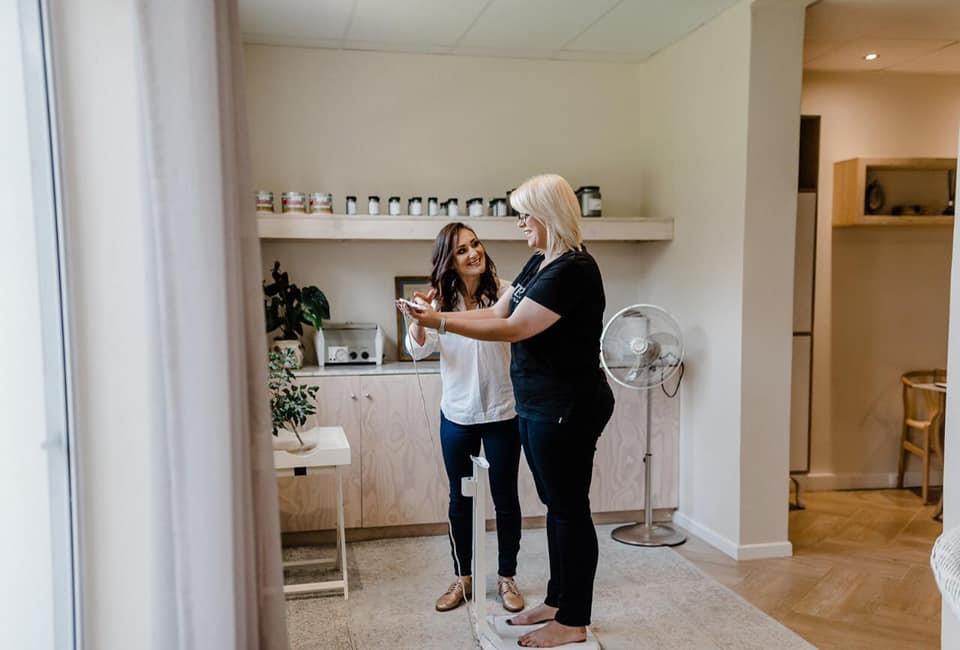 Susan Els of OneWeigh will assist the grand prize winner to stay healthy with a three-month Oneweigh Package.
The winner can prepare for a feast with the R500 Gift Voucher from Poco.Loco. After all of this "hard work", a two-night stay at the Harvil House Self Catering Serviced Apartments will ensure the winner walks away invigorated.
To enter the competition, please send your motivation (not more than 350 words) as to why you (or a loved one) deserve this incredible makeover to mimi@gojipr.net, together with a photograph.
Also follow Harvil House and all the brilliant sponsors on Facebook and Instagram (only the business pages).
'We bring you the latest George, Garden Route news'