Advertorial Gallery
GEORGE BUSINESS NEWS - We value our strong stakeholder relationships which continue to contribute to the success of the group and we would like to extend a big thank you to the Cashbuild family for your hard work and dedication to the group.
Our results are testimony to your combined efforts and team work.
Thank you to our industry partners, suppliers, contractors, formal and informal partners for the excellent service you rendered to Cashbuild during the year by enhancing our product and service offering.
To our customers and shareholders, we appreciate your continued loyalty and confidence in us as a group. We continue to unlock stakeholder value by doing it the Cashbuild Way.
Click here for a photo gallery.
Contact Cashbuild Thembalethu at 044 880 1254.
Thembalethu Square, Shopping Centre, Corner Ngcakani & Sandkraal Road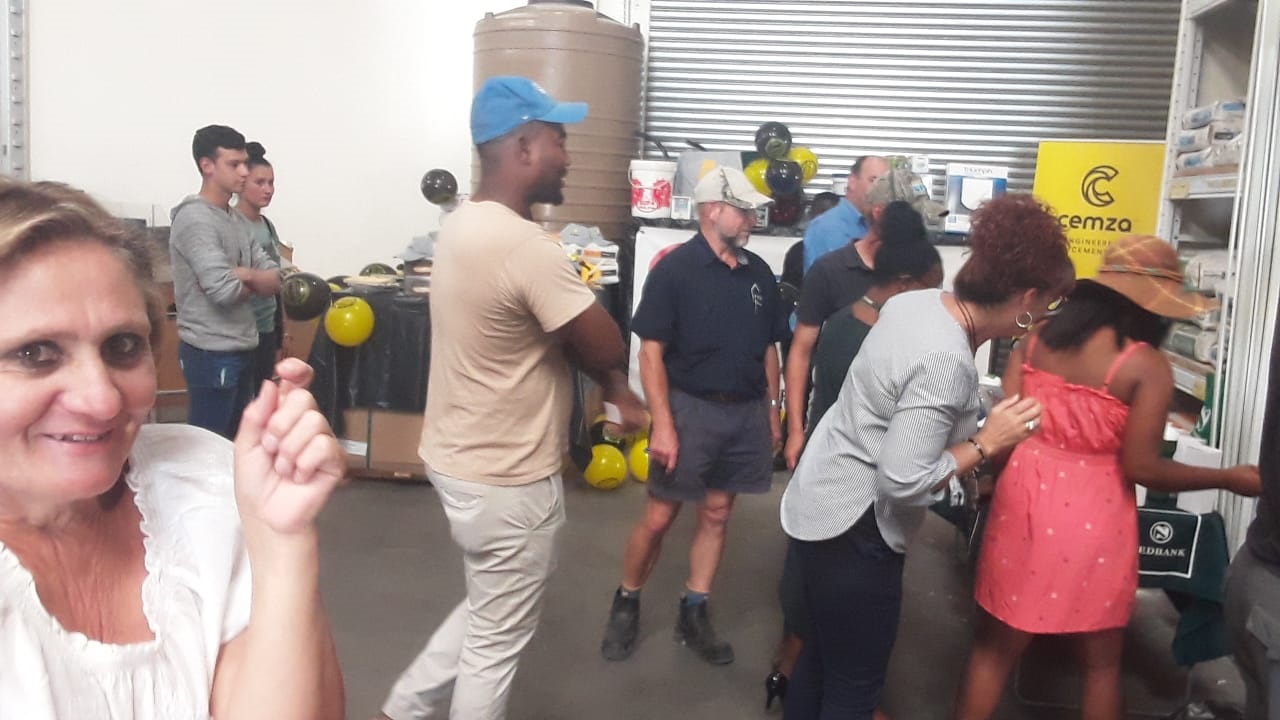 At the event in Thembalethu.
'We bring you the latest George, Garden Route news'