Sponsored Content
BUSINESS NEWS - One of the consequences of the lockdown that companies and close corporations (''companies'') will face, is the negative impact on their cashflow and the threat to the business' survival.
2020 challenges:
Poor economic climate in SA
Covid-19 crisis
Eskom impact
Cash Flow Pressure
Creditor Pressure
Fear of a further downturn in business and its consequences
Further downgrade of the SA Economy
Adding the impact of the downgrading of our economy makes the picture even more frightening.
Do's:
Be honest with yourself, staff, your landlord, suppliers and the bank
Talk to them and negotiate payment holidays and rescheduled payments
Analyze your business expenses line-by-line and be BRUTAL in cut­ ting costs
Talk to debtors, tenants and other clients - make arrangements to re­ cover as much as possible - add pressure but be lenient enough to avoid ending up with nothing
Do regular cash flow analysis together with a 6-month forecast - prioritise payments
Amend your budget accordingly
Review your written strategy and implement
Identify and seize opportunities to adapt your business model or generate new income streams
Ask for professional help
Apply for assistance from the various funds created
Don'ts:
Allow negative emotions to cloud clear thinking and honest analyses
Go into hiding
Wait until it is too late to ask for professional help
Think you have done every­ thing possible - look and look again!
DO NOT Mortgage your house for the debt of your company
DO NOT Dump your hard-earned savings into a failing company - pride and loyalty are not good enough reasons for person­ aI assets to get Iost in a failing company
Hide from your creditors and also do not over-com­ mit to them or commit to what you know is impossible
If the efforts above are not having the required results the company may be ailing or dying and something else needs to happen:
The company is financially distressed or insolvent in the following circumstances:
If it appears reasonably unlikely that the company will be able to pay all of its debts as they become due and payable within the immediately ensuing six months; or if it appears to be reasonably likely that the company will become insolvent within the immediately ensuing six months business rescue or liquidation become your only options.
In these circumstances, 6 Key elements to assess in your strategy post-lockdown:
Embrace Change
Identify and be part of a changed environment – be willing to find the opportunities within a changed environment
Sales/ Income volume impact
What is the impact on sales volumes and demand?
What are the implications on cash collection?
How can your product offering be adapted to changing needs and economic environment?
Consider different scenarios.
Human Resources
Identify key people
Devise strategies to reduce unnecessary resources
Become lean and mean
Vital links in your Value Chain
Is there reliance on key suppliers who are likely to be disrupted, resulting in significant delays to delivery?
How have they been affected and what are their strategies?
Will key customers/ consumers needs be met? If not, how can this be achieved?
Operations /Infra-structure
Are there restrictions on the use of facilities, and can your business model be adapted?
Is it possible to carry out business functions remotely, such as payroll, finance or IT?
Consider/ review all risk areas of your business- IT, Insurance, Contracts
Legal and regulatory obligations
Is there a danger of not meeting major contractual agreements and/or regulatory requirements?
Consider business rescue proceedings or informal turnaround / restructuring as a means to account for financial and/or operational strains and, if necessary, engage professional advisors in this regard as soon as possible.
For more information or enquiries, contact Basson Piek or Danie Acker at off ice@rgprok.com or 044 601 9900. www.rgprok.co.za
More information here:
For more information or enquiries, contact Danie Acker at office@rgprok.com or 044 601 9900.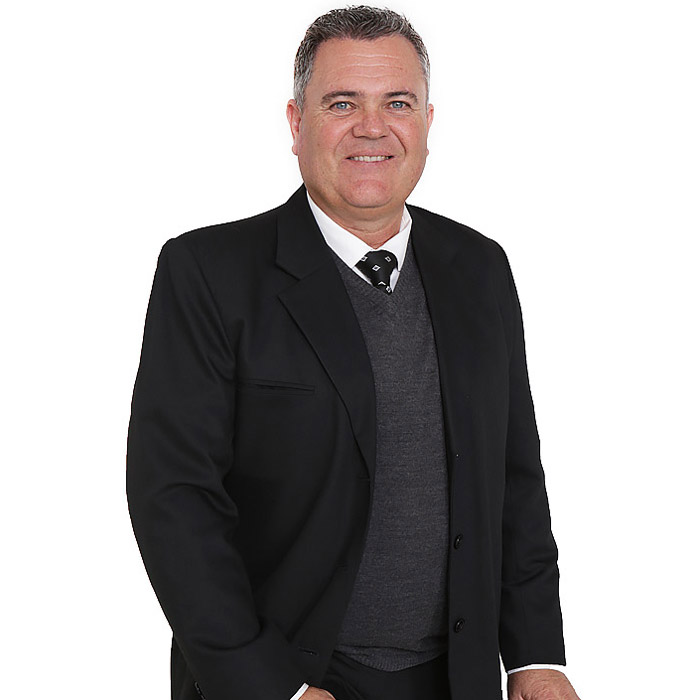 For more information or enquiries, contact Basson Piek at office@rgprok.com or 044 601 9900.
* Article composed by Basson Piek.
'We bring you the latest Garden Route news'