GEORGE ENTERTAINMENT NEWS - In spite of these uncertain times, where the music and entertainment sector is labelled "the forgotten industry", Garden Route brothers Raen (26) and Chant (22) Messina, aka Hermit State, didn't stop creating and are composing up a storm.
It is not uncommon for artists and musicians to feel defeated and anxious about their future, but experiencing this duo's new project, Biomes, not only gives us hope but reminds us strongly why we should never stop creating!
The two brothers presented this unique and inspiring project at a small launch on the train tracks in Wilderness this past weekend.
They impressed their audience not only with their musical skills but also with their artistic flair for visual creation in the form of the interesting and captivating videos that accompanied the songs.
It is not the first time that the brothers are in the news either. In 2020 they were finalists in the International Tourism Film Festival Africa (ITFF) (link https://bit.ly/2TmyTC6) and received an honourable mention for their short film, The magic candle, in the 48 Hour Film Race.
Check out old and new unique content on their YouTube channel called Hermit State.
These optimistic young men have a non-stop commitment to create and inspire.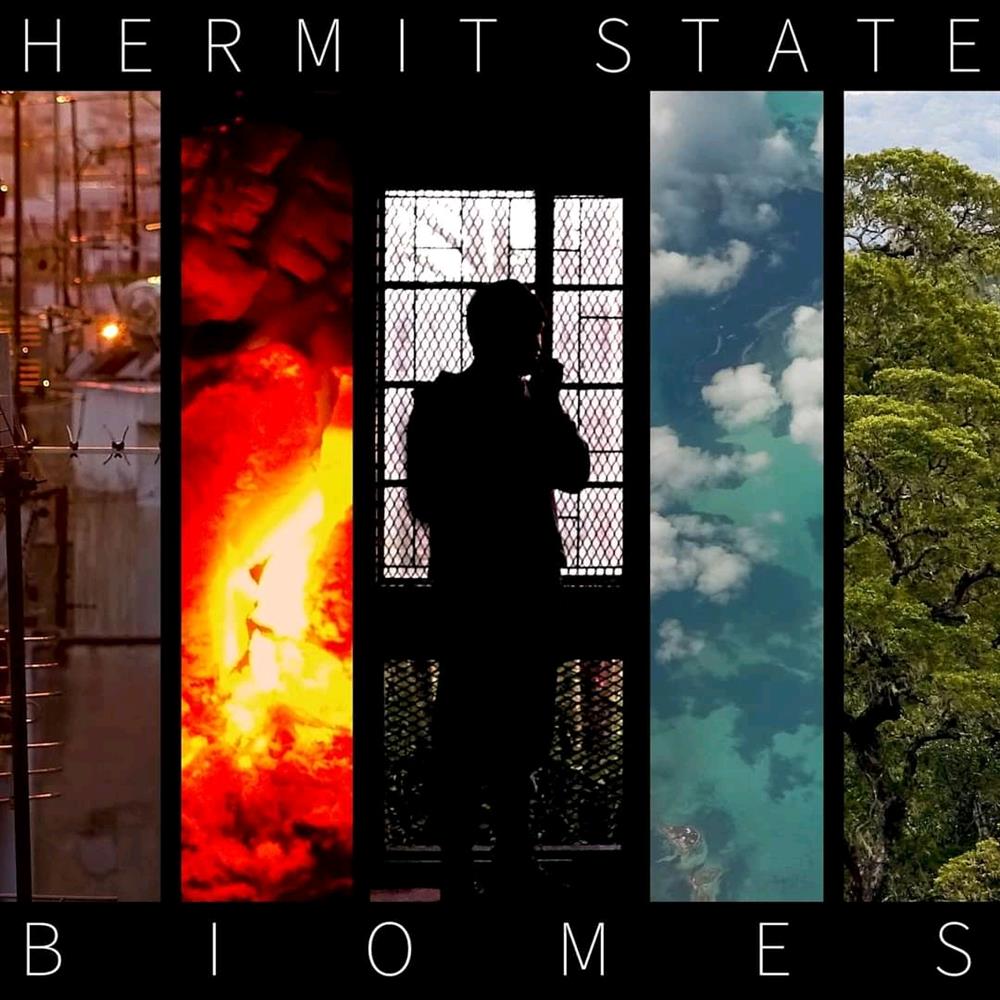 Hermit State released their latest project, Biomes, in Wilderness last weekend.
'We bring you the latest George, Garden Route news'