Video
MOSSEL BAY NEWS AND VIDEO - York High School learners who take dance as a subject, resently presented their first dance show.
The productions was Called 'Light and Shade'.
The dance teacher, Linda Johnson, said it was put together by the 2019 Grade 12s. "I choreographed some of the dances, but most of them were put together by the students themselves."
She says a show like this is about creating opportunities that allow the students to fulfil their potential to become leaders. Johnson said the students produced amazing work, especially "if you realise that some have only started dancing in Grade 8 when they came to York".
The pieces ranged from modern and jazz to hip-hop and pantsula.
Watch a video below.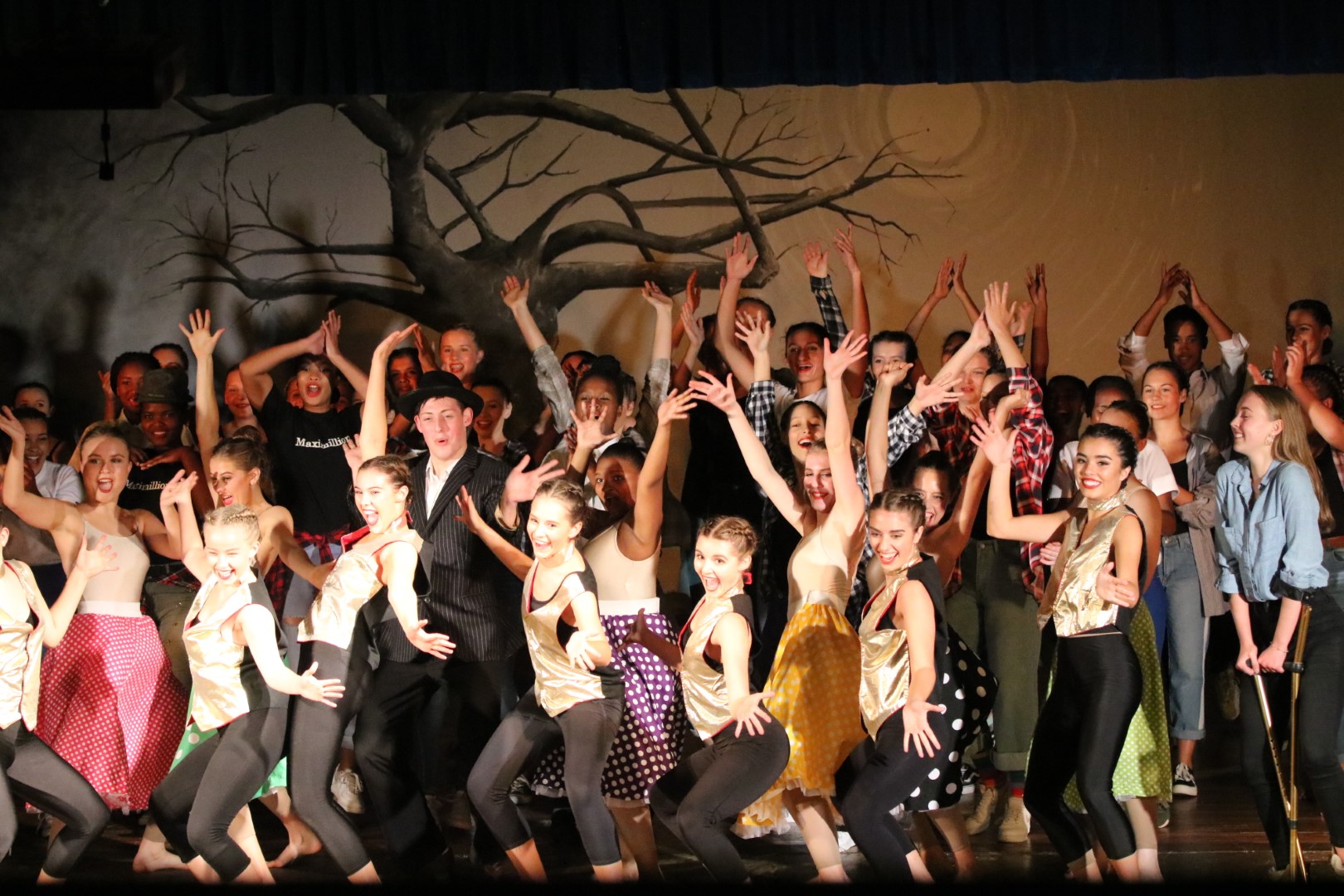 An exuberant finale after a successful show
'We bring you the latest George, Garden Route news'