GEORGE NUUS - Besoekers aan die Bush Lapa Musiekfees wat gister (Woensdag 20 Desember) by die Herold's Bay Resort afgeskop het, word op 'n uitstekende aanbieding van die room van die land se musiekkunstenaars getrakteer.
Die groep Adam het gesorg vir 'n onvergeetlike opening van die 10de Musiekfees.
Om 'n dekade van die suksesvolle fees behoorlik te vier, het die eienaar en organiseerder, KD Fourie, groot name soos Bok van Blerk en band
(21 Desember), Chris Chameleon
(22 Desember), Arno Carstens
(26 Desember), Adam Tas en band
(27 Desember), Francois van Coke en band
(28 Desember), Theuns Jordaan
(29 Desember) en Etienne Steyn en band asook Munro
(30 Desember) op sy program.
Op 23 Desember kry feesgangers 'n driedubbele dosis met die gewilde Ray Dylan, Jakkie Louw en Arno Jordaan wat op dieselfde aand optree.
Die program sluit op 31 Desember op 'n hoogtepunt af met 'n Nuwejaarspartytjie met niemand minder nie as die briljante Prime Circle wat die musiek gaan maak.
Die Bush Lapa-venue is gesellig en intiem, bied gratis ruim parkering en vorm deel van die Herold's Bay Resort in die pragtige landelike omgewing van Heroldsbaai.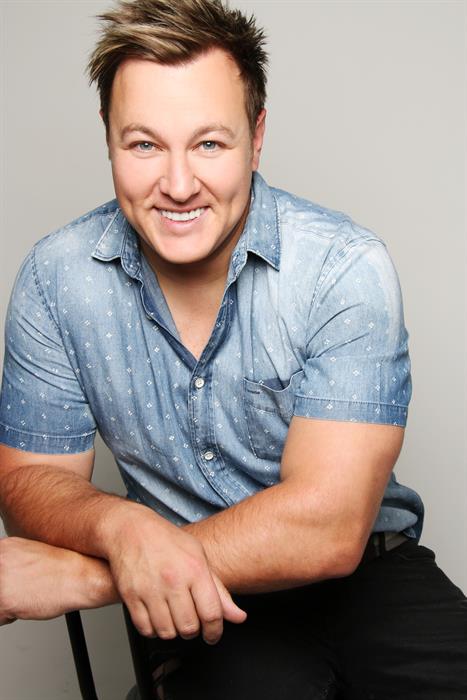 Arno Jordaan (foto) is saam met Jakkie Louw en Ray Dylan by die Musiekfees op 23 Desember.
Kuier saam met familie en vriende aan tafels naby aan die verhoog. Smaaklike potjiekos en ander etes kan geniet word.
Die oord se Down to Earth Restaurant het 'n pragtige uitsig oor die see en bied ook heerlike etes aan, van ontbyt tot aandete.
Kaartjiepryse wissel elke aand en is beskikbaar by www.webtickets.co.za of by die Musiekfees se kaartjiekiosk by die Eden Meander Lifestyle-sentrum.
Jakkie Louw
Besoek http://heroldsbayresort.co.za vir meer inligting, skakel Herold's Bay Resort by 044 851 0113 of stuur 'n e-pos na marketing@heroldsbayresort.co.za.
'We bring you the latest George, Garden Roue news'