We've seen these formerly agricultural entities evolve into what is essentially a very big car, with a loading bed and off-road ability from a driving perspective.
Chevrolet Utility - Not only does it represent great value for money, it's also backed by a massive dealer network. Fuel consumption remains low at 7.2 litres/100km and it comes with a five-year warranty, ABS brakes as standard and a low base price of R136 100.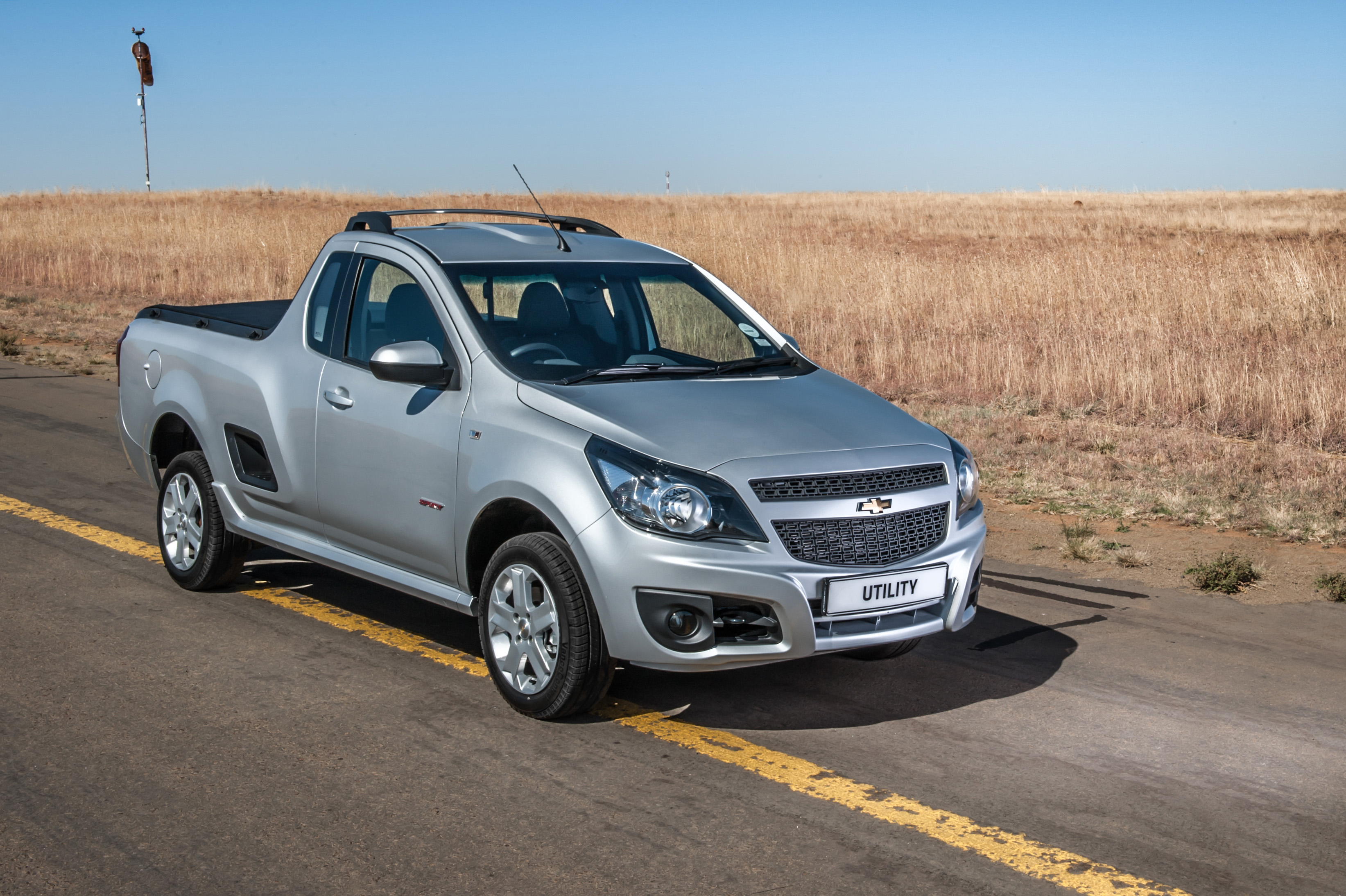 Ford Ranger -This has to be one of the most imposing vehicles on the road; it simply ticks all the right styling boxes for a hardcore bakkie. It has the oily bit to back up its bark too, with a range of two potent diesel engines as well as the dependable 2.5-litre petrol variant.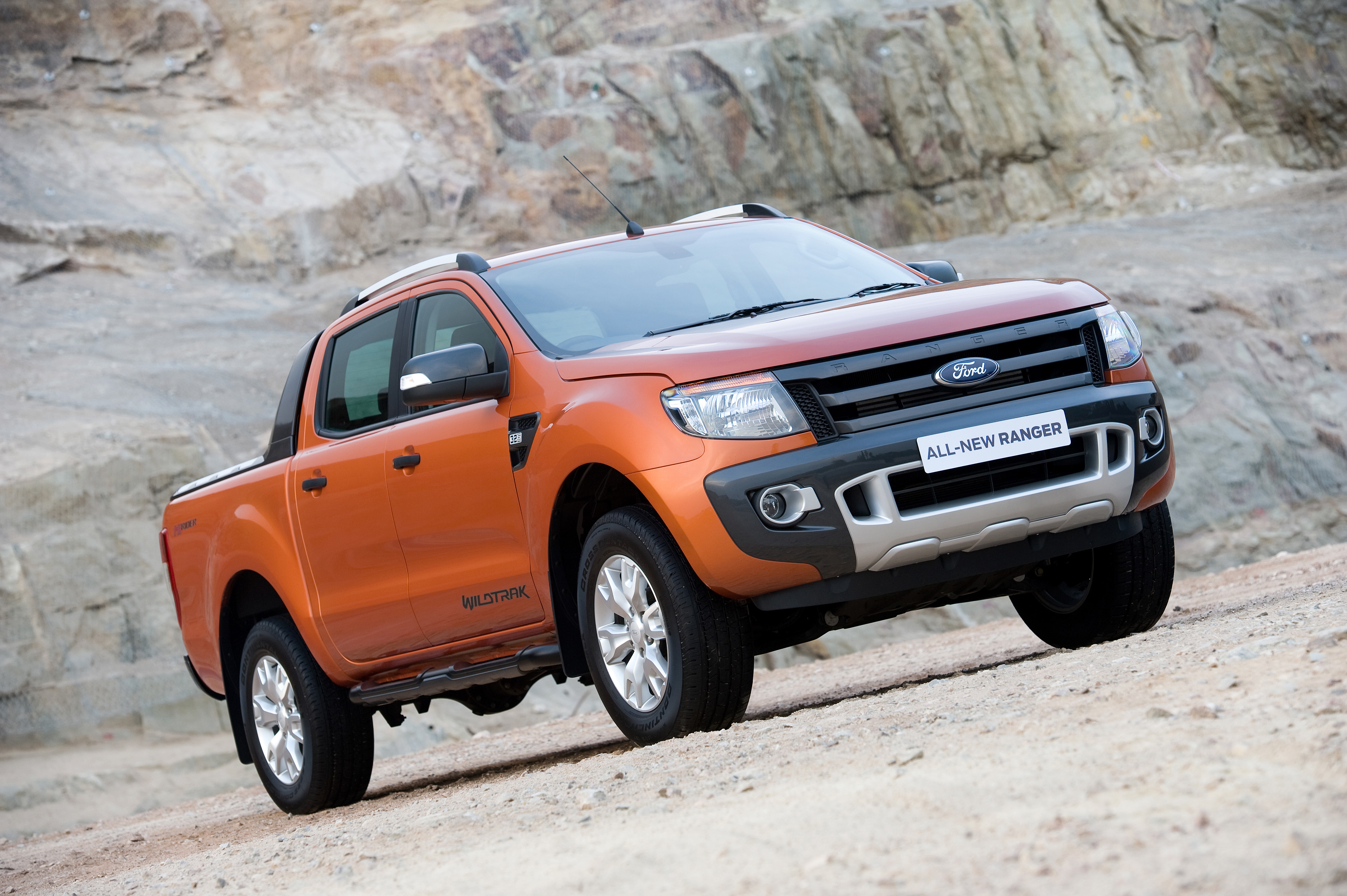 Foton Tunland - Here we have a very impressive piece of kit for less money than the more established rivals on the market. The Tunland makes use of a Cummins motor that's a tower of power and torque. The rest of the package impresses with good quality all around and a pleasant driving experience.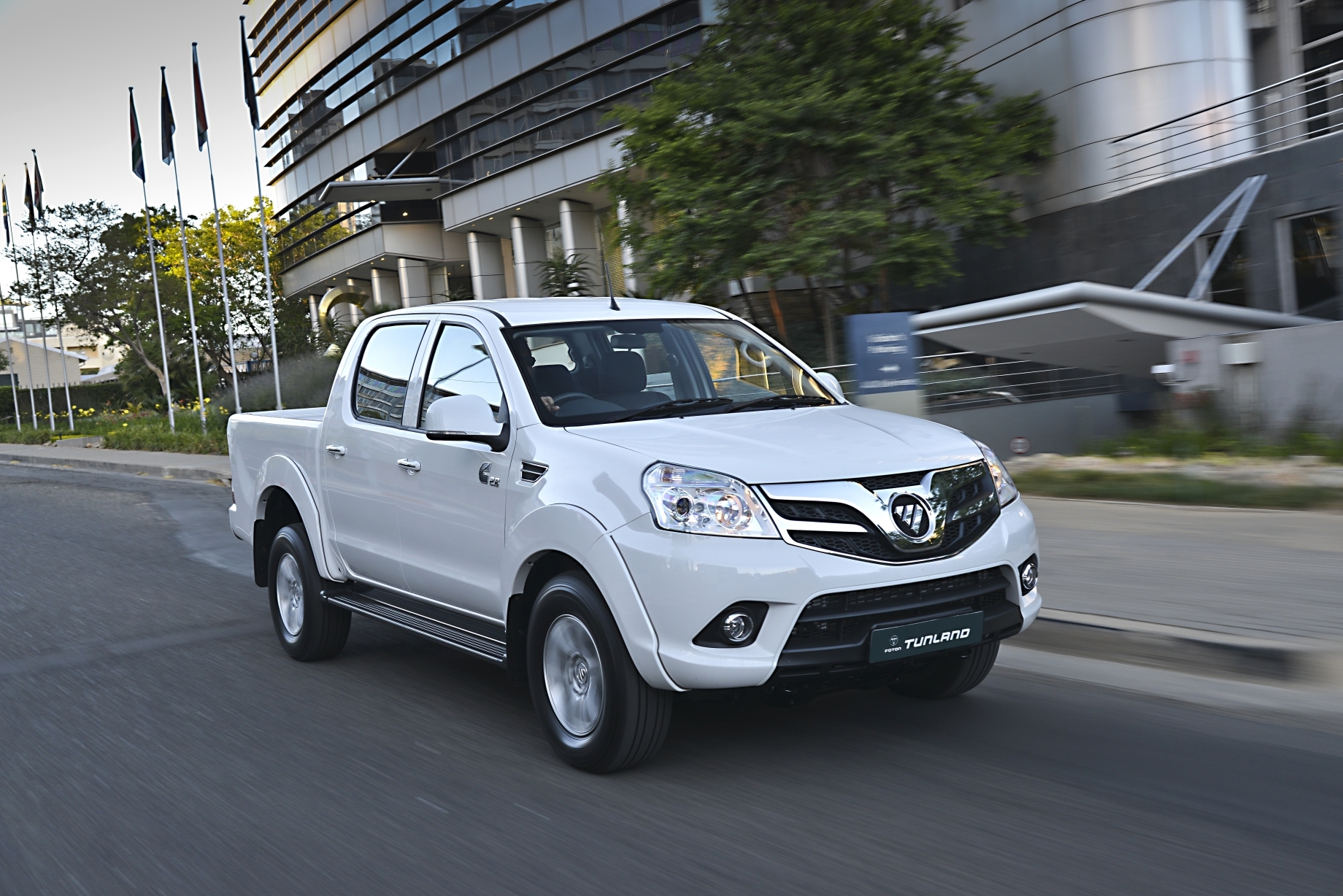 JMC Vigus - The newest player in the bakkie market and an impressive entrant it is. The JMC delivers decent performance from either the proven 2.4-litre Ford diesel engine or the good old Mitsubishi 2.4-litre petrol unit. The interior of the Vigus is also quite upmarket with a range of infotainment functions, while the price won't break the bank.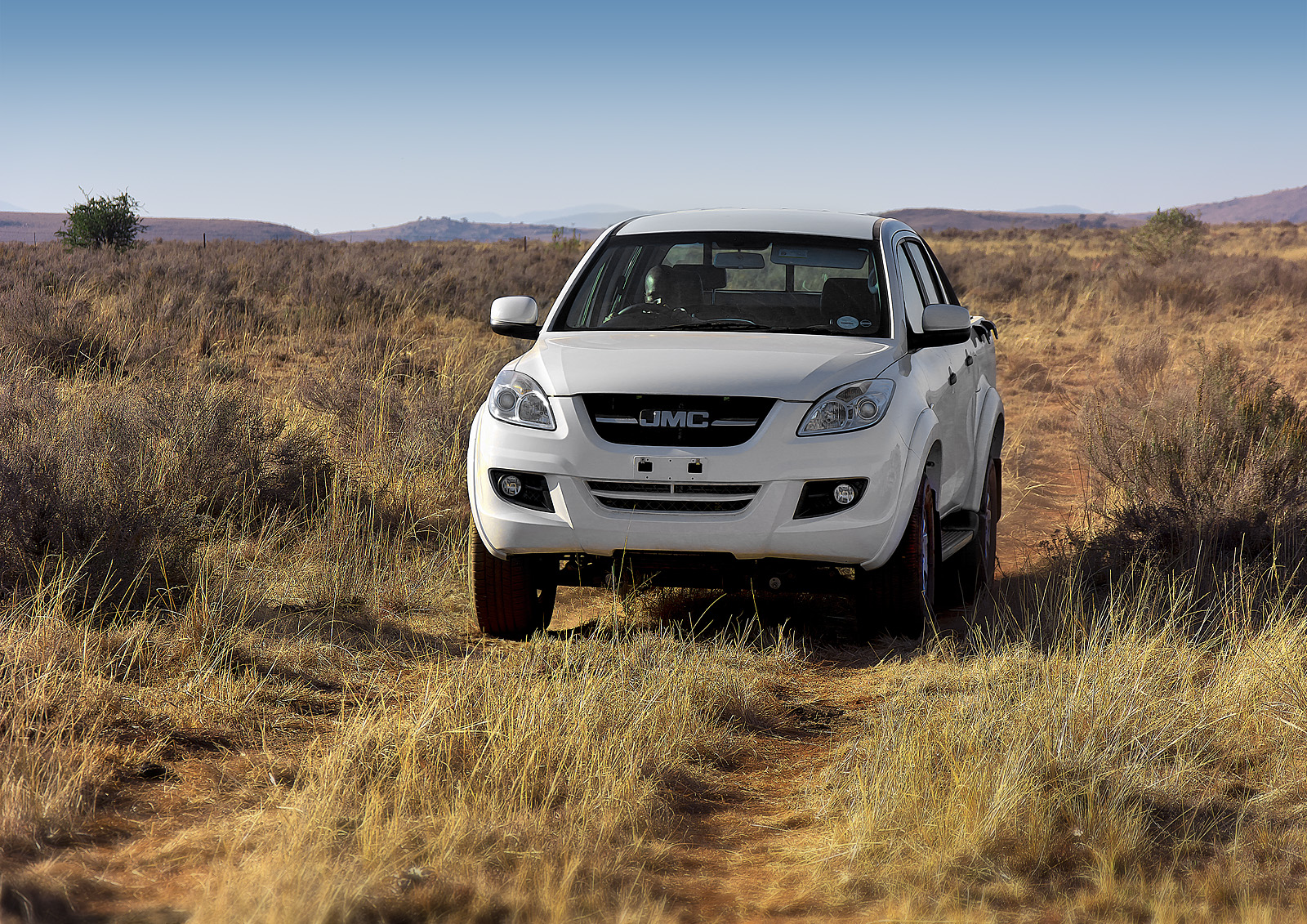 Isuzu KB - Perhaps the best example of how bakkies have evolved from basic workhorses into something you could live with every day. Not only does it make use of an impressive 4X4 system but also uses some of the most proven diesel and petrol engines in the business.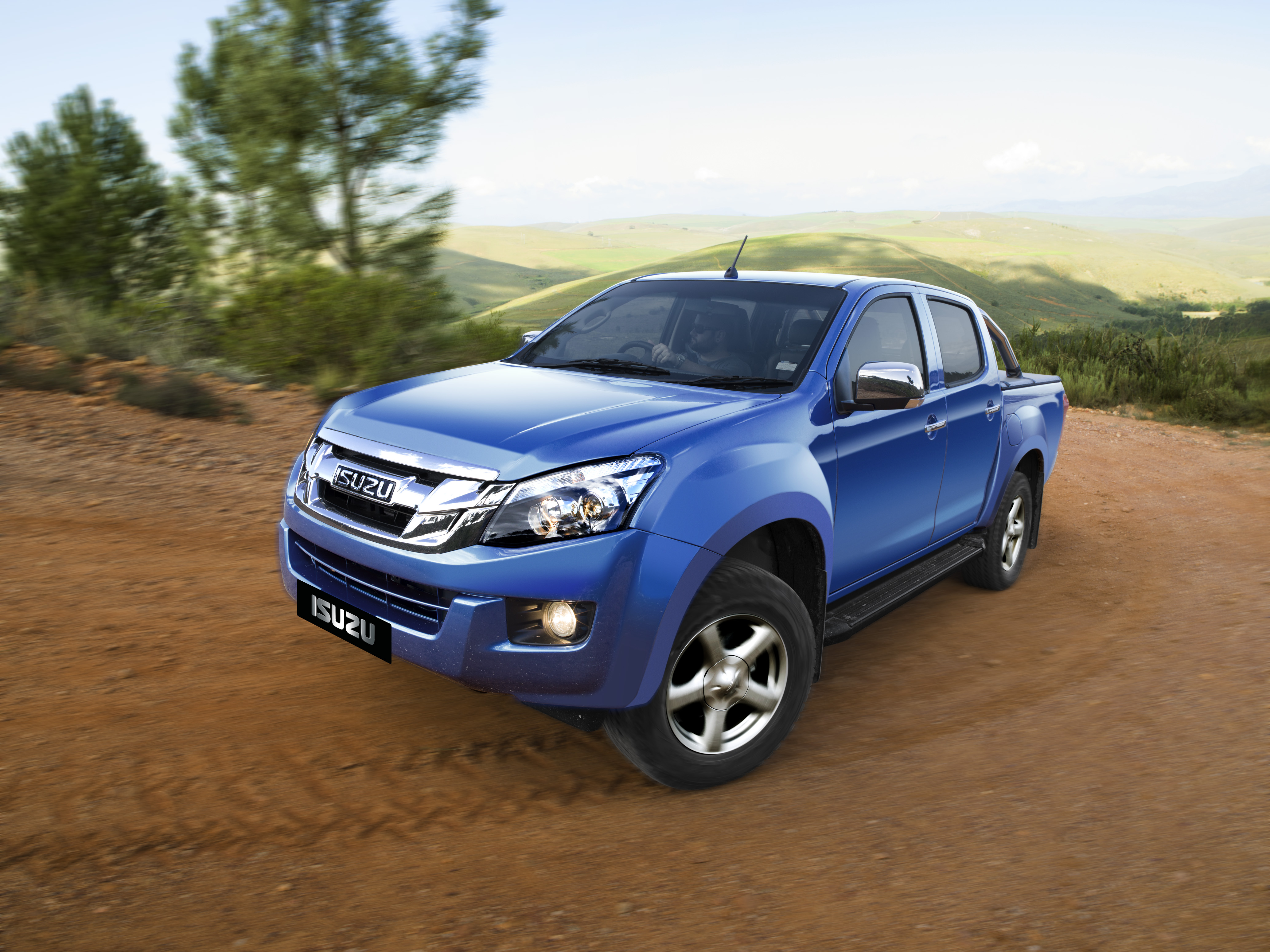 Mazda BT-50 - This bakkie has a lot going for it… that unique exterior for one, makes it stand out in the bakkie crowd while its badge and mechanicals do the rest of the talking. It comes fully kitted too, with things like Bluetooth and cruise control. The engine line-up is headed by the powerful 3.2-litre 147kW/470Nm turbodiesel unit.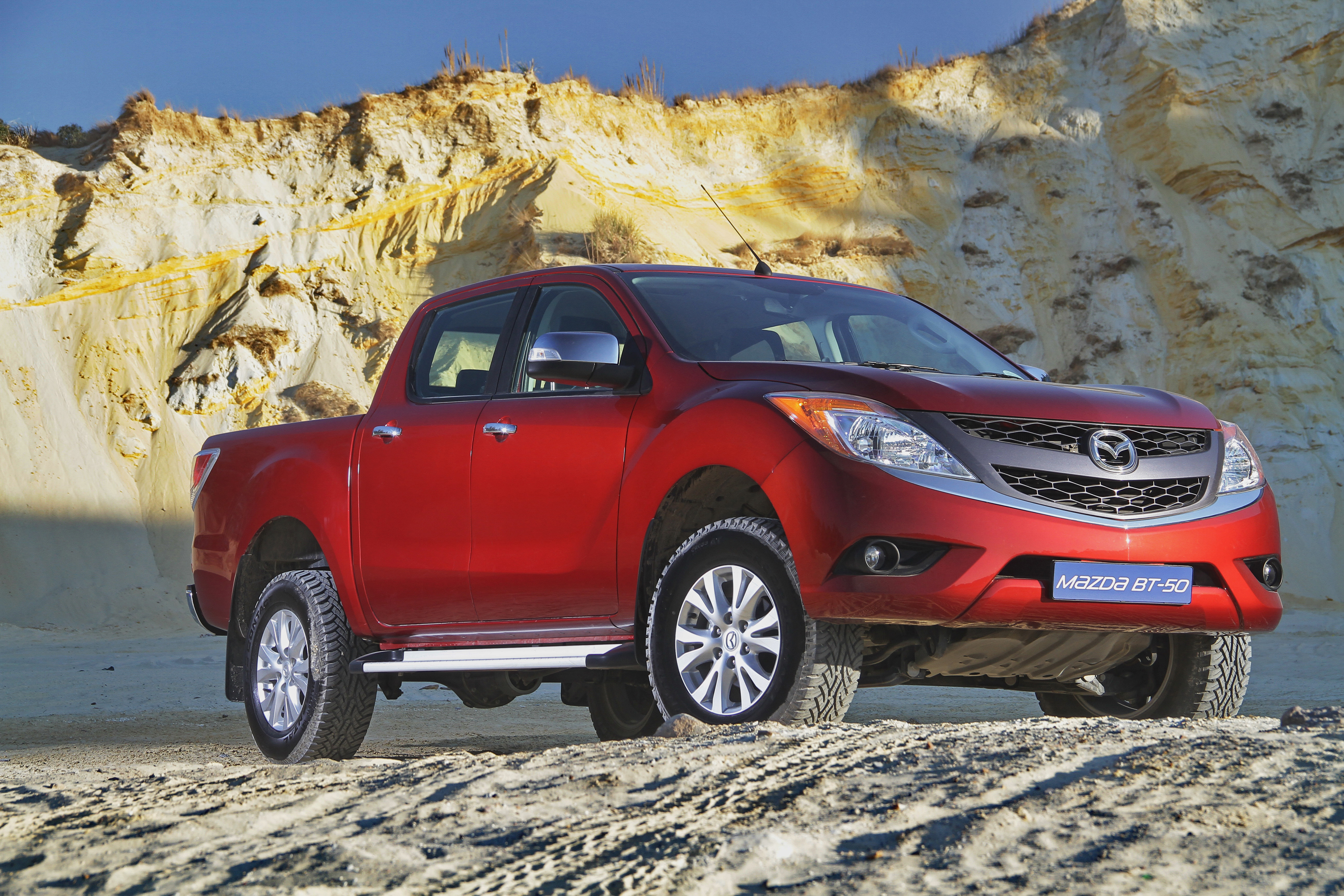 → Mitsubishi Triton - Another stylish bakkie that isn't afraid to get its hands dirty. It hails from a company that has literally proven its reliability and strength in off-road motorsport, so expect the Triton to last. Its trusty 2.5-litre diesel engine has been around the block and proven itself a success.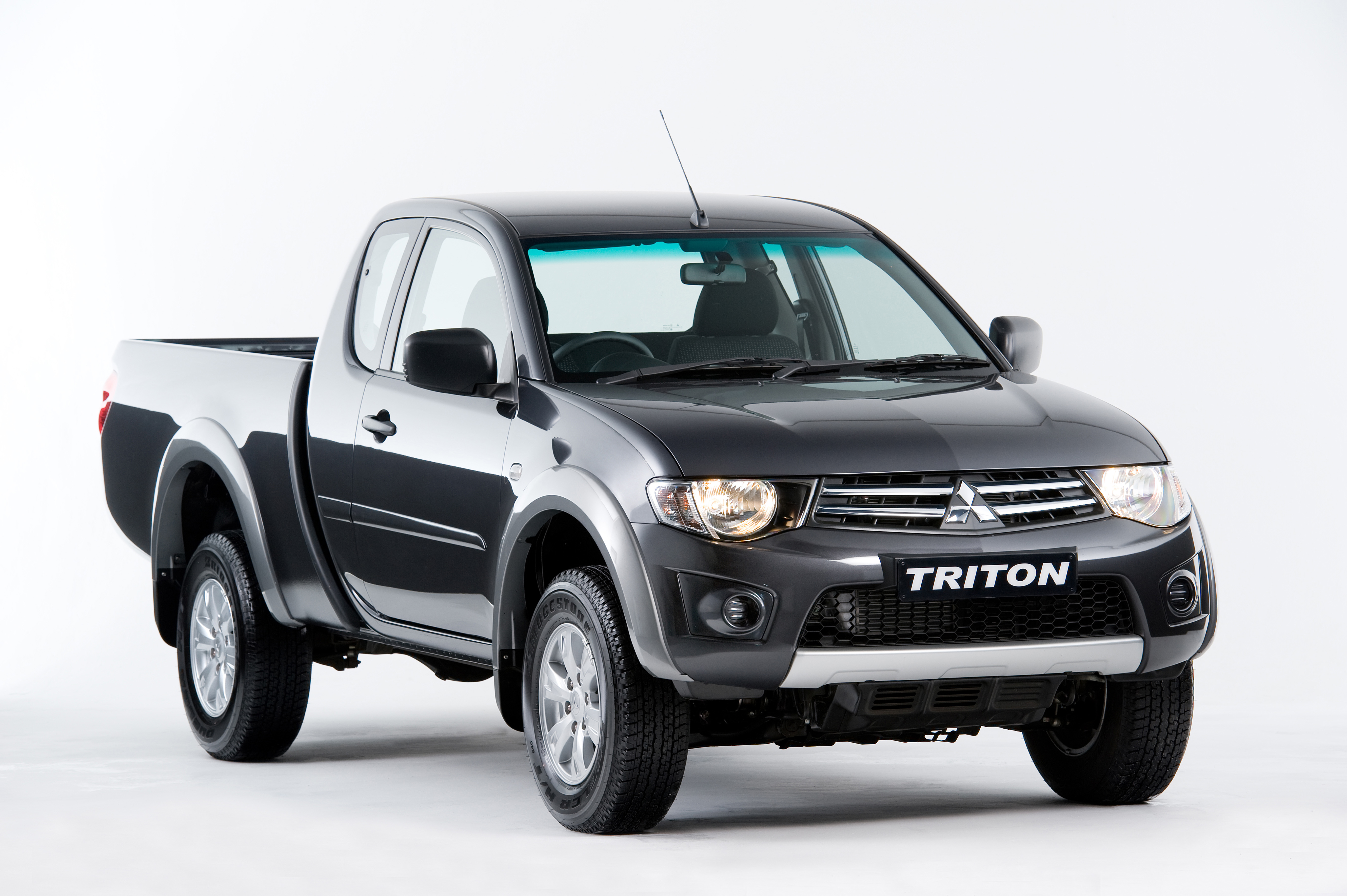 Nissan NP300 Hardbody - A bit of a legend locally. It presents a fantastic value proposition for those looking for a bigger bakkie from a manufacturer that has been producing bakkies successfully for decades. Factor this in with its simple mechanicals and you have a basic bakkie that won't break itself or the proverbial bank.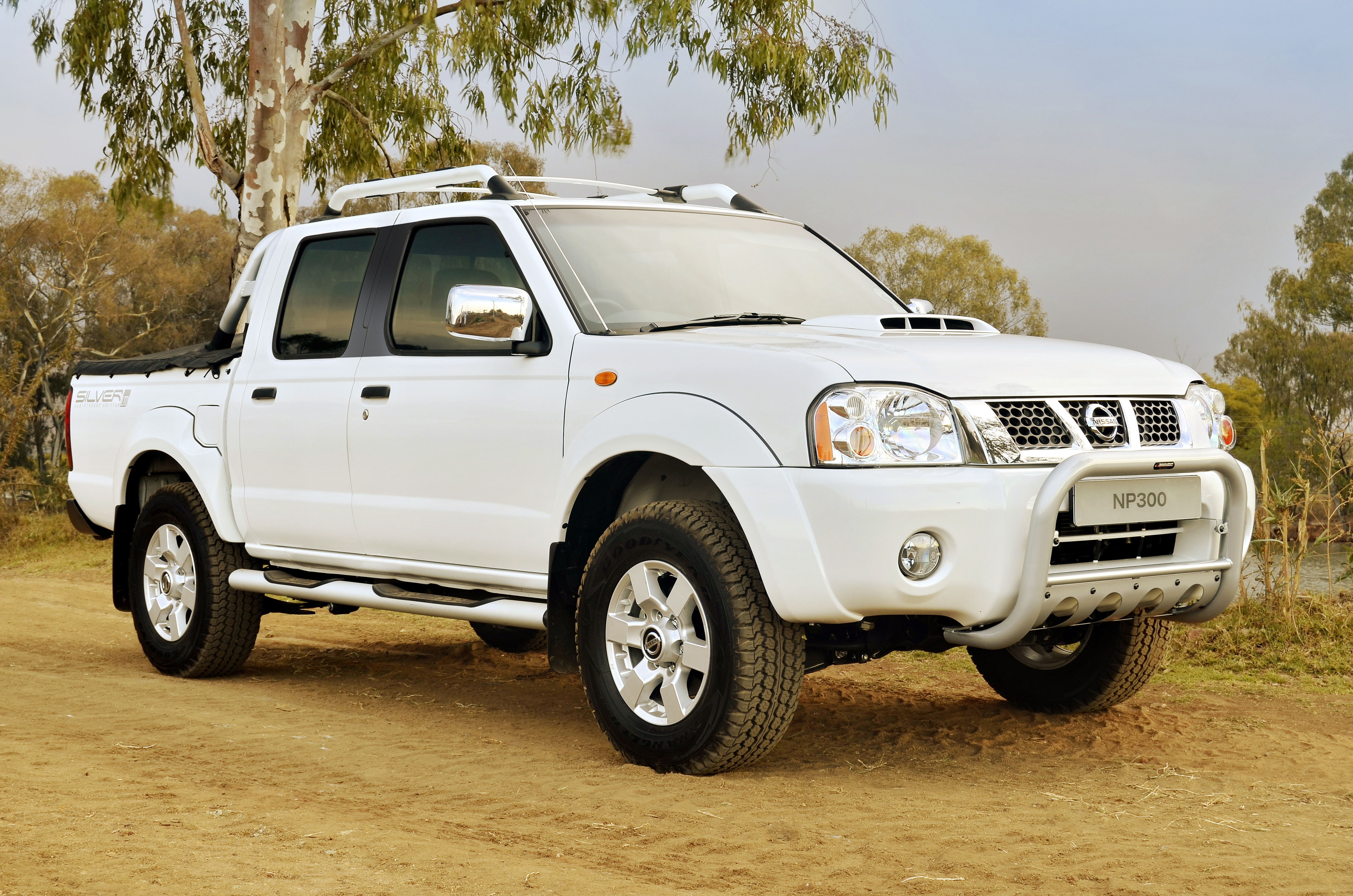 → Toyota Hilux Legend 45 - What can we say about Toyota's evergreen Hilux that hasn't already been said? One of the best-selling vehicle in SA has recently been given a 45th anniversary makeover. The Hilux sells well because its reputation has been cast in stone. Its underpinnings, 4X4 system and engine range are as tough as nails, too.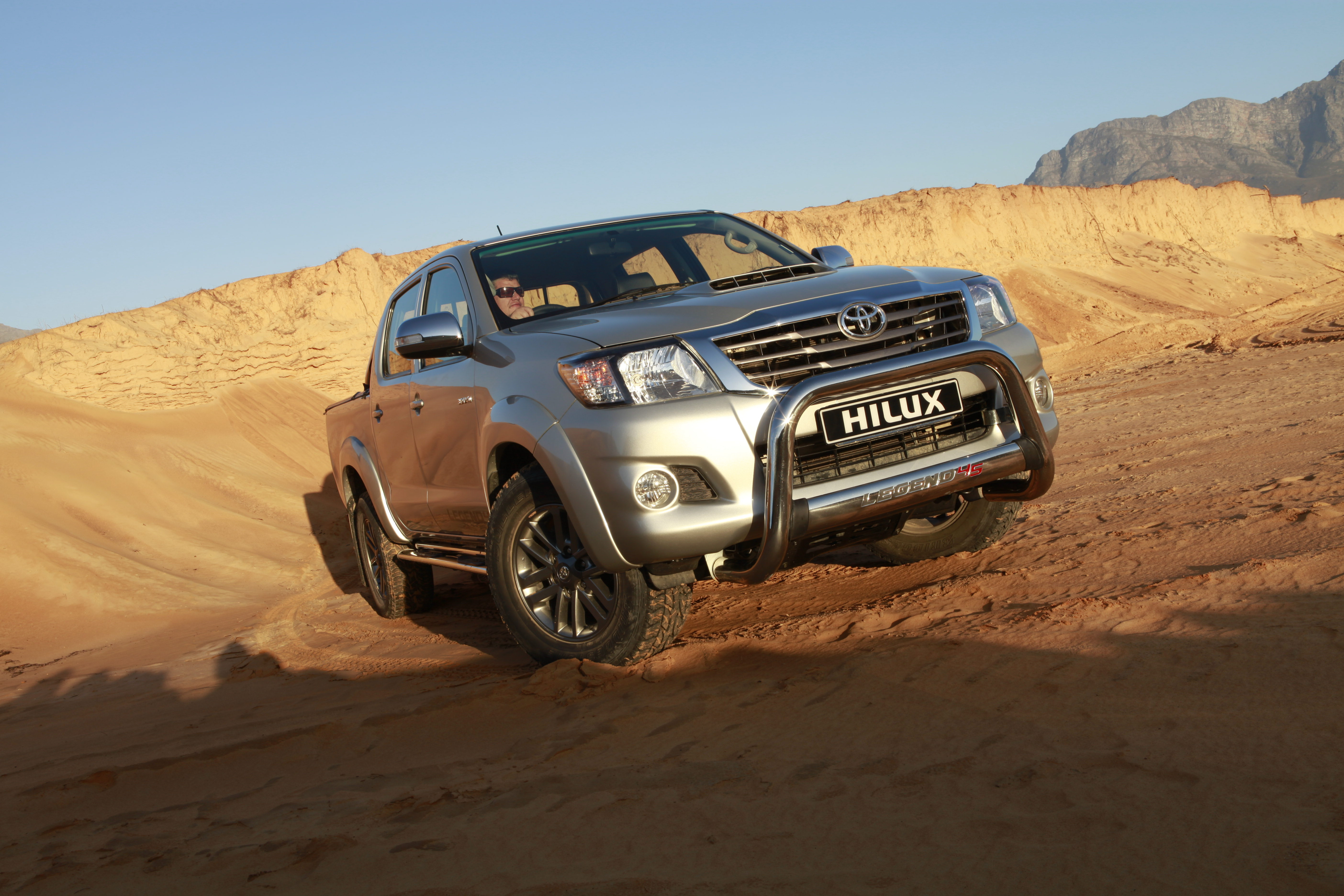 Volkswagen Amarok - We have a vehicle here that taught us that a bakkie could be a premium product. From its typically classy VW exterior, to its ergonomically brilliant interior, the Amarok leads in the bakkie luxury stakes. Then there's the thoroughly modern engine line-up which includes twin-turbo diesels and even small capacity turbo petrol units that enhance efficiency.