It was, for a brief moment, the car of 2017, until this past Monday night when the all-new BMW M5 was revealed. I have decided to create a list of various aspects pertaining to both cars for you to better understand what each is binging to this momentous fight.
The BMW M5 has been the benchmark for performance orientated executive sedans for some time. It has maintained a balance between driveability, usability and performance. Now though, Mercedes-Benz has dug deep within the bowels of AMG, and by what can only be described as the use of dark magic, have created a beast that is striking fear into many a supercar owner's heart.
Mercedes-AMG E63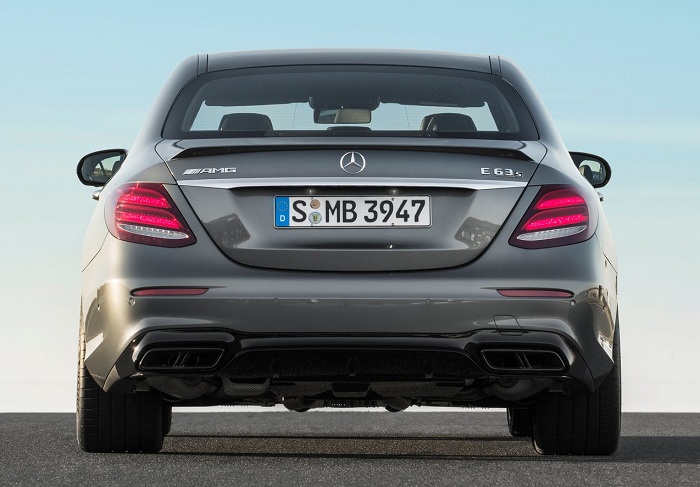 The new E63 definitely looks the part of a menacing beast thanks to a muscular front end, which in my opinion is the most aggressive of all the AMG models currently available.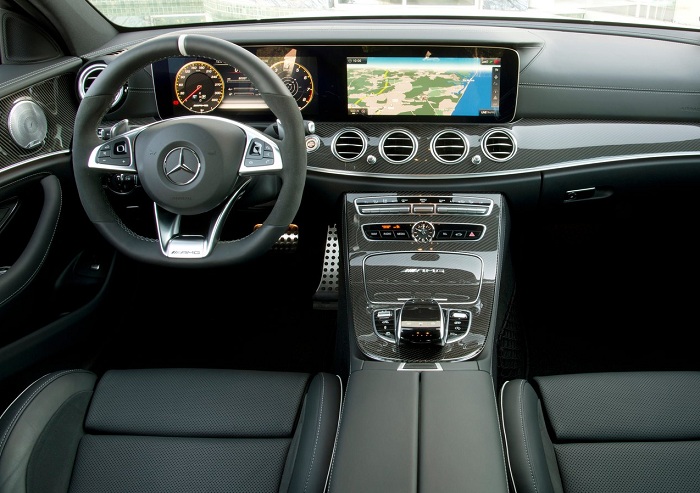 Inside the E63, one will find a host of luxury orientated amenities such as leather wrapped everything and if it not wrapped in leather, its carbon fibre. The technology inside is also a highlight and all can be controlled via two large high definition screens. However, deep within the system, there is a settings menu which gives the driver the ability to select where the engine sends its power, because for the first time, the E63 is not only rear-wheel drive.
The E63 features adjustable 4MATIC all-wheel drive. Add in a highly tuned 4.0-litre bi-turbo V8 with 420kW and 750Nm, the E63 will get to 100km/h in 3.5 seconds and reach a limited top speed of 250 km/h.
BMW M5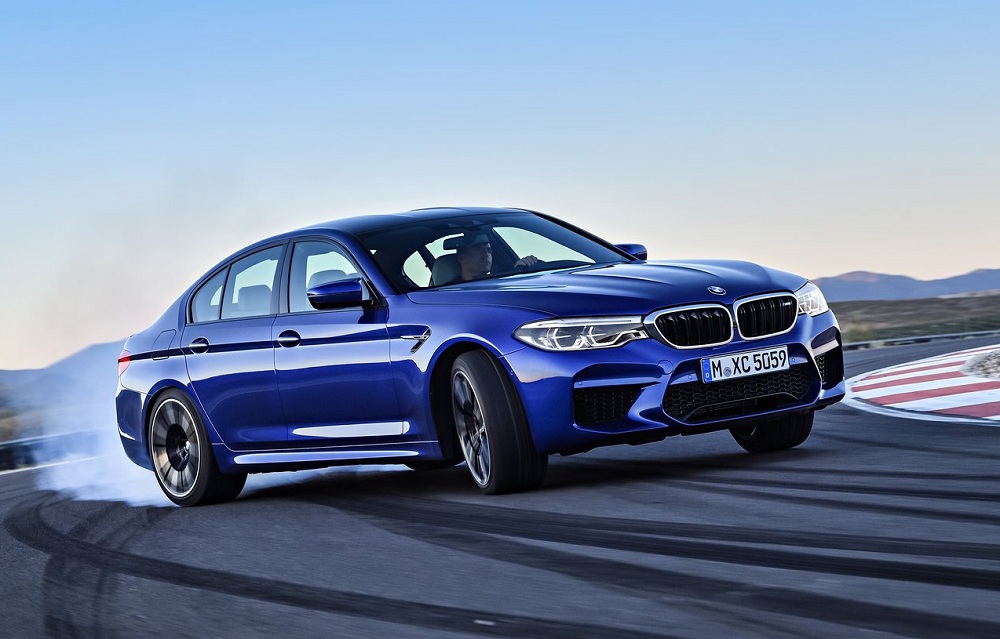 At long last, after being teased on social media, the new M5 was made its unveiling on August 21. Does it have what it takes to retain its crown? For starters, it looks unmistakably BMW muscle thanks to the familiar M front bumper, which gives the car an aggressive look if not as menacing as the AMG.
In fact, the M5 definitely looks more approachable than its rival, but that has always been the M5 way. Inside, the BMW has given the new M5 a set of rather sporty front seats. The dashboard looks much like that on any 5-series, except for the inclusion of carbon fibre and a new look gear lever. The steering wheel has also been given two additional paddle like buttons on either end. These buttons select between M1 and M2 drive programs for maximum efficiency and sportiness.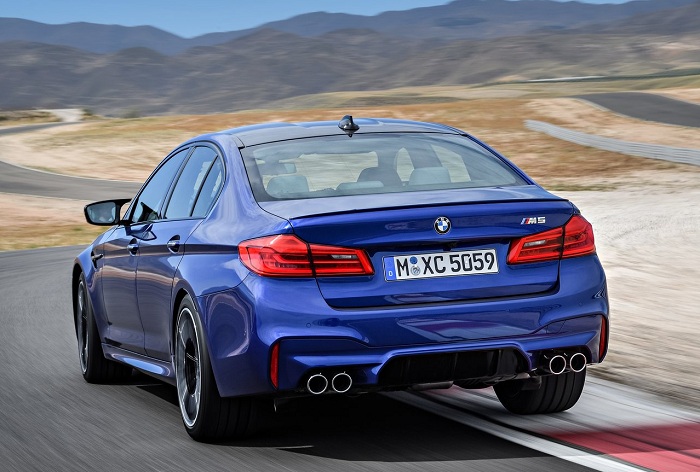 Under the bonnet lies a 4.4-litre V8 featuring TwinPower turbo used in the previous M5, but updated with new turbochargers to produce 441kW/750Nm. Like the E63, the M5 features all-wheel drive and can run from 0-100 km/h in 3.5 seconds. Those of you who know your M5 history you will know that this is the first ever M5 to feature all-wheel drive. For the purists out there, BMW offers the M5 with a number of settings allowing to send complete power to the rear.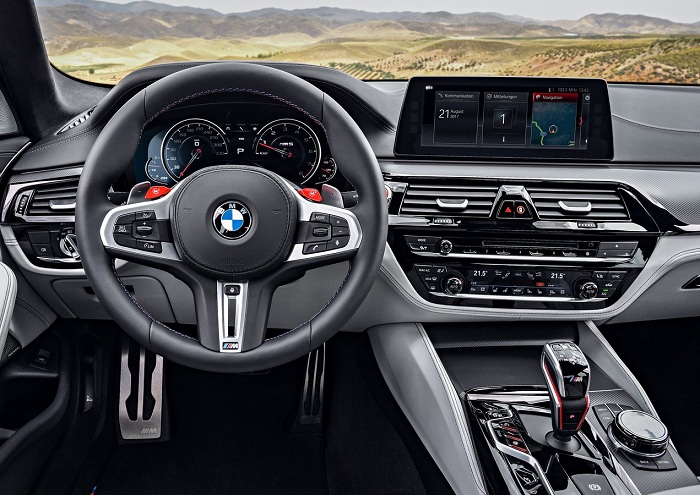 On paper, both these cars put up a massively good fight. They deliver around the same power, have just about the same 0-100km/h times and both feature all-wheel drive setups with the ability to select rear wheel drive configurations.
They also feature the latest in technology and comfort features. However, that is on paper. I can't wait for the day that they both arrive "in person" so that we can settle this battle once and for all.