Video
GEORGE NEWS & VIDEO - A South African endurance athlete from East London, Cristin Flynn passed through George on a cycling journey to Cape Town to create awareness and raise sponsors for her attempt later this year to break a world record while circumnavigating the globe on her bicycle.
Flynn (37), a mother of three, will try to complete the 29 000km cycle around the globe in less that 124 days and 11 hours. This previous female record was set by a Scottish woman, Jenny Graham.
Flynn wants to cut at least four days off the record. "I will be starting from Germany and cycle through China, Australia, New Zealand, the US and back to Europe to end at the starting point.
"My initial plan was to go solo, because a backup team is very expensive, but thanks to sponsorships, things are starting to fall in place for a backup vehicle."
Flynn also wants to create awareness of the needs of African Angels, an independent school near East London, where learners are dependent on sponsors to help cover school fees.
She has done a lot of solo riding over extreme distances and in the process has met many interesting people and seen different places.
Watch a video below:
Cycling around the world will be a lifelong dream come true for her.
"There will be a lot of challenges along the journey - physical exhaustion and the mental struggle, sickness and injury, possibly the traffic and obviously weather conditions."
Visit her Facebook page to keep up to date with her movements.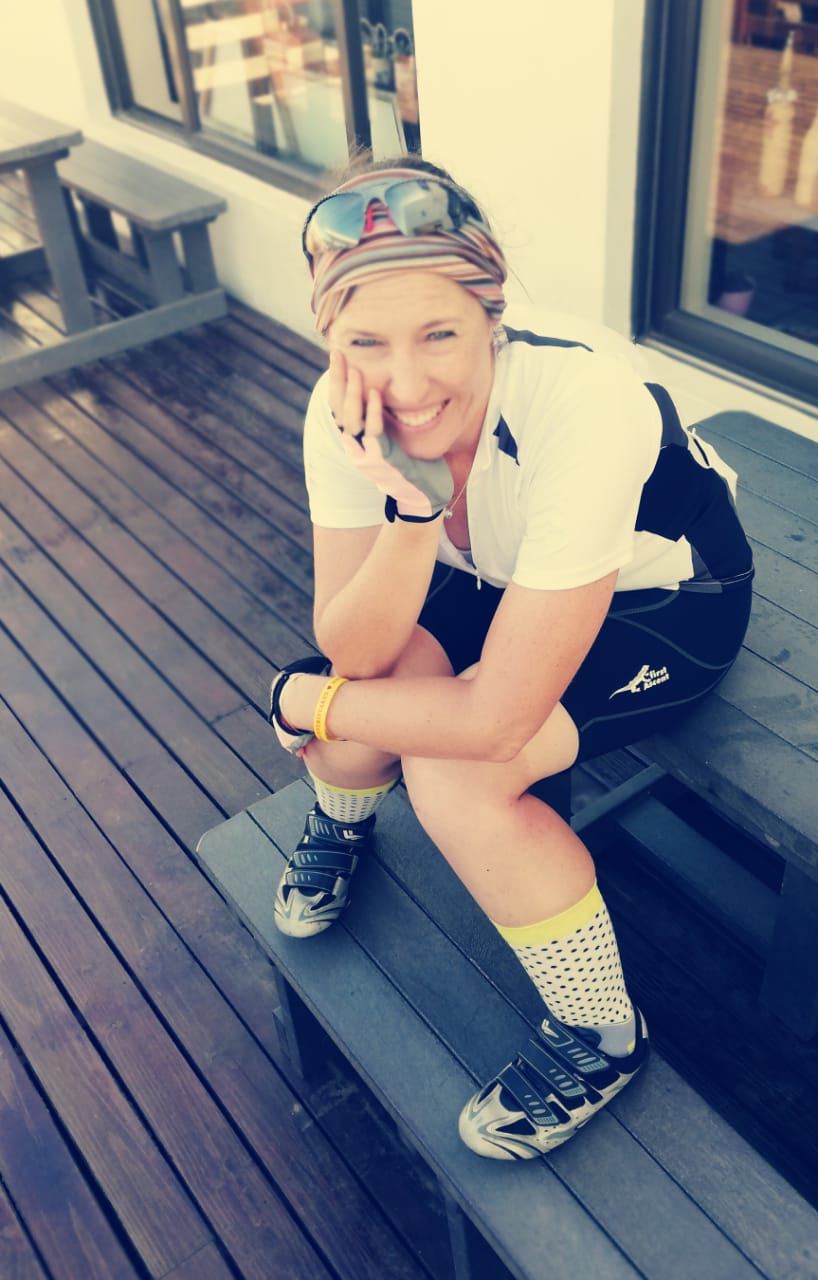 Cycling around the world will be a lifelong dream come true for Cristin Flynn. 'We bring you the latest George, Garden Route news'