LIFESTYLE NEWS - From packing china dishes to boxing up crystal glassware, these delicate and oh-so-fragile items deserve the utmost attention when moving to a new home.
Not only are they monetarily valuable, but they may be sentimentally significant as well.
Here are some suggestions on how to protect your prized possessions:
• Purchase a dish pack partition pack for your boxes. These cardboard partition kits are specifically designed to protect dishes and glassware.
• If stacking china dishware inside of a box, place a cardboard cutout on top of each dish horizontally. This will help protect each layer and/or tier of items inside the box.
• Use medium to small boxes to pack fragile items. By doing this, you'll avoid over-packing large boxes.
• Placing too many heavy items in one box only increases the chances of the box breaking. Large boxes can tempt you to fill them to the top. Unfortunately, this can lead to broken and damaged items.
• Keep valuables with you at all times during a move. If hiring professional movers, it may be a good idea to keep anything that's highly sentimental or valuable with you in your car at all times.
• Fill empty box space with soft pillows or blankets. If you're looking to save money, use existing bath towels and pillows to stuff your boxes. This will prevent items from breaking while in transit and will keep them in place at all times.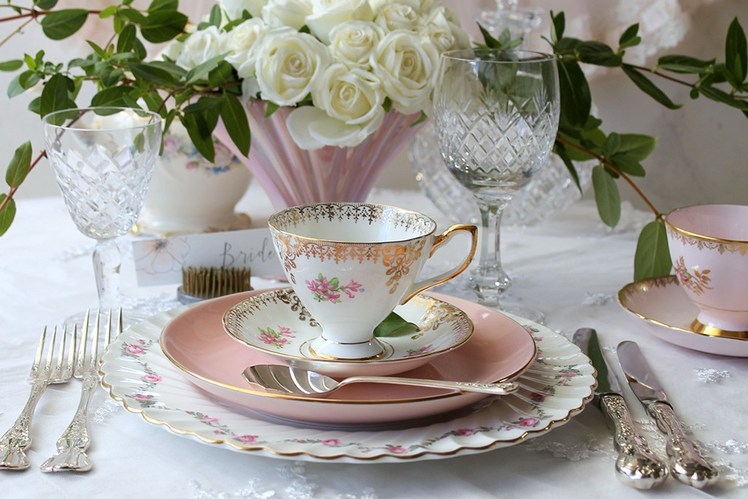 You'll need to take certain steps to keep your items from breaking.
Ready to move?
Of course, the best way to move crystal, china and other valuable items is to hire professionals for the job. Fortunately, there are many movers and shipping companies who specialise in packing and handling these very things.
To find them, you don't have to look any further than moving.com.
Read a related article: Packing china dishes and crystal glassware
'We bring you the latest Garden Route, Hessequa, Karoo news'