GEORGE NEWS - George councillors are waiting at three different venues in town to cast their vote for one of two nominations for the next mayor of George.
Leon van Wyk is die DA candidate, and Virgill Gericke (PBI) has been nominated by ANC Chief Whip Charlie Williams.
Voting will start soon at Conville Civic Centre, Thembalethu Thusong Centre, and Blanco Civic Centre.
This is the first electronic council meeting for George Council. Earlier attempts to hold such a meeting during lockdown proved unsuccessful.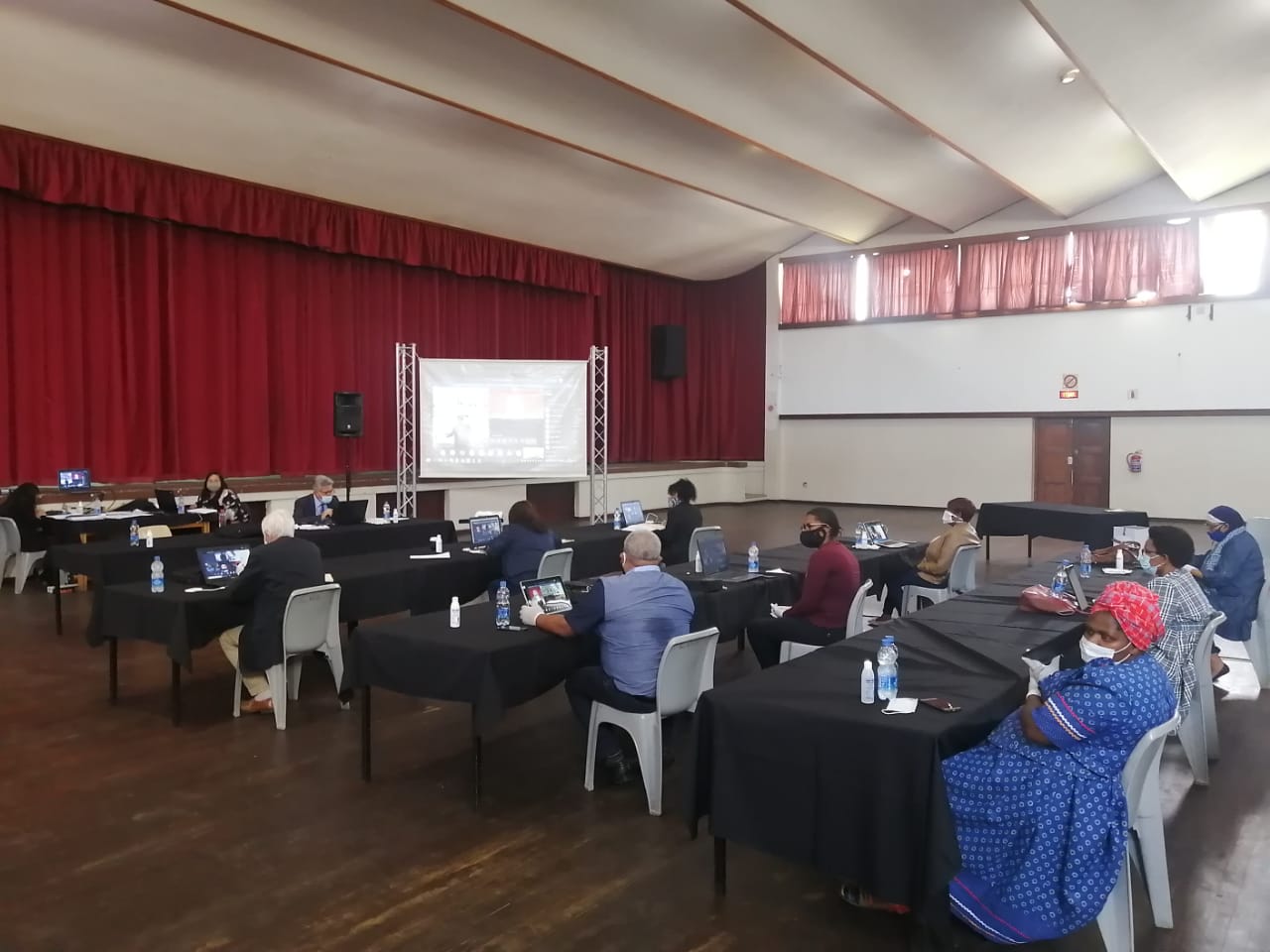 Some councillors gathered at the Conville Civic Centre for a Special Council Meeting.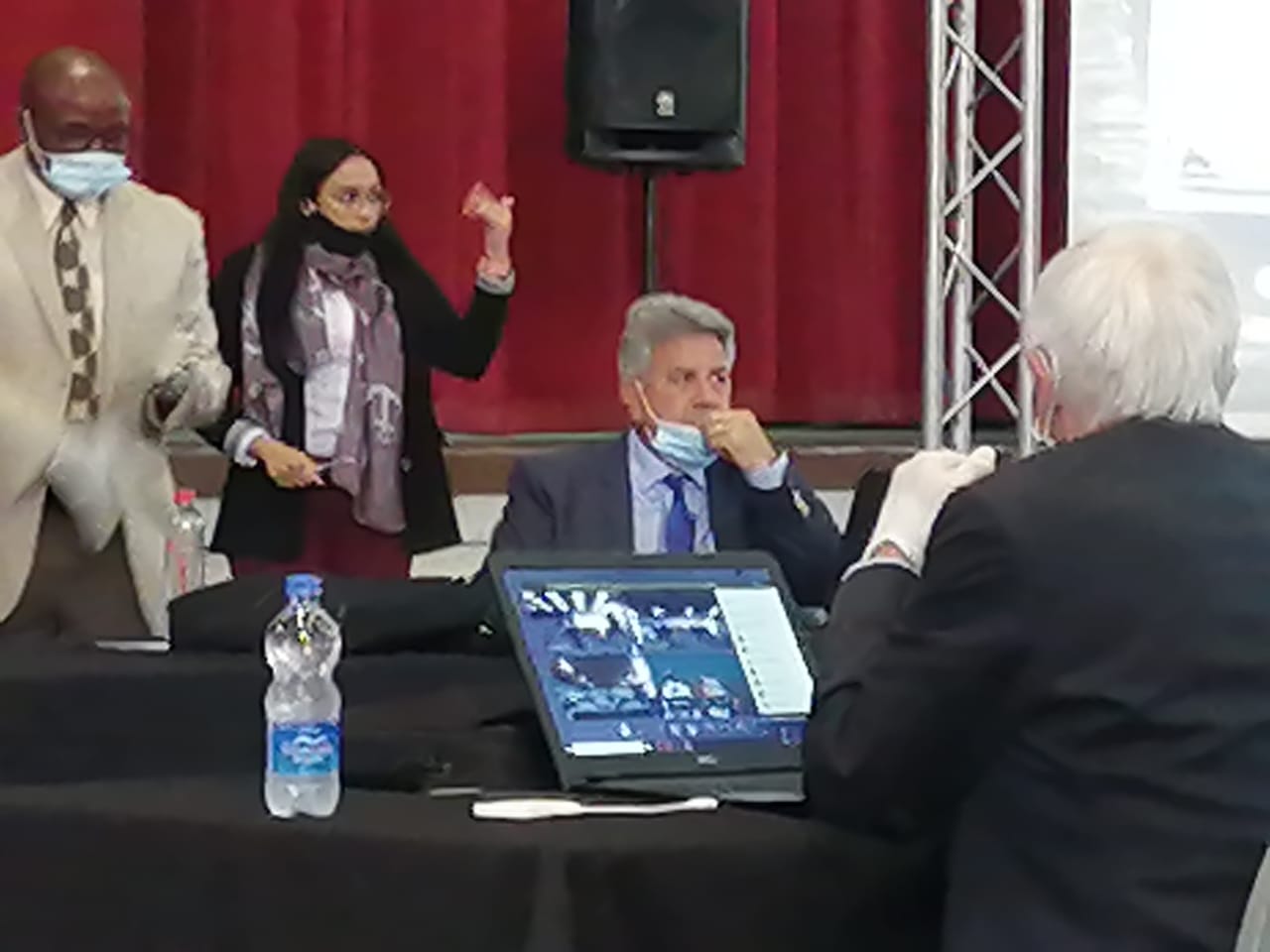 Director of Corporate Services Siphiwo James, Stephnay Saayman (Corporate Services) Speaker Gerrit Pretorius (middle) and the DA mayoral candidate Leon van Wyk (right).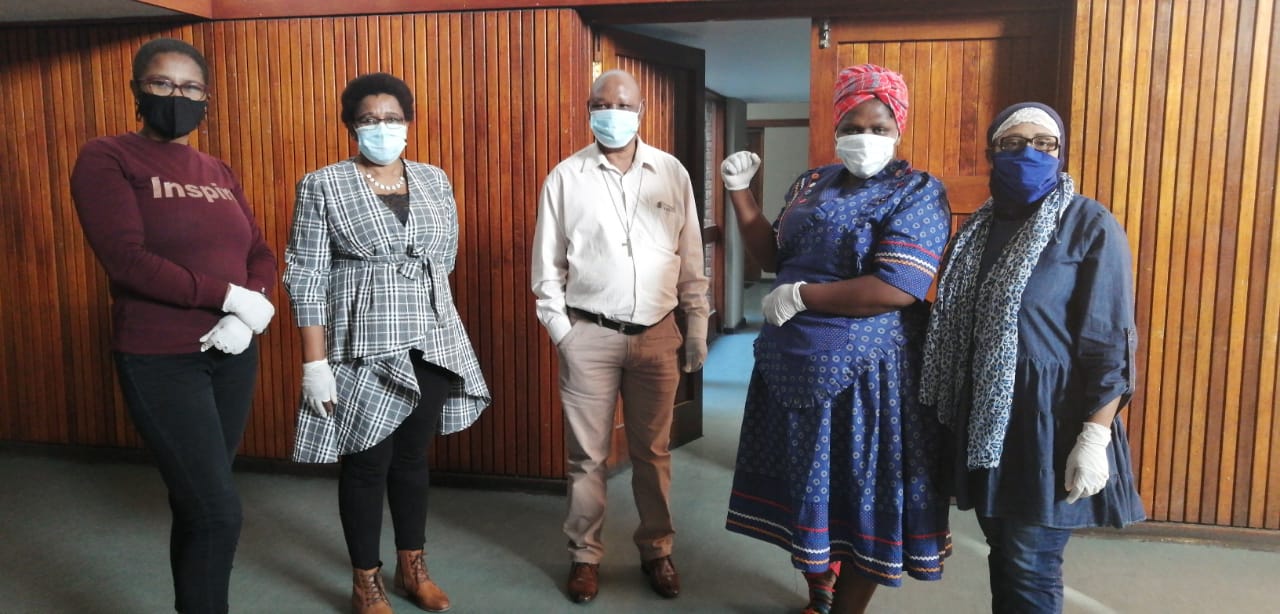 ANC Councillors: Bulelwa Plata, Buyiswa Henge, Charlie Williams, Faith Mdaka and Helen Loff.
Ballot papers on their way to the different venues.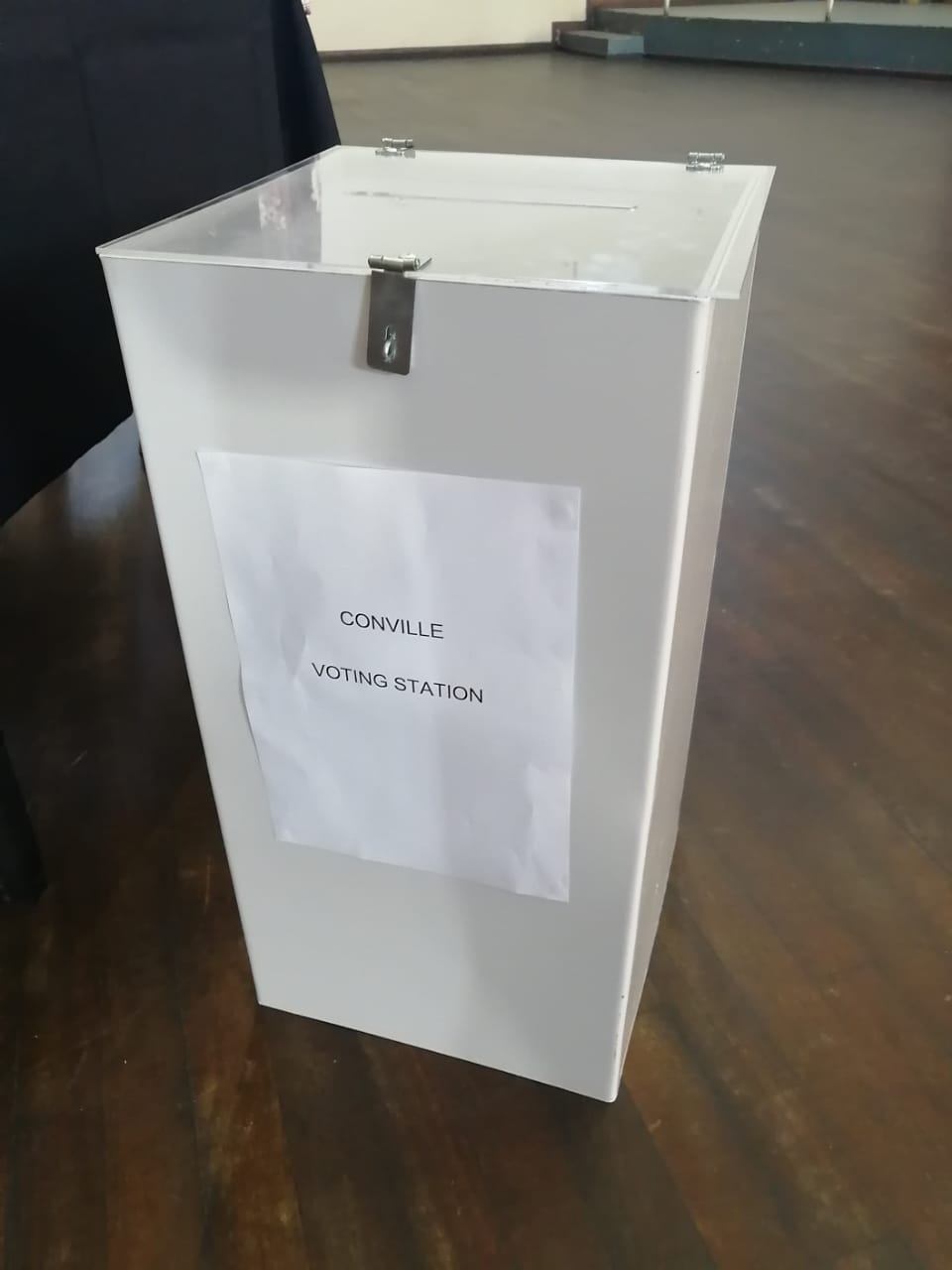 Ready... steady
'We bring you the latest George, Garden Route news'