Gallery Video
GEORGE NEWS & VIDEO - Protesting Codeta Disadvantaged Taxi Association members are slowly making their way down Nelson Mandela Boulevard towards the CBD where they will be handing over two memorandums.
One will be handed over at the Department of Transport in Courtenay Street and the other at the municipality.
Motorists must please be aware that traffic in Nelson Mandela Boulevard moving towards the CBD is moving very slowly due to the protests.
Previous article: Taxi protest today
Watch a video below: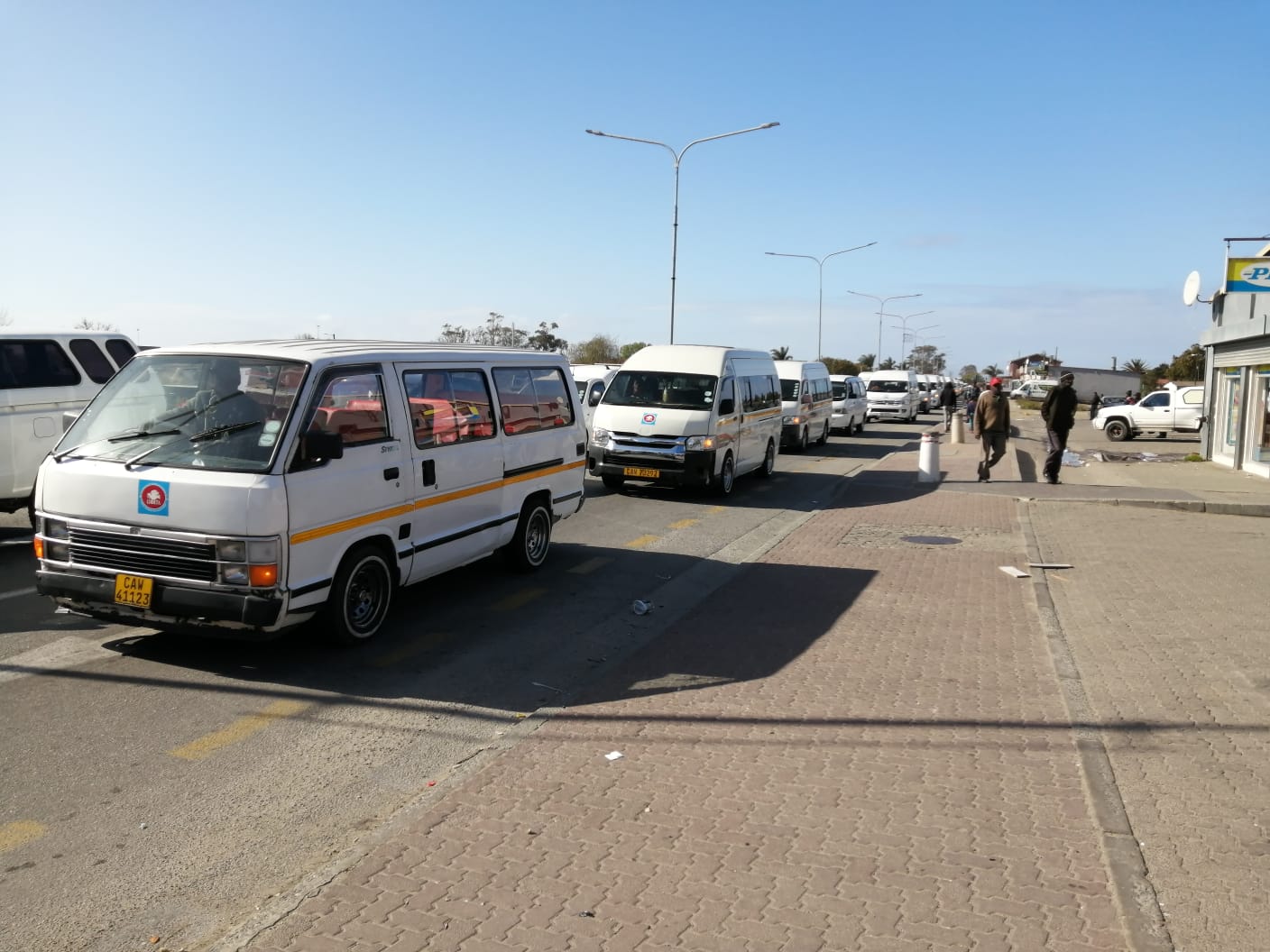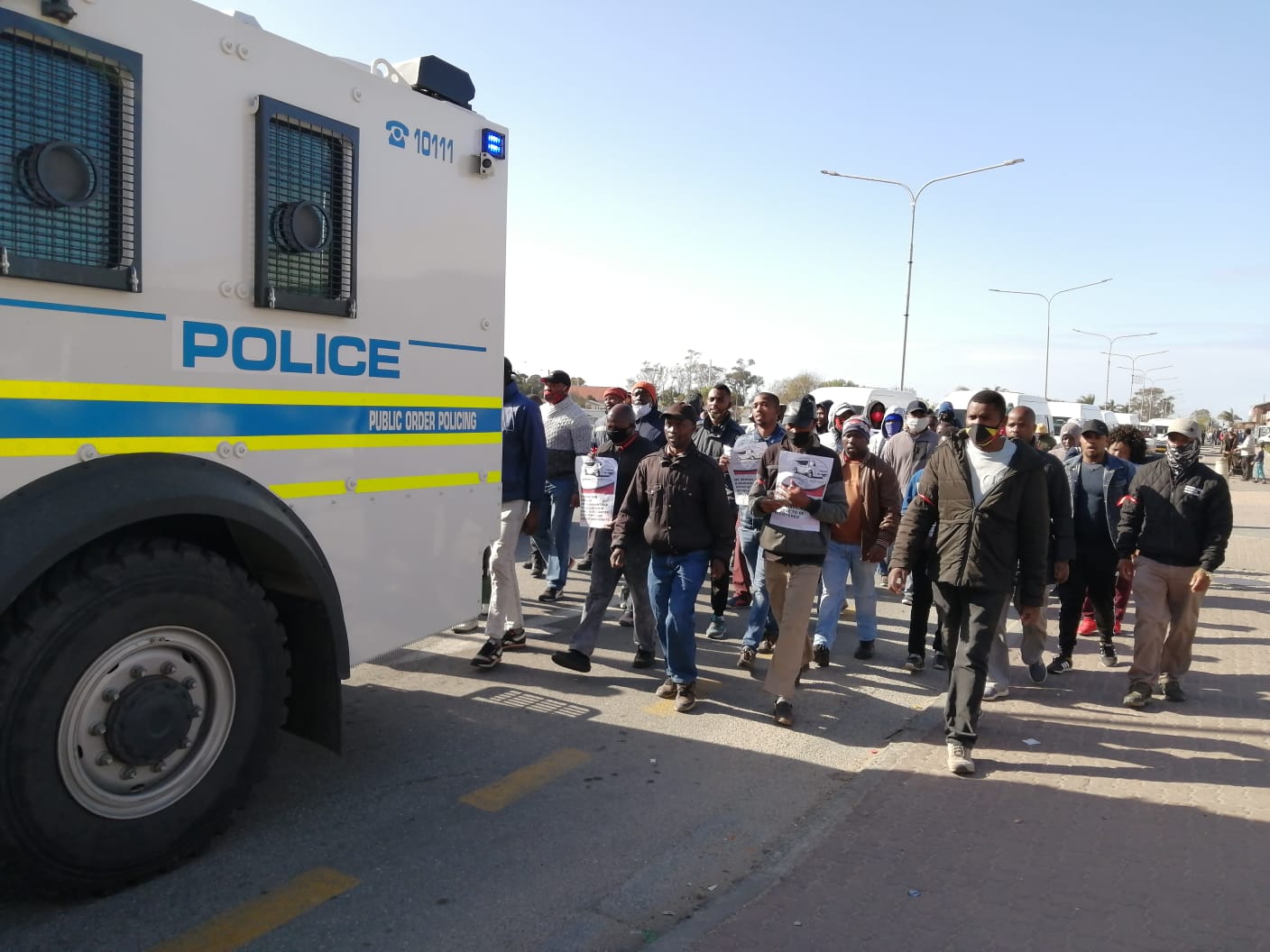 Photos: Kristy Kolberg
'We bring you the latest George, Garden Route news'