GEORGE NEWS - Disgruntled members of the Codeta Disadvantaged Taxi Association, led by Xola Swapi, are preparing to take to the streets in a protest march this morning, Tuesday 29 September.
The group will start their protest in Parkdene from where they will make their way down Nelson Mandela Boulevard and into the CBD via Cradock Street.
From there they will be heading to the Department of Transport in Courtenay Street where they will hand over a memorandum, after which they will move on to the municipality to air their grievances.

In an earlier interview with George Herald, Swapi said they want their association (DTA) to be registered. They also want taxi permits for their members.

This comes after a protest earlier this year against the roll-out of Phase 4B of Go George during which Swapi demanded that George Municipality suspend the roll-out.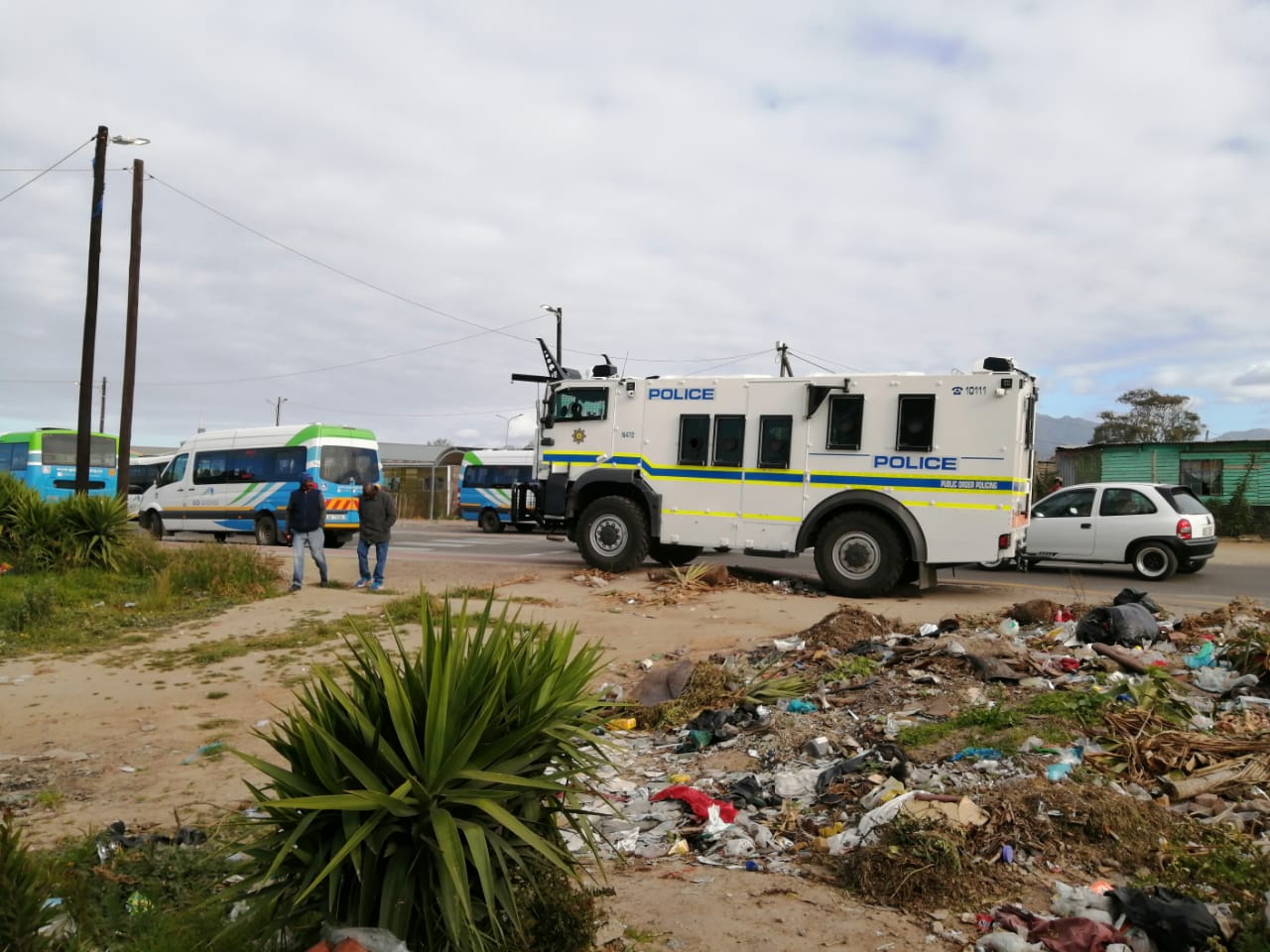 Police are on the scene.
'We bring you the latest George, Garden Route news'