GEORGE NEWS - Members of the Disadvantage Taxi Association in George, which is affiliated with the Codeta Taxi Association, this morning peacefully removed stickers of the organisation from taxis that see themselves as part of the organisation though they are not affiliated to Codeta George.
The taxis were also asked to leave the taxi rank.
This followed a meeting held earlier this morning at the taxi rank.
According to a spokesperson of the Disadvantage Taxi Association, they have differences that they are trying to solve peacefully. He said one of their members was shot at the past weekend in Thembalethu and is still in hospital. They have informed the police and, according to him, the police is monitoring the situation.
A statement will be released later.
George Herald is awaiting a formal response from the police regarding the shooting incident.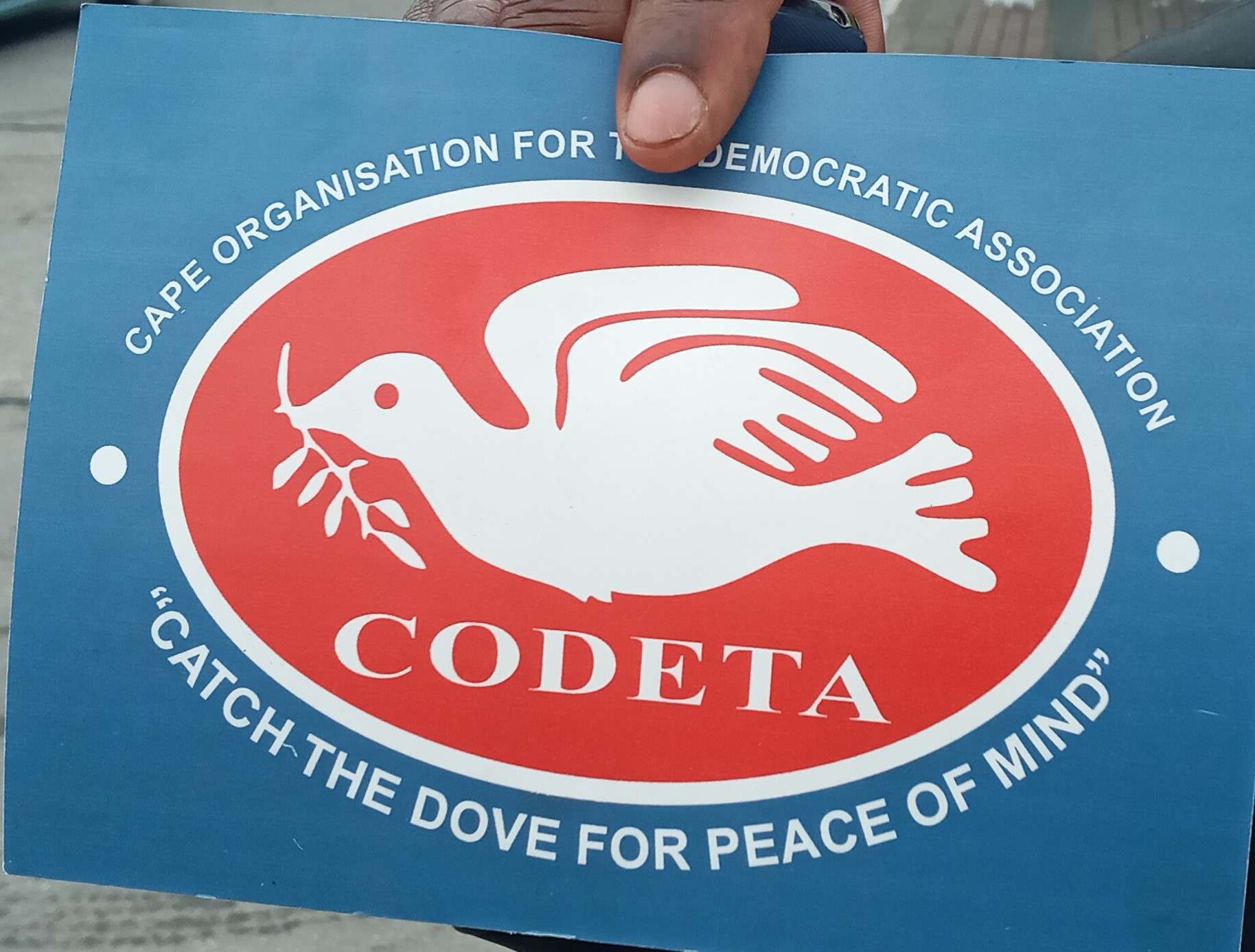 One of the stickers that was removed.
'We bring you the latest George, Garden Route news'