GEORGE NEWS - George Municipality will implement a business continuity plan for each directorate, which includes all of the essential and emergency municipal services.
On Tuesday they were waiting for guidelines from the Department of Cooperative Governance and Traditional Affairs, in response to the Covid-19 Pandemic.
Municipal Manager Trevor Botha confirmed that a nationwide lockdown will be enacted in terms of the Disaster Management Act.
He said the municipality is concerned about the impact the lockdown will have on the local economy and will review all methods to lighten the burden for business and residents, within their given mandate and confines of the Municipal Finance Management Act.
Municipal action
Acting Executive Mayor Charlotte Clarke said the next 21 days are going to be challenging. She said this is an opportunity for residents of George to show that we can stand together and fight a common enemy.
"I would like to appeal to all residents to take heed of the State of Emergency that the President has announced. Our first and foremost task at the moment is to contain the spread of this disease.
"We can only do this if we stay at home and avoid public places and social gatherings. By so doing, we can break the chain of local transmission, limit infections and flatten the curve.
"We as a municipality can assure every resident that we are working tirelessly to resolve all unanswered questions and will implement our business continuity plans to ensure that all essential and emergency services are rendered."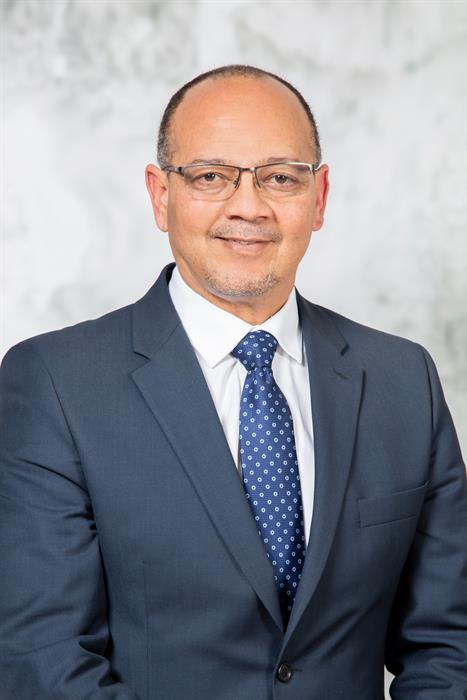 Trevor Botha
George Municipality formed an internal Covid committee last Monday, 16 March, to follow and monitor the situation.
Clarke said an inter-ministerial task team, whose roles link directly with the Garden Route District and George Municipalities, had been established.
Planning and development
All departments administration offices are closed during lockdown.
Urgent queries to:
044 8019472 General Planning Queries
Building Office 044 801 9194
Land Use Applications and Zoning Queries 044 801 9477
Local Economic Development 073 621 0099
George Tourism 044 801 9295
Wilderness Tourism 044 877 0045
Uniondale Tourism 044752 1076
'We bring you the latest George, Garden Route news'