GEORGE NEWS - A nest of drug addicts, dealers, prostitutes and gangsters. This is how people in the area describe an alleged drug house in Cathedral Street.
According to one of the business owners, drug deals occur daily in front of the house and living conditions are appalling.
"Children also live there. The yard is filthy, the house is dilapidated and the constant stench of raw sewage and human faeces is driving us mad," he said, adding that business owners have been complaining to various authorities for the past couple of years.
Authorities are trying
Athane Scholtz, George municipal communications officer, said their legal department has in the past taken up the matter with the property owner. At the time he had been in the process of deregistering his business. This left the matter of ownership unresolved.
According to information, the owner of the property is no longer in South Africa and does not plan to return soon.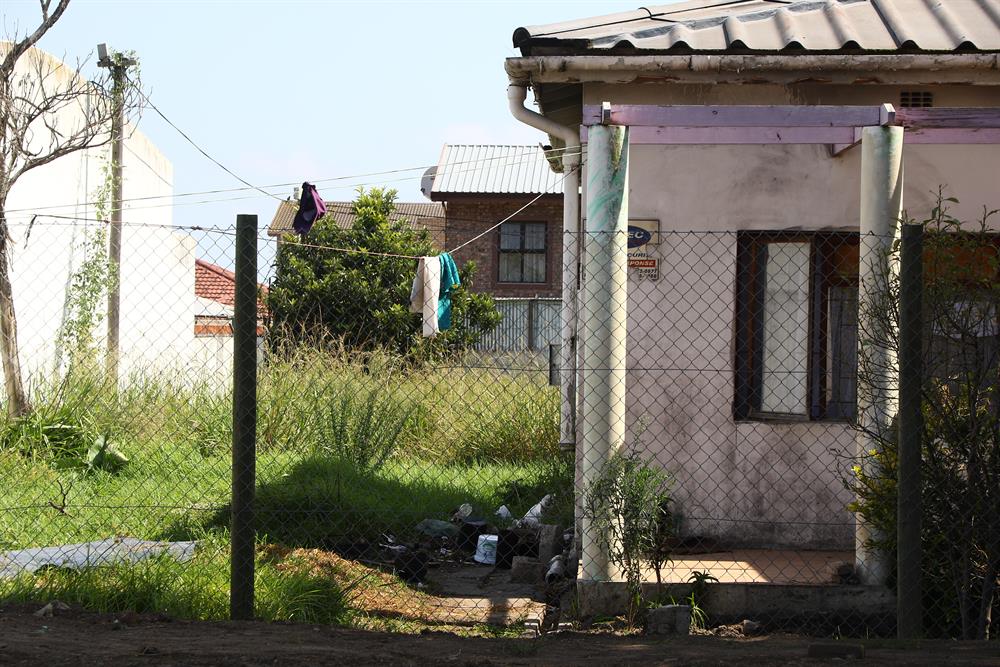 A dilapidated house in an overgrown yard with garbage lying around is certainly not conducive to raising healthy children.
Scholtz said their legal department is revisiting the matter and in the process of arranging a meeting with all internal role players.
"The larger law enforcement / criminal and social issues on the property is the mandate of the police, the Garden Route District Health Department, Western Cape departments of health and social development as well as other agencies," she said. "The municipality will, however, as far as possible support and/or facilitate related matters within the municipal mandate."
Ward Councillor Sean Snyman said he's been aware of the house and the issues it presents since 2016.
"I have been in regular talks with residents and business owners. However, I only became aware of children in the house last week. The situation is a major concern and, while it may seem that nothing is being done, I can categorically state that this is not the case," he said.
"With that being said, I welcome any viable solutions to resolve this situation as I do believe the current situation is unhealthy for the residents as well as surrounding business owners and residents. We are continuing talks with all authorities to resolve this issue," said Snyman.
Children's clothes on the washing line. Photos: Kristy Kolberg
Southern Cape police spokesperson Capt Malcolm Pojie confirmed that they are aware of the situation.
"We have engaged the local municipality to find a solution by means of an integrated and comprehensive approach and strategy. We have successfully addressed illegal activities on the premises through high visibility patrols and operations aimed against drug abuse and other illicit activities and will continue to do so."
'We bring you the latest George, Garden Route news'