Video
GEORGE NEWS AND VIDEO - The police confirmed that another vehicle went over the cliff near Voëlklip today, Saturday 20 February.
Southern Cape police spokesperson Sgt Chris Spies says emergency services are busy with a search and rescue operation at Voëlklip near Herold's Bay.
Spies says a white Mazda went down a cliff at about 18:45. This is the same place where a mother and her little daughter went down the cliff in their car in January, and where Heidi Scheepers and her children went over the edge in October 2019, Kristy Kolberg reported in January.
She wrote this viewpoint on the Voëlklip road, known as Hansie se Bank, is one kilometre before you reach the Voëlklip viewpoint that overlooks Herold's Bay.
Spies could not divulge any other information at this stage, but according to unconfirmed information given to George Herald there were two occupants in the Mazda.
More information pertaining to this incident will be released later.
Watch a supplied video below: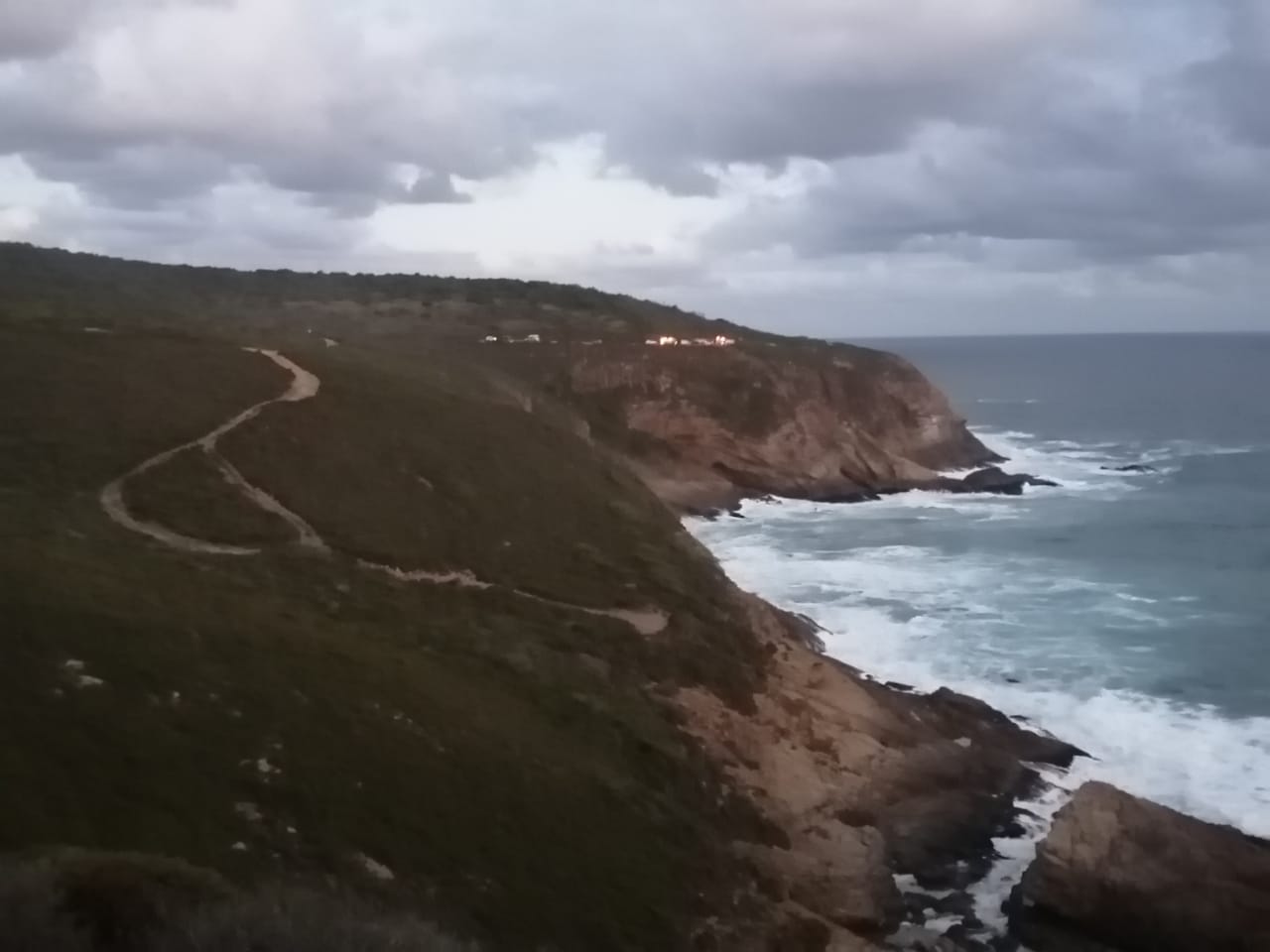 Photo: Kristy Kolberg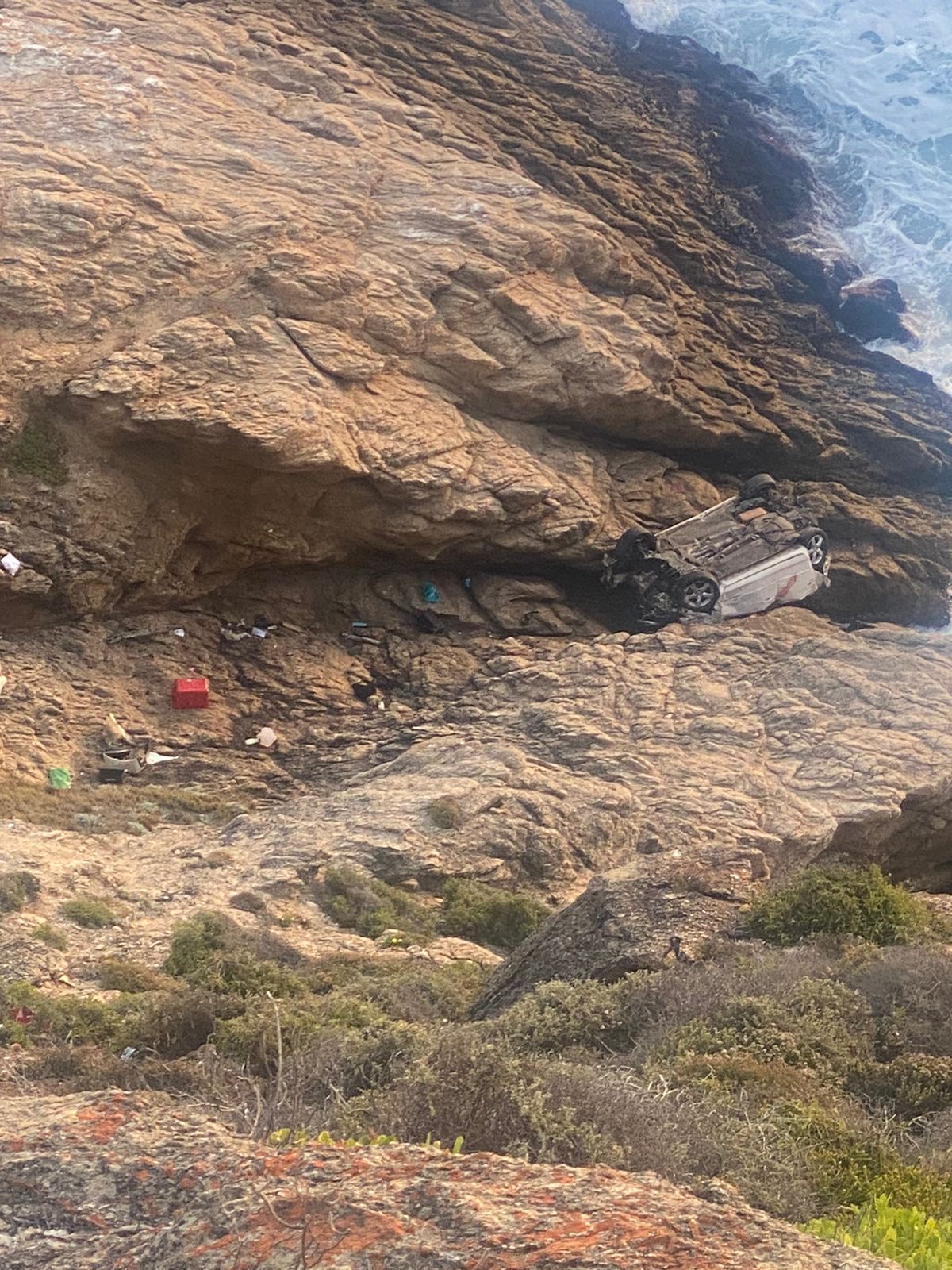 Photo: Supplied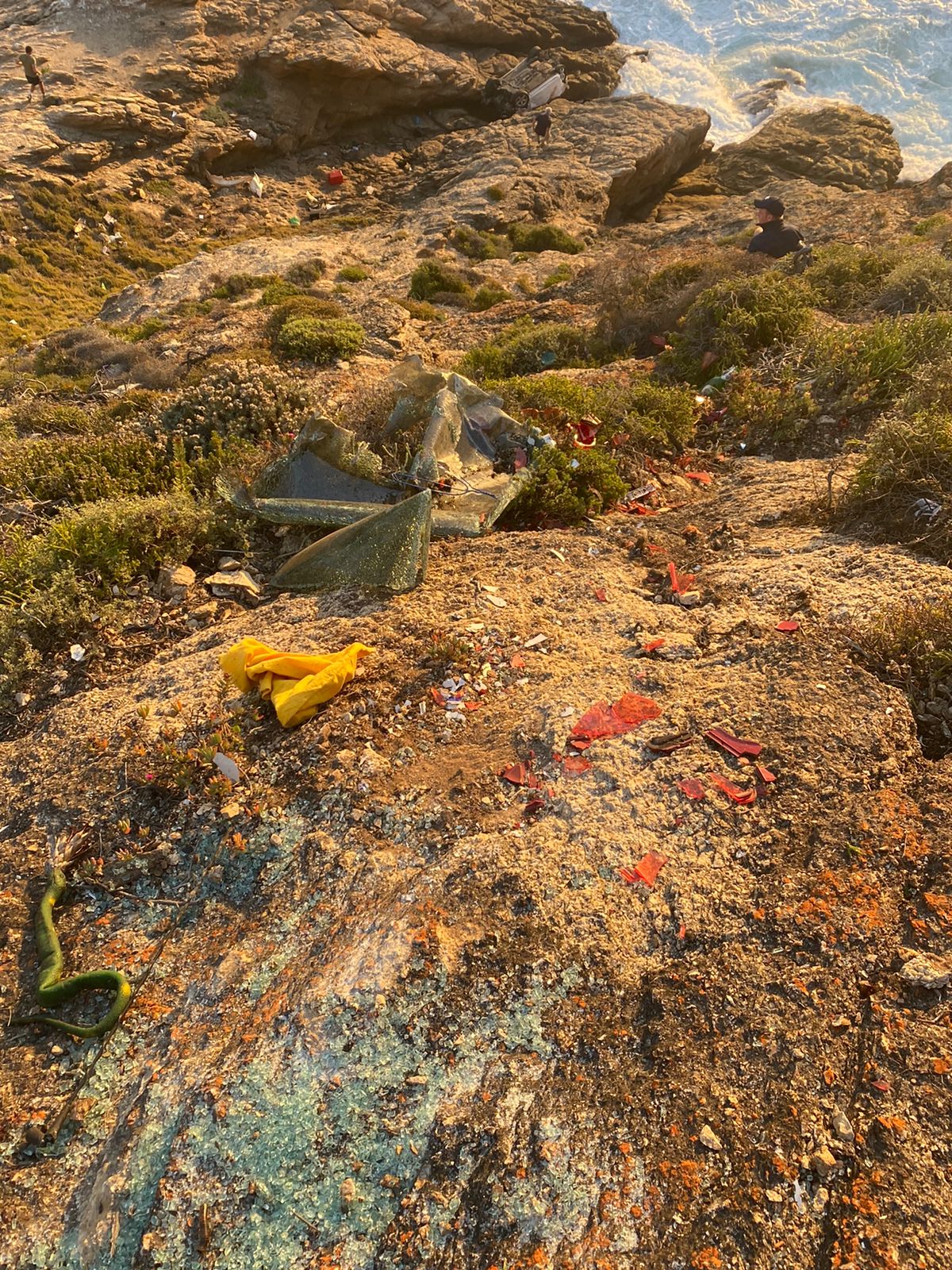 Photo: Supplied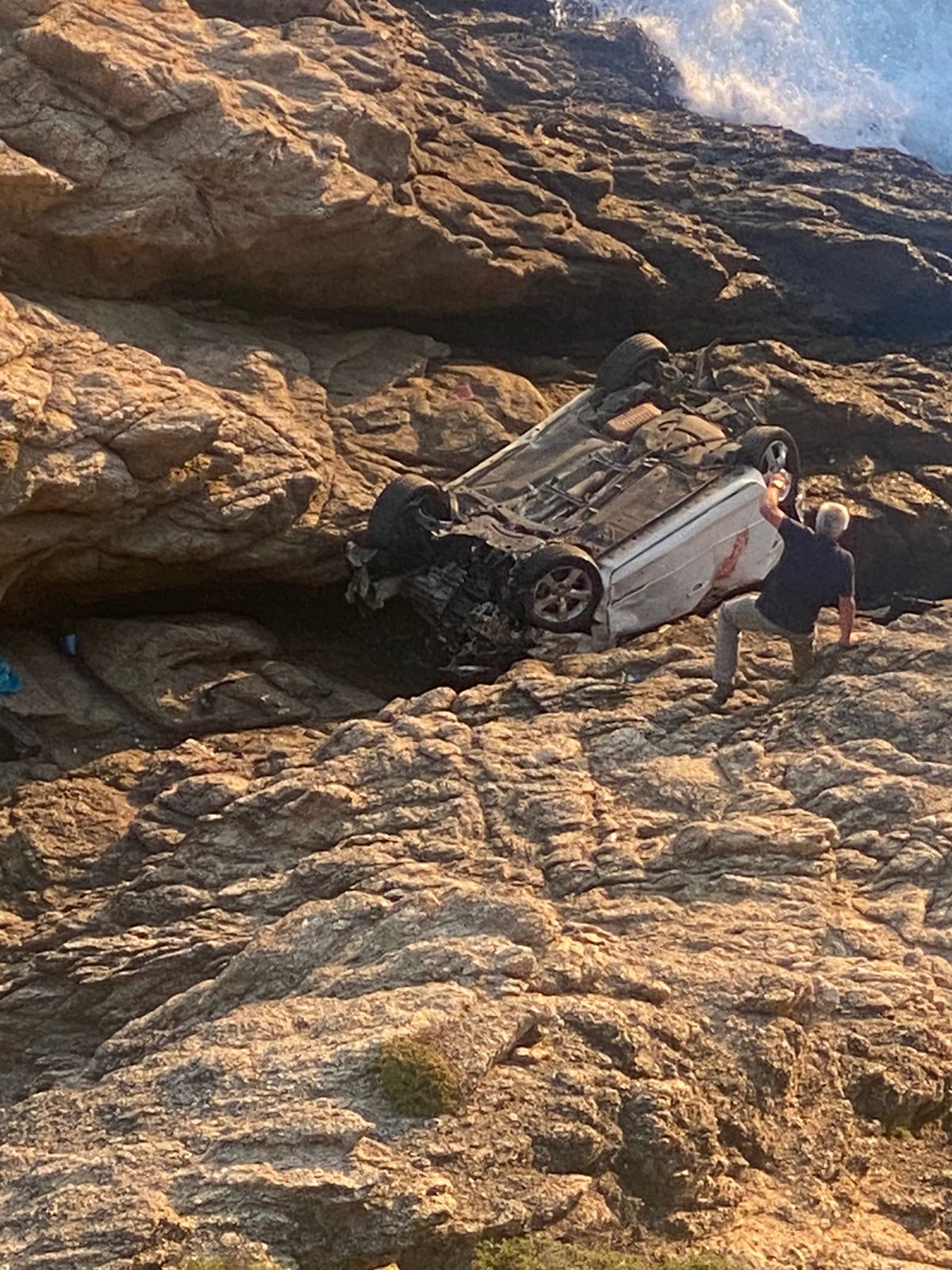 Photo: Supplied
'We bring you the latest George, Garden Route news'