GEORGE NEWS - Emergency support teams (EST) and the local police have launched a manhunt for two convicts from Thembalethu, Thembekile Jile (26) and Abongile Sihlengela (25), who escaped from the court holding cells at the George Magistrate's Court this morning at 11:00.
It is believed they broke through the ceiling of their cell, possibly with the assistance of other detainees.
All court proceedings were put on hold when the escape became known and the police and sniffer dogs searched the building. Tear-gas was also used in an attempt to find the escapees and the building was put on lockdown.
According to unconfirmed reports the two men were both seen in Thembalethu this afternoon where the department of correctional services' EST and police were looking for the two fugitives.
Jile was previously found guilty and sentenced for housebreaking and theft. George Herald has heard that Jile was out on parole when he committed a similar crime for which he was in court today.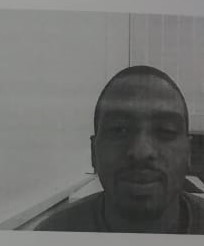 Thembekile Jile.
Sihlengela was previously found guilty of attempted robbery and assault. He was arrested again after he violated his parole conditions. He was in court today on a charge of rape. It is unclear if the rape occurred while he was on parole. Both men's parole had been revoked and they were in custody at the George Prison to serve the remainder of their initial sentences.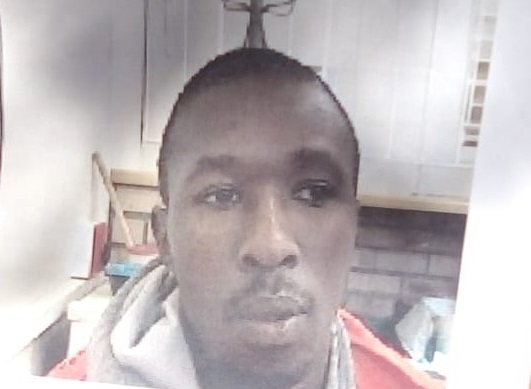 Abongile Sihlenggela.
Anyone with information is asked to phone 072 610 6025 or 084 510 5550.
More information to follow as it becomes available.
'We bring you the latest George, Garden Route news'