BUSINESS NEWS - A calculation each and every person should run at least once a year is to work out how much they need to be financially free. The problem is that the number this calculation spits out is often terrifying.
This may even lead you to end your quest to achieve financial freedom then and there, because the number seems more demotivating than inspirational.
If only there was a way for money to multiply like bunnies …
Fortunately there is.
And when you make use of this incredibly powerful weapon known as compound interest, it is possible to gun down even the largest of numbers with the smallest of contributions – if you give it enough time.
Breeding like rabbits
What happens is that the original bunnies start making more bunnies, and continue making more bunnies. But then the more bunnies also start making more bunnies of their own, and those more bunnies go on to make even more bunnies! I think you get the idea.
Compound interest works in exactly the same way. And to help you realise just how much power your money bunnies have (especially if your time horizon is still long), I have put together an investment calculator. You can download the spreadsheet here.
Using the calculator is straightforward, but probably best explained by way of an example.
From the month my son was born, I started investing R500 per month towards his tertiary education. At the time, I estimated that a four-year degree would cost in the region of R120 000.
With this information, let's use the calculator to work out if I will have enough to cover a university degree by the time he is 18.
The grey part of the spreadsheet is where you can type in the inputs, while hovering over the cells will give more information about each one.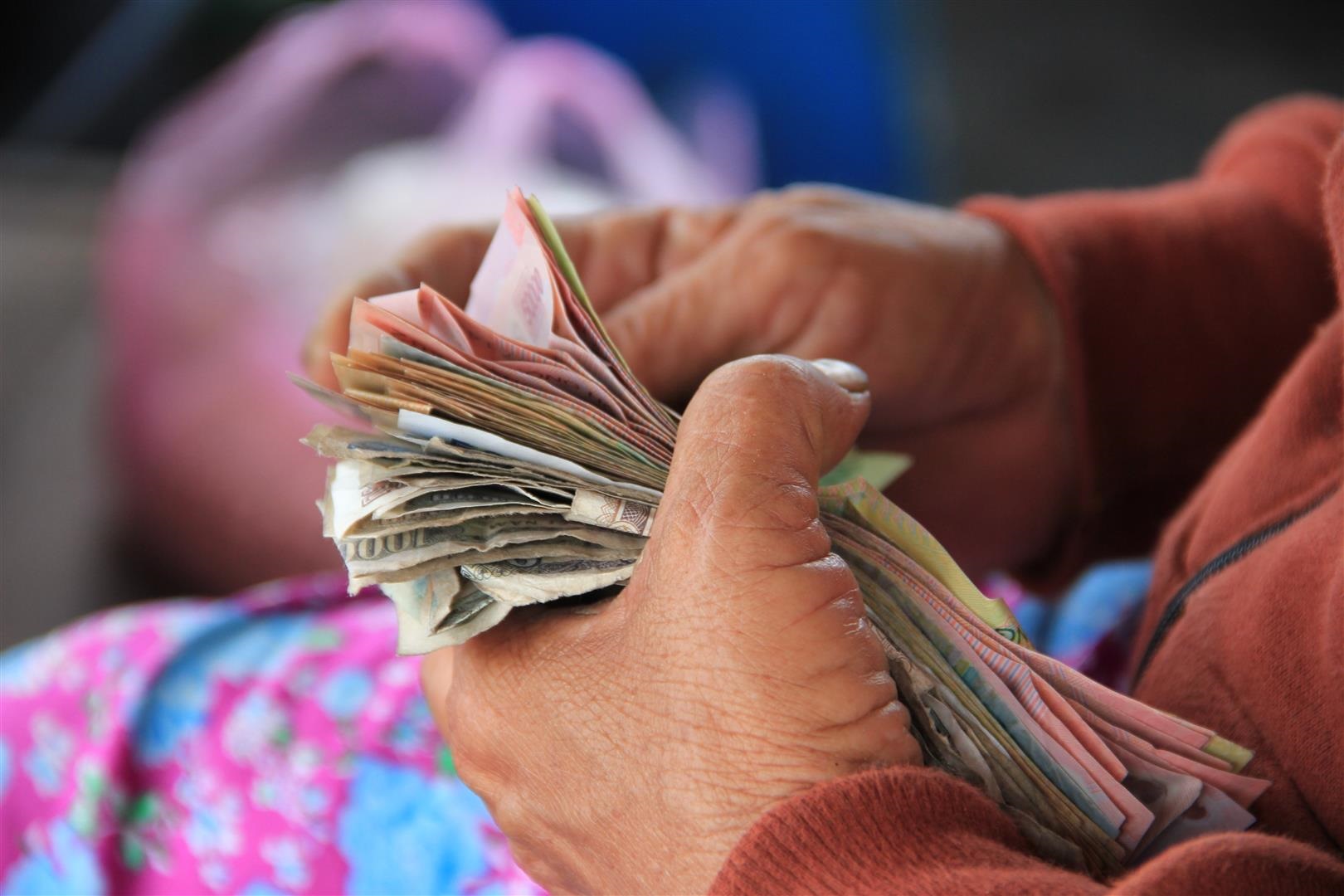 Photo by Niels Steeman on Unsplash.
But in short:
Expected return: Use this cell to specify the return you expect the investment to generate. This value will depend on which asset class you are investing in (get some values to guide you over here.) I used a slightly conservative return of 12%.
Period: This is how many years the investment will run for.
Starting balance: If you already have something invested towards your goal, then insert the value here. Since this was a new investment for my son, I set this value at zero.
Monthly investment: This is how much you are putting toward the investment each month. As mentioned, I started with R500.
Inflation: This is how much you expect the goal you are aiming for to inflate. If you are investing towards financial freedom, you can use your personal inflation rate, or CPI, or the South African long-term average inflation rate. What is important is that you use a figure that is relevant to what you are investing toward. Since I was aiming to be able to pay for a tertiary education, I used a figure that was around the average tertiary inflation rate of 9%.
Increase the monthly investment by inflation: Set this option according to whether or not you plan to increase the monthly investment amount each year by the percentage specified in the inflation rate input. I selected yes, which means that every year I should up the monthly investment amount by 9%.