GEORGE FOOTBALL NEWS - A total of 24 soccer teams will be battling it out for the first prize of R10 000 in the annual Easter Soccer Festival this weekend.
Due to the Covid-19 pandemic, only local teams will be allowed to play in this year's tournament. The tournament kicks off on Good Friday, 2 April, and the grand finale will be staged on Easter Monday at the Lawaaikamp Stadium.
The games will be played in different venues around George.
The history of the Easter Soccer Festival has seen two coaches making a huge impact on this prestigious tournament, both having won it numerous times.
They are the Black Cats Football Club head coach, Bazil Mavukwana, and the former Diego Masters Football Club's Nyameko Ntshingwa, who is currently managing and coaching his youthful side Raul Stars Football Club.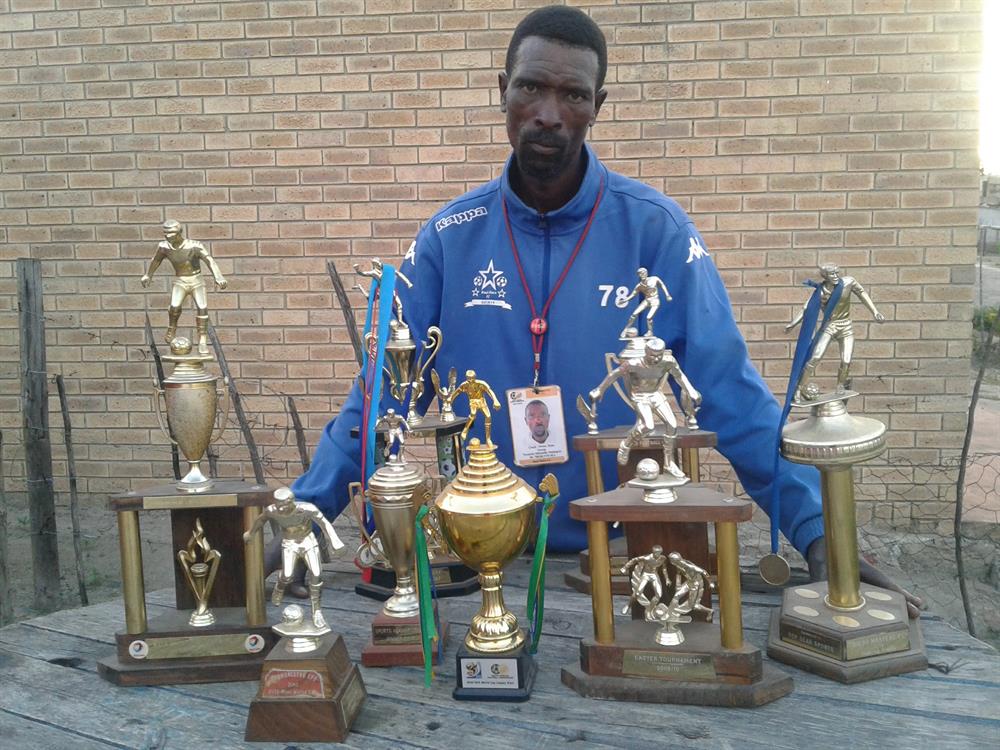 Nyameko Ntshingwa, head coach of Raul Stars Football Club, is a well-decorated coach who has also won the Easter tournament a couple of times.
'We bring you the latest George, Garden Route news'