PROPERTY NEWS - As the weather gets cooler, the way in which you've decorated your home for the warmer months of spring and summer may no longer be suitable.
Here are some top interior design trends you should consider implementing in your home to make it more cosy and inviting during the colder months:
Layering isn't just for fashion, it's perfect for home decor too. Many people are familiar with the concept of layering clothes in autumn, but layering actually extends to decor in the home as well. Layering can be achieved through the use of textiles like throws, pillows, and curtains.
Be sure to remove light fabrics and switch them for heavier ones such as corduroy, wool, velvet and faux fur.
Suggestions to use layering in your home decor in winter include adding a faux fur rug to your living room, adding thick, heavy throws on the couch and the beds and opting for thermal curtains to keep your home nice and toasty.
Photo: www.malvarosaflowers.com
In autumn, the goal is to make the home as cosy as possible. Colours go a long way in contributing to the atmosphere of your living space.
Choose an earthy colour scheme as well as neutral colours to make your house feel like a home. These colours are associated with the sun, fire and warmth, and your brain will translate all the colours around you as comfort and warmth.
If you're looking to elevate your home's aesthetic this autumn, consider adding wood panelling to your living room, dining room and bedroom.
You can choose from a variety of wood. Darker toned woods like walnut and mahogany work well if you're looking to create a pleasant and homey atmosphere. You can also add some LED lights to your wood panelling to completely transform your living space.
Photo: www.centralbayroofing.com
Dried flowers and leaves don't only look great in your yard - you can bring them indoors.
We all know the stark beauty of bare trees in winter, and that the colours of preceding autumn can serve a decorative function. Dried flowers and leaves are great for decorating indoors during winter.
Consider using potpourri, moss, dried pampas flower sticks, and even preserved flowers to spruce up your home in winter.
If your budget allows, you can consider adding a roof window or a skylight to your home. Seeing that natural lighting is diminished in autumn, this is the perfect way to ensure that your home gets more light during cold and gloomy months.
The best part is that roof windows and skylights can also make your space feel and look more expansive and are also a way for you to experience indoor-outdoor living, which has been proven to greatly improve people's well-being.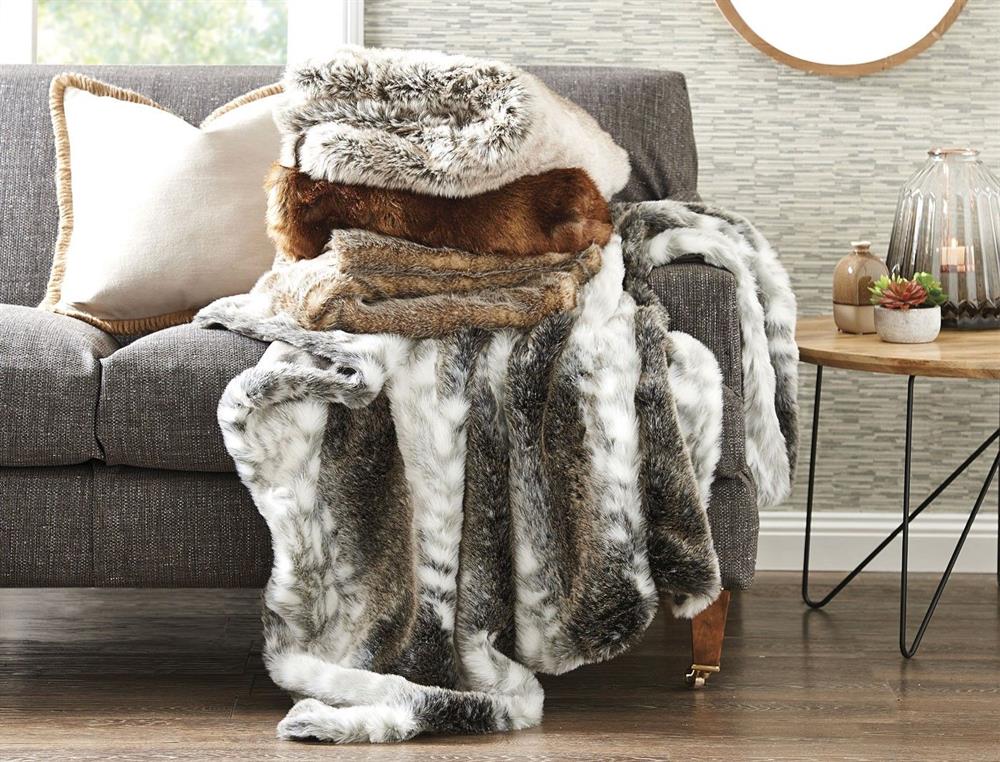 Photo: www.pinterest.com
'We bring you the latest Garden Route, Hessequa, Karoo news'