GEORGE NEWS - George Municipality had a rough year, taking into account the number of suspensions, investigations and unwanted publicity the local government entity had to endure.
Political and administrative infighting, managerial headbutting and, according to some, downright malice, characterised many attempts to dethrone key role players in the municipality's internal clockwork.
Most of the investigations have not been concluded. The traffic head is still suspended and the post of the Chief Financial Officer remains vacant.
In the latest development regarding the precautionary suspension of Municipal Manager Trevor Botha* and Director of Protection Services Steven Erasmus, both officials have been reinstated after no grounds were found for the charges brought against them. A motion by Portfolio Councillor Cecil Noble initiated action against Botha and Erasmus.
Noble himself had been investigated for electricity theft after it came to light that the councillor owed George Municipality roughly R38 000 for electricity.
Although a previous investigation found the councillor guilty of the charges brought against him, another investigation has been ordered by Council, of which the outcome has not been released.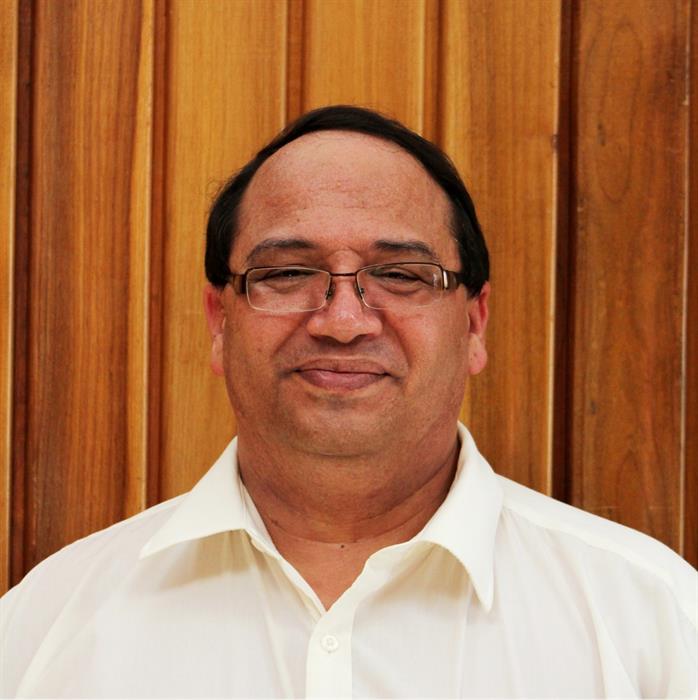 Director of Protection Services, Steven Erasmus.
Portfolio Councillor for Protection Services, Cecil Noble.
The appeal hearing of the dismissed Chief Financial Officer, Keith Jordaan, started in the first week of December and will continue next year. Jordaan was dismissed in July following a disciplinary hearing in which he was found guilty of financial misconduct relating to a R350-million investment on behalf of the municipality at a financial institution.
The former CFO has lodged a dispute against the findings and sanctions of the disciplinary board, which found him guilty on three of four charges.
Head of Traffic, Donovan Saptoe, is under precautionary suspension while being investigated for alleged misconduct, which includes refusal to obey lawful and reasonable instructions from the director of protection services, Steven Erasmus, and conduct which is deemed to be undermining the operations of the directorate.
Saptoe survived a previous suspension hearing in July.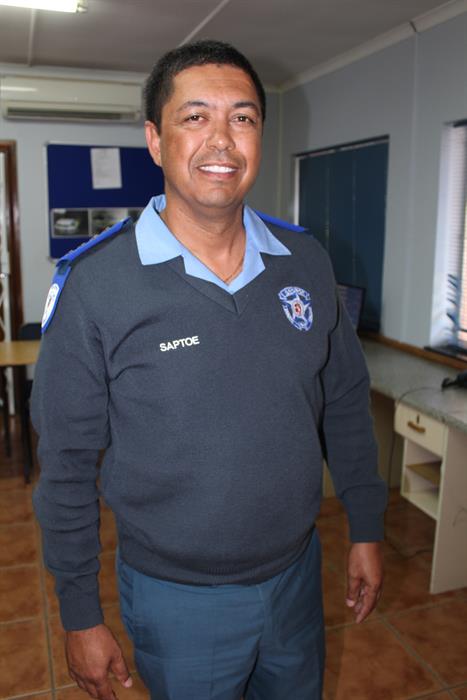 Head of Traffic, Donovan Saptoe.
*Botha has been the focus of two other investigations over the last six months - one by the Hawks Commercial Crime Investigation team (July) and another ordered by MEC of Local Government Anton Bredell in September. Both investigations are ongoing.
Municipal Manager, Trevor Botha.
'We bring you the latest George, Garden Route news'