NATIONAL NEWS - Julius Mapayi Goncalves and Jossias Nhalungo, both from Mozambique, each received two life sentences plus 25 years in prison for murder, as well as robbery with aggravating circumstances and for the possession of illegal firearms.
Fanie, 78, and Colleen Engelbrecht, 74 were brutally murdered on their farm Welgevonden, near Poortje and the Westonaria area on the West Rand on Mother's Day in May 2018 when they returned from church.
Colleen was burned with an iron and strangled with its cord, and Fanie's throat was slit. Only a tablet computer, cellphone, cash and two firearms were stolen.
AfriForum and the organisation's Trauma Support Unit welcomed the sentence Judge David Makoba imposed on Goncalves and Nhalungo in the North Gauteng High Court on Friday, 17 July. Judge Makoba found them guilty on 7 February 2020, but sentencing was postponed because of the Covid-19 pandemic.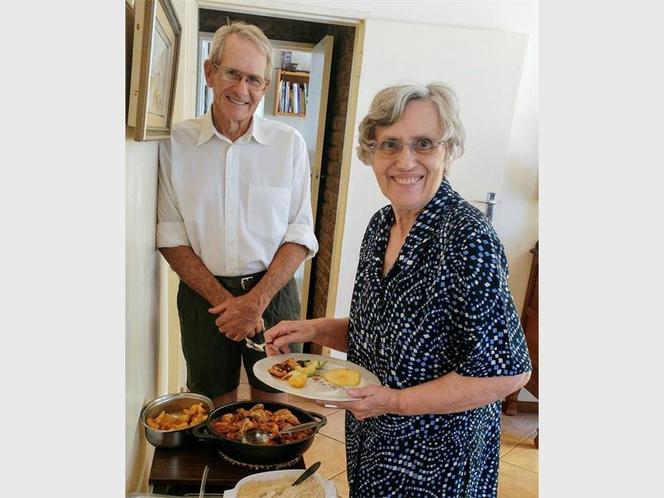 The Engelbrecht couple who were brutally murdered on their farm on Mother's Day in May 2018. Photo: Facebook.
Marius Muller, national operational coordinator at AfriForum, gave evidence on the brutality of farm attacks.
He also testified that there had been 169 farm attacks and 23 farm murders so far this year.
"We are relieved about the sentence, but the grief will be with the family for a long time to come. Notwithstanding the sentence we will continue supporting the family," said Magda Coetzee, trauma support officer at AfriForum's Trauma Support Unit.