NATIONAL NEWS - This year the zoo celebrates its 115th birthday with four tiger cubs that were born in December 2018, a baby giraffe calf named Sabawu, born on 21 January, and a puma cub born on 19 August last year.
The Citizen's photographer Tracy Lee Stark took a visit to the Johannesburg Zoo this week to capture some baby snaps of some of the facility's youngsters in all their small, fluffy splendour.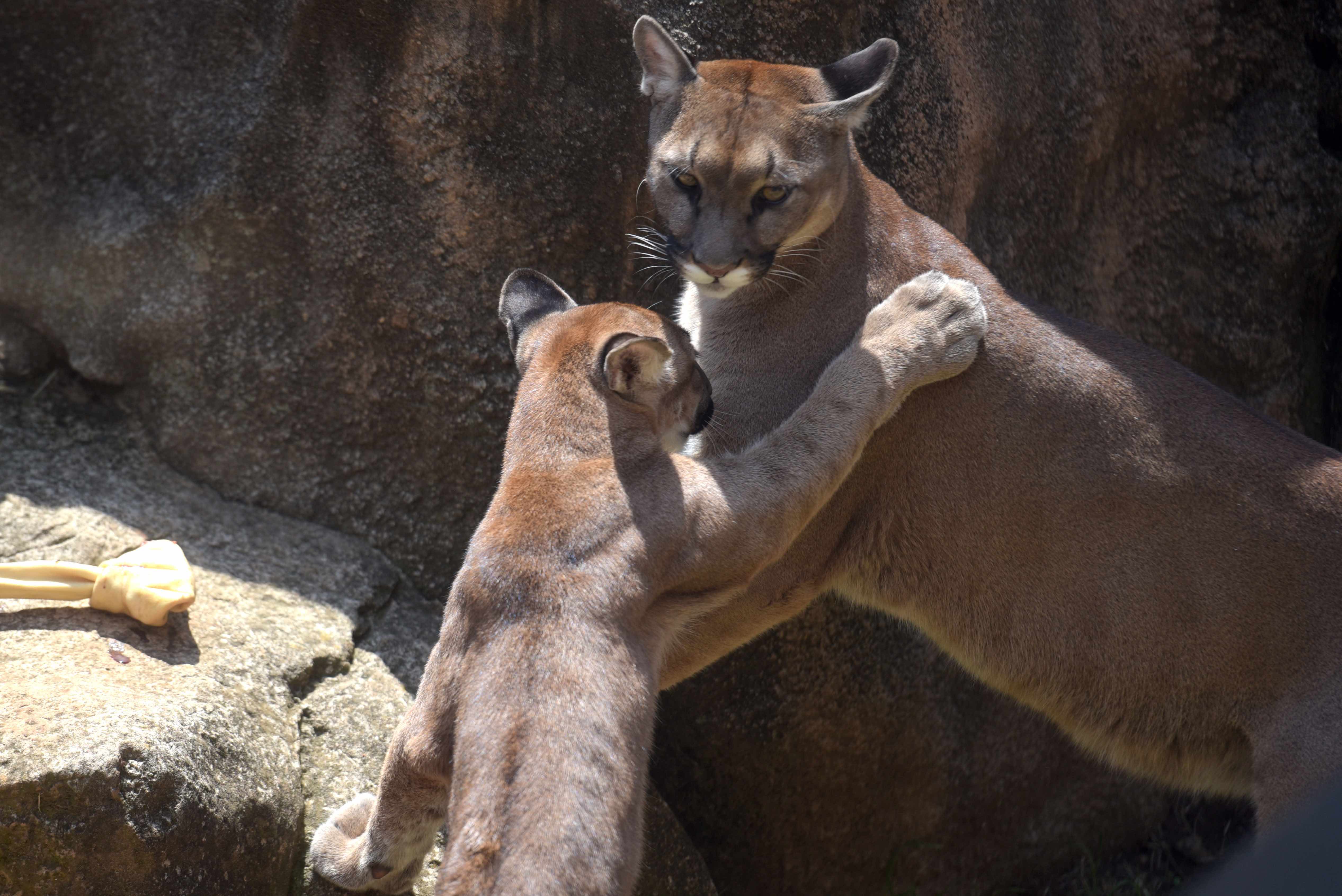 A baby puma is pictured at the Joburg Zoo. Photo: Tracy Lee Stark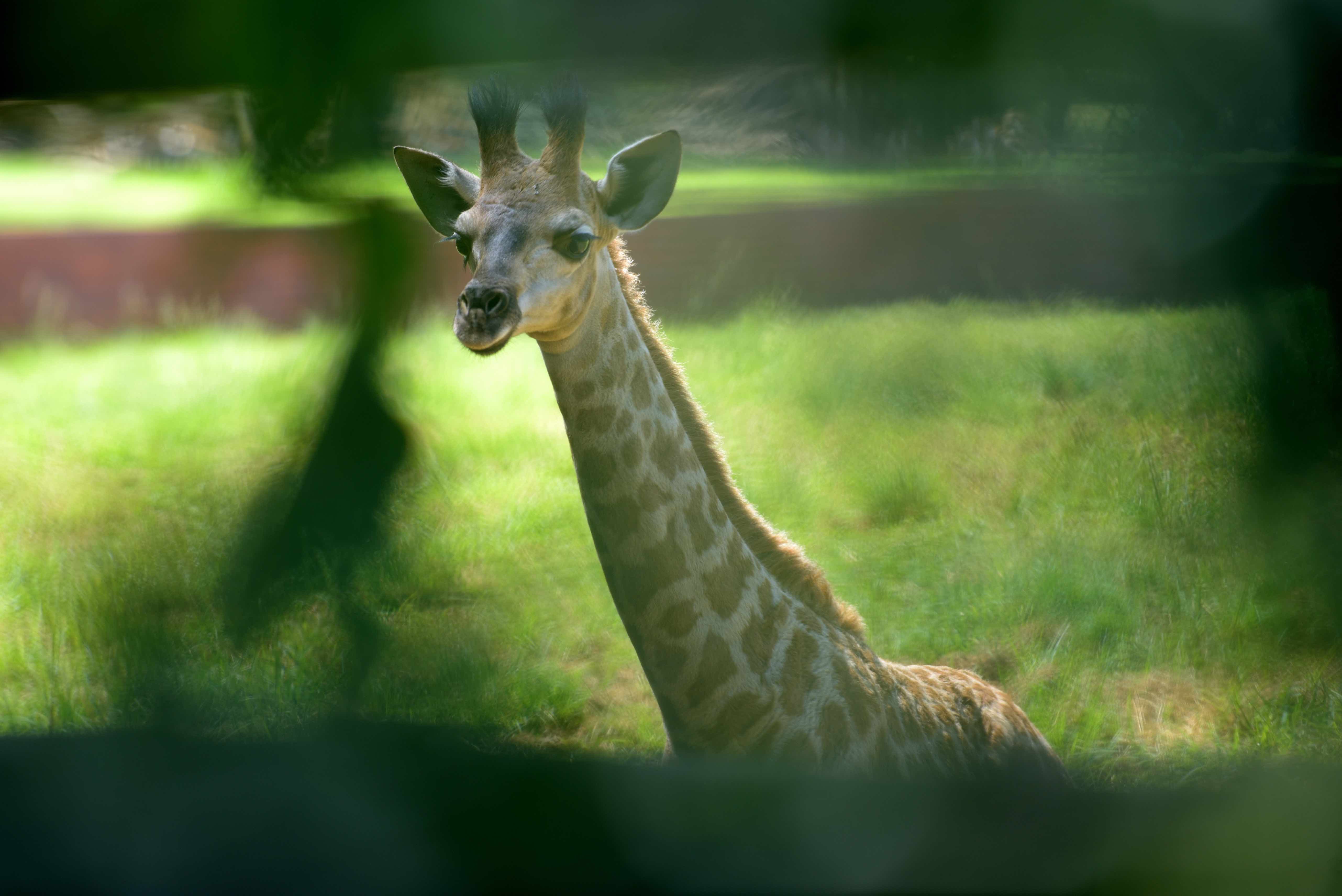 A baby giraffe.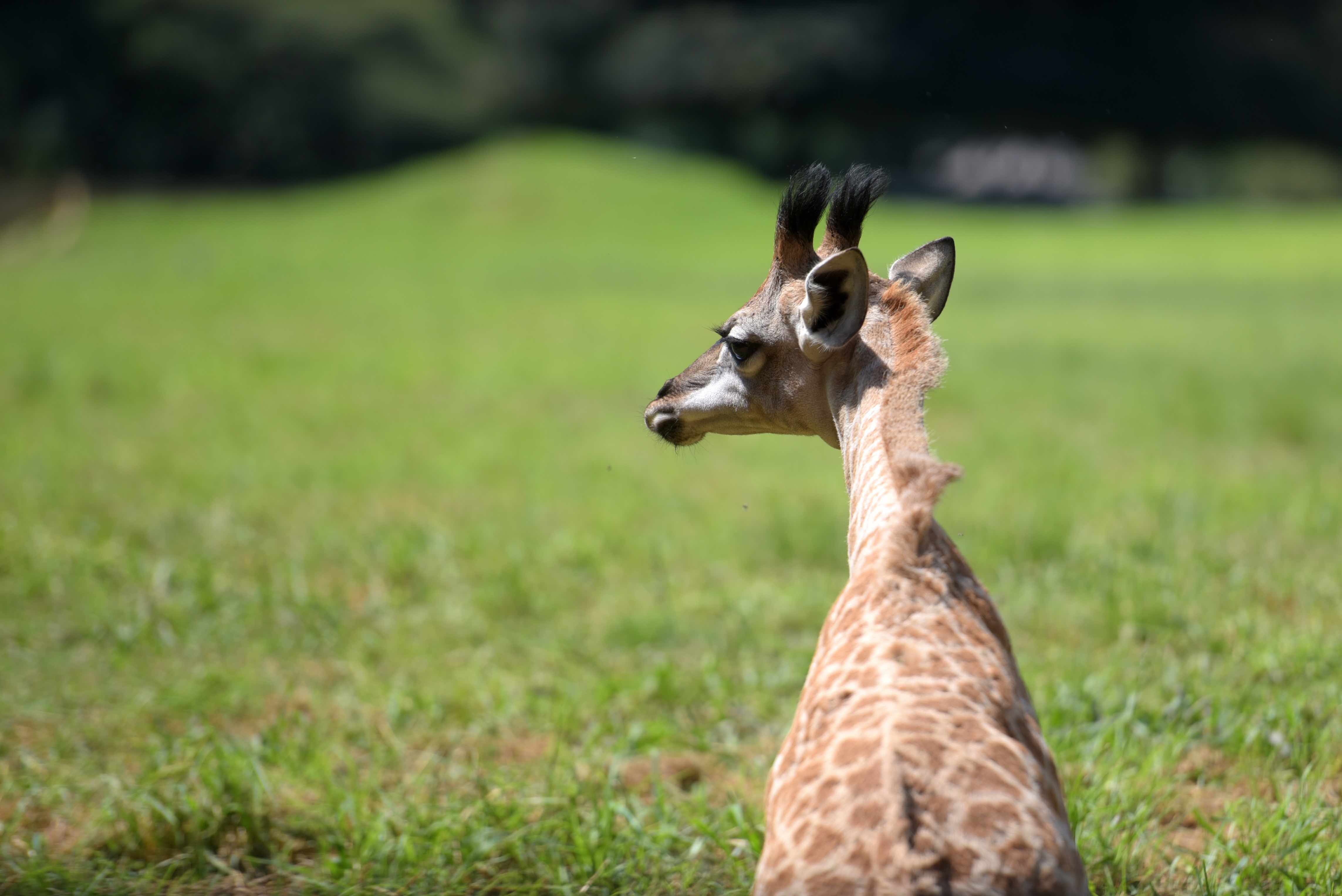 Photo: Tracy Lee Stark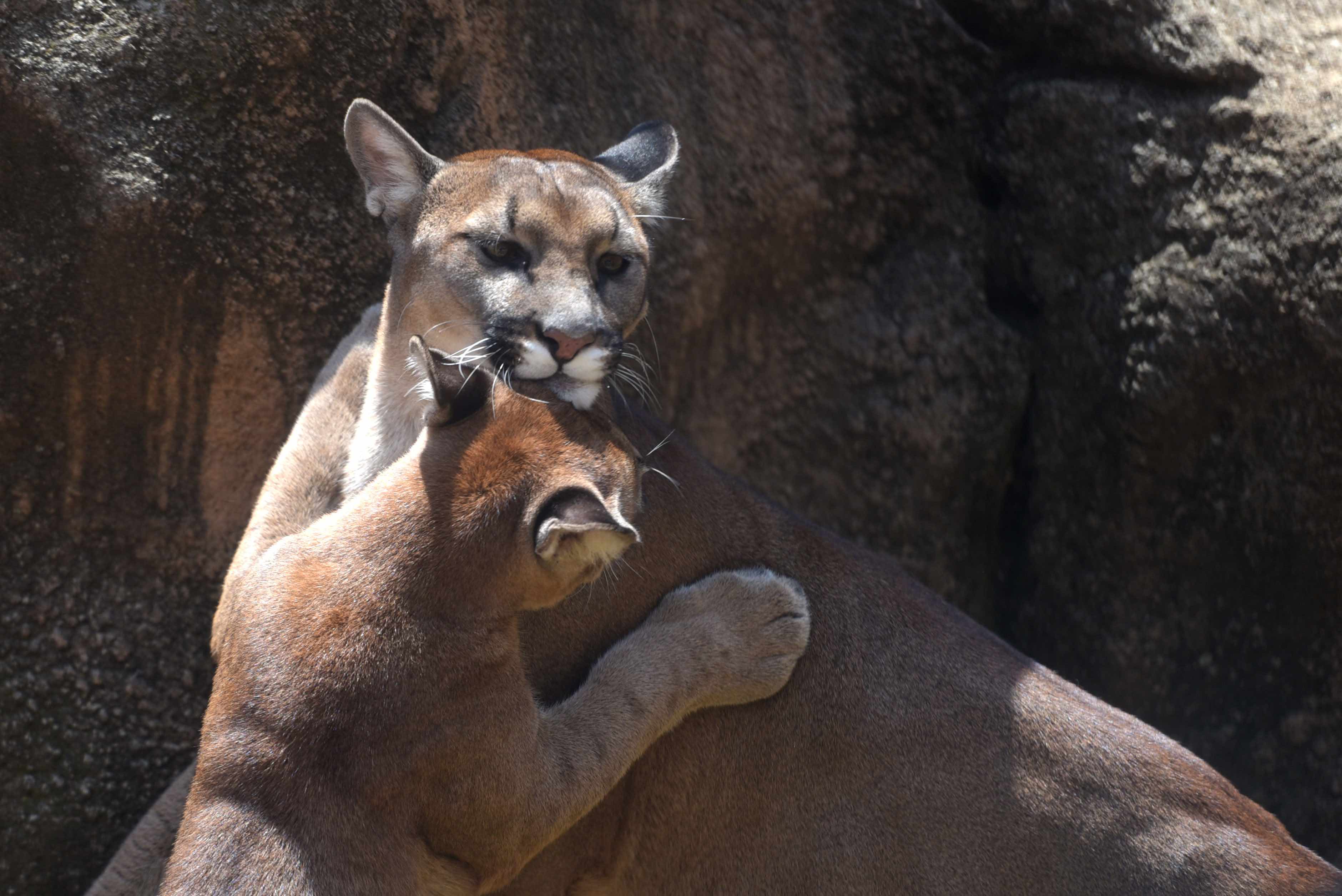 Puma cub wrestles with his mother.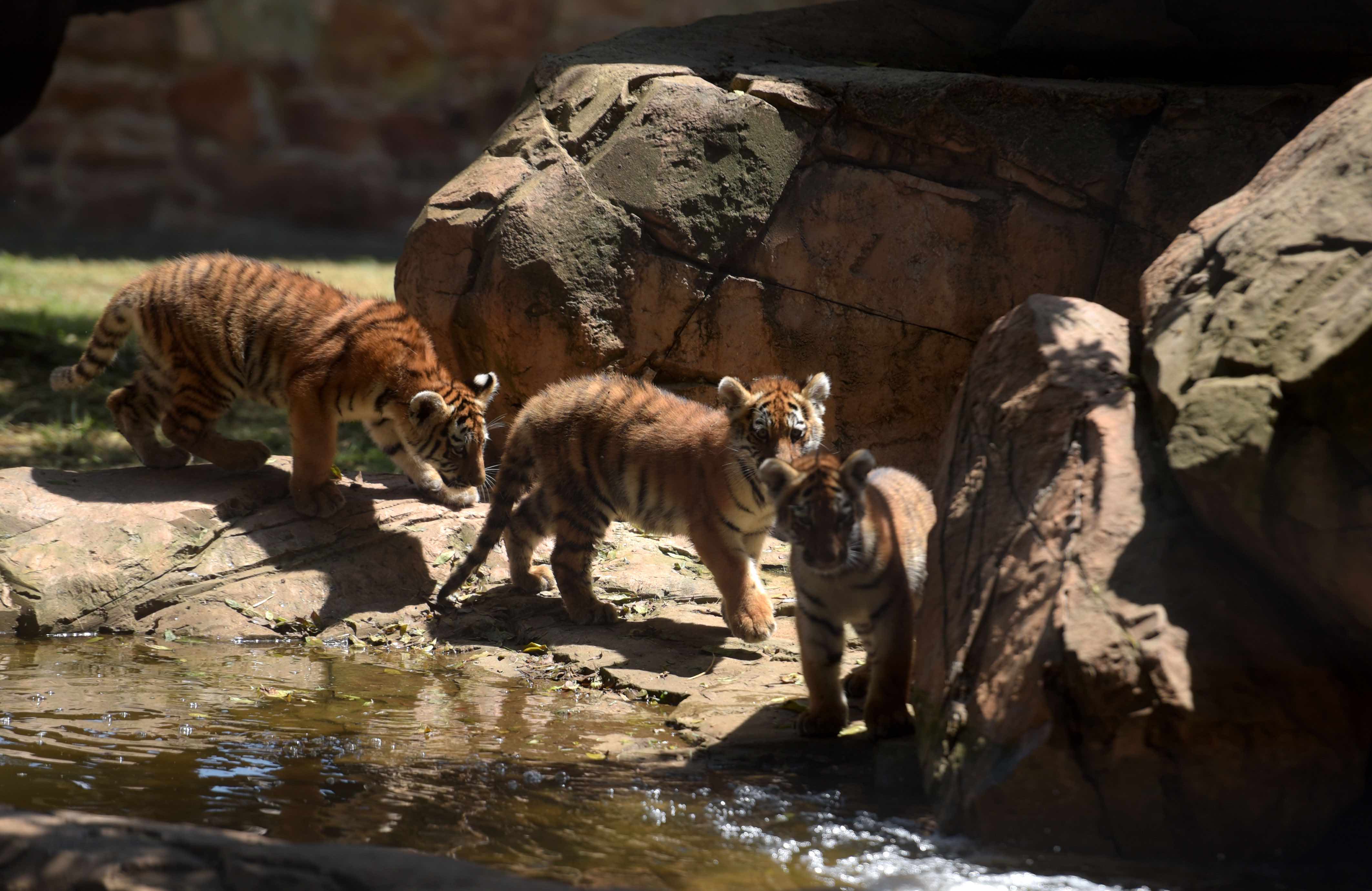 Baby tigers.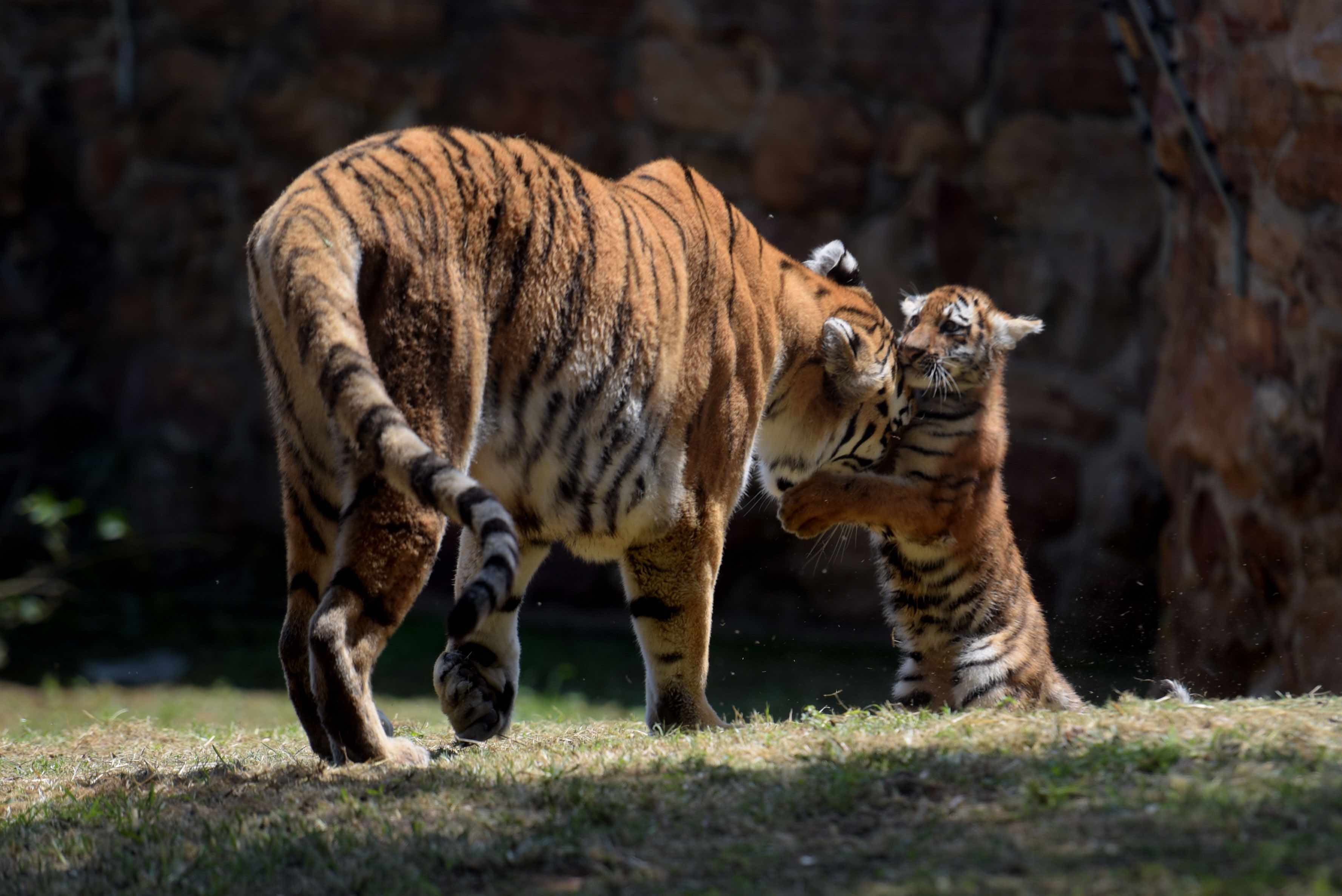 Photo: Tracy Lee Stark