Advertorial Video
MOTORING NEWS AND VIDEO - In an exciting move that is envisaged to bring many benefits for customers, Opel recently became part of Peugeot Citroën JAC George. This step automatically includes Opel in the Zhai Auto Group, a multi-franchise offering a simplified model that promises better service and competitive prices, ultimately benefitting the Opel owner in George.
Opel, which was bought out in June 2017, became a part of the PSA Group globally. This means that the brands will be presented in many cases, as in George, as a multi-franchise offering all three brands at one dealership.
Needless to say, having the Peugeot SUV range (currently the best-selling SUVs in Europe), Opel and the acclaimed Citroën SUVs under a single brand, Peugeot Citroën South Africa (PCSA) will now be offering South Africa the most competitive range of SUVs yet under one roof.

Hilton Cook, dealer principal of Peugeot Citroën JAC George, assures Opel customers of the best service and after-sales service. With 13 years' franchise experience and expertise in George, it is a reliable dealership with a proven track record. Armed with up-to-date vehicle training, the professional staff members at Zhai Auto only have your best interest at heart.
According to Cook the merge comes with many benefits for customers. Having been bought over by Groupe PSA International (Peugeot Société Anonyme, which became PSA Peugeot Citroën) in 2017, PCSA now offers Peugeot, Citroën as well as Opel to clients.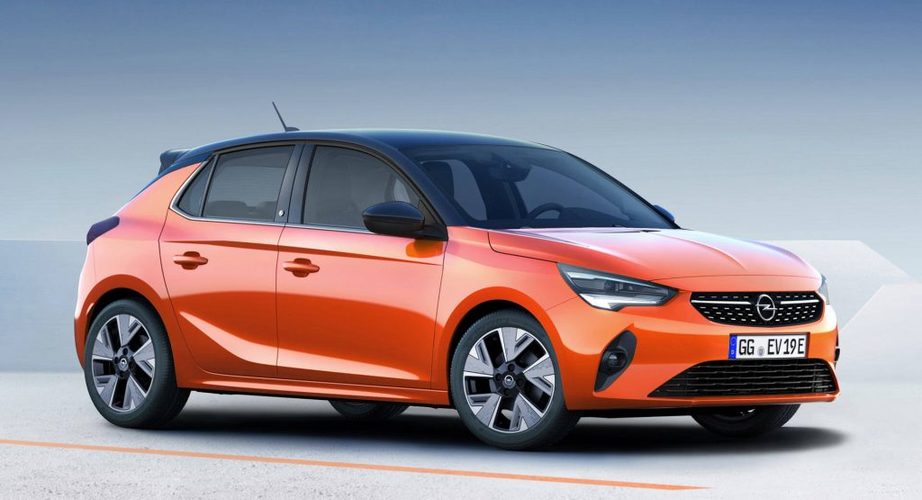 The new Opel Corsa that will be launched in February 2021. It will be available at Zhai Auto Group in George wich is now a multi franchise of Peugeot, Citroën, JAC and now Opel.To save costs and achieve improved efficiency, the group has decided to simplify its offering. It aims to have all models based on one of two car-construction platforms by 2025, as well as having fewer drive trains and fewer differences between the engines placed in its vehicles.
This move will greatly improve availability and prices of parts and service costs and, as technicians will only need to know four engines - two 1.2l, one 1,6l and one 1,6l diesel - more specialisation is possible. It is also beneficial for vehicles that are outside their service plans.
Watch a video below


While Opel runs on the same engines that are in Citroën and Peugeot, differences in suspension, body design, ergonomics and cosmetics will ensure that each vehicle retains its own identity. In addition, fewer platforms will simplify after-sales service.
Cook says Peugeot Citroën George's vehicles are already very competitively priced. "If you compare our prices with the same derivatives of other brands, you will see that we are cheaper." Their service prices are also among the best in George and the Southern Cape.

Cook is excited to offer customers the latest Opel models next year. "In February the new Corsa and new Crossland will be launched under PCSA (Peugeot Citroën South Africa) and we are looking forward to have this vehicle in our dealership," he says.
To see the new positive changes for yourself and find out more, visit the new Zhai Auto Group (previously Peugeot Citroën JAC) at 78 York street, George. They can also be contacted on 044 873 2582 or 044 873 2882.
'We bring you the latest Garden Route, Karoo, Hessequa news'