Race Retro Classic Cars
1997 Aston Martin Vantage V550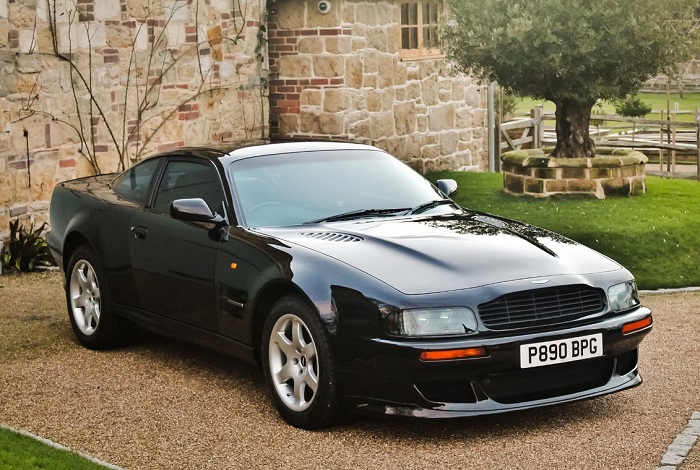 Known as the wide body version of the Virage that launched in 1988, the more powerful Vantage version arrived in 1992 and in 550 guise, sported a twin-supercharged version of the 5.3-litre V8 that churned out, as its name suggests, 550 horsepower or 410 kW.
To cope with the extra grunt, a beefed up six-speed manual gearbox had to be installed, which allowed the V550 to reach a top speed of 300 km/h and get from 0-60 mph (96 km/h) in 4.6 seconds.
Finished in black with a black leather interior, this V550 was previously owned by Sir Elton John who took delivery of it in June that year, and has covered just 8 663 miles (14 263 km) since then. Subjected to a full service in both 2015 and 2016, the V550 is anticipated to drop the hammer for £190 000-£240 000 (R3 194 738-R4 035 459).
1969 Dodge Charger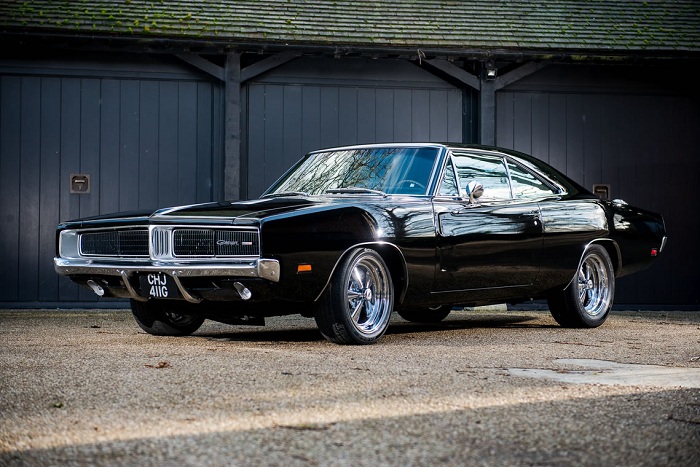 With spells in the Dukes of Hazzard but best known for the chase scene in the iconic Steve McQueen film Bullitt, this second generation Charger originally belonged to Hollywood legend Bruce Willis, but for the last seven years has been owned by none other than Jamiroquai front man Jay Kay.
Said to be have been bought directly from Wills, Kay had the Charger upgraded to Bullitt spec by fitting an 8.2-litre V8 mated to a TorqueFlight three-speed automatic gearbox. In all, some £25 000 (R420 360) was spent on the relevant upgrades. It is estimated to sell for £50 000-£60 000 (R840 720-R1 008 864).
1990 Ferrari 348 TB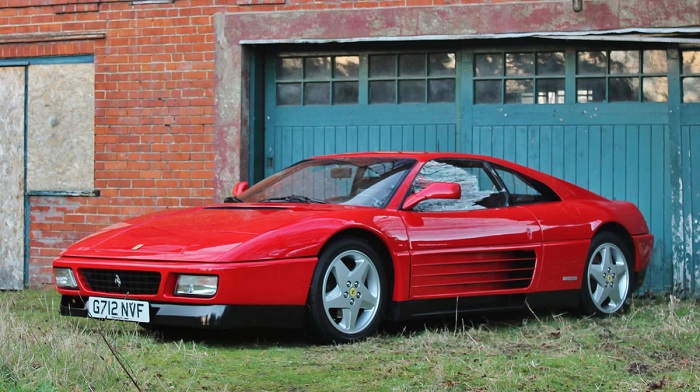 The last series of mid-engine Ferraris to be approved by Enzo Ferrari before his death, the TB version, its name denoting Transversale Berlinetta, was also one of the last models to be sold with a five-speed version of the famed open-gate manual gearbox, and produced 224 kW from its 3.4-litre V8.
Styled by Leonardo Fioravanti who also penned the 512, 365 GTB/4 Daytona, Berlinetta Boxer, 308 GTB and the iconic 288 GTO as well as the F40, the 348 TB in question was imported to the UK from Germany in 1998, where it underwent a complete service having only done 23 219 km.
Having changed hands, it then received an approved Ferrari mph speedometer in 2006 at which point it had covered 40 378 km. Purchased ten years later and with the odometer now reading 27 567 miles (44 364 km), chassis number ZFFKA35B000084735 is expected to fetch to between £42 000-£48 000 (R706 205-R807 091).
1987 Ford RS200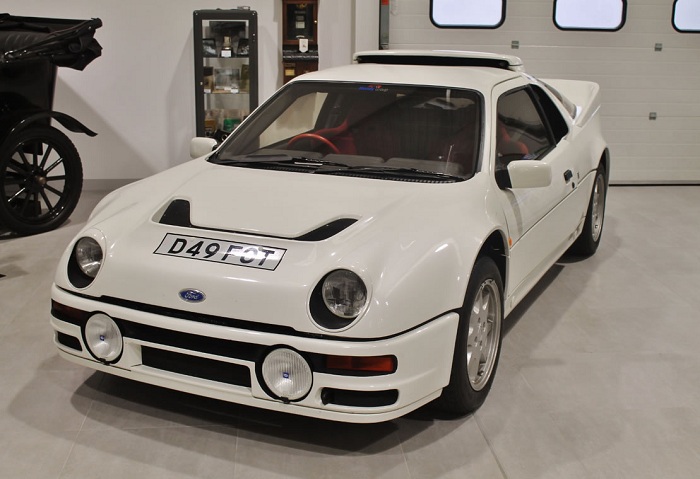 Ford's answer to the Audi Quattro, Lancia 037/ Delta S4 and Peugeot 205 T16 never really gained traction during the tumultuous Group B World Rally era, with its sole highlight being a third place finish for Kalle Grundel at the Swedish Rally before the team pulled the plug after the fatal accident at the following round in Portugal.
Despite this, the RS200 did achieve huge success in the European Rallycross Championship with Norwegian Martin Schanche behind the wheel, as well as in the British series in the hands of Pat Doran.
As Group B regulations required 200 examples to be made and sold to the public, of which only 90 RS200s reportedly left the factory, this version carries the ending chassis number 0053 and was first registered in March 1987 before being bought 10 years later and only taken out for special events. Having covered a mere 8 876 miles (14 284 km), D49 FOT is estimated to fetch between £120 000-£150 000 (R2 017 729-R2 522 162).
1983 Lamborghini Countach LP 500 S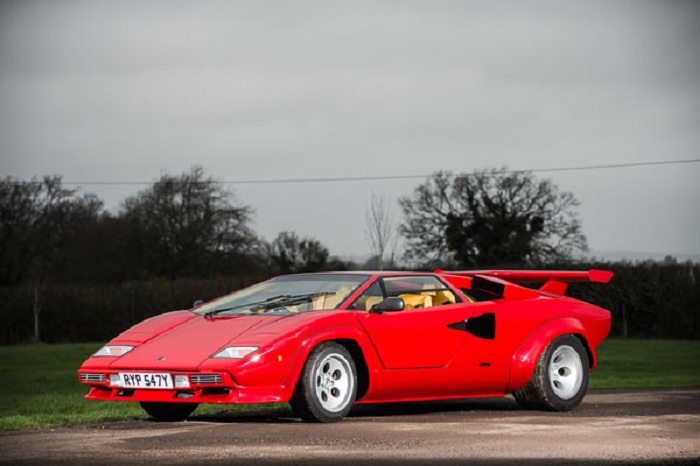 Still viewed as the ultimate Lamborghini ever made, the LP500 S not only served as an upgrade over the LP 400 S, but was also the first Countach to feature emissions control in order to meet US regulations. Despite this, the 500 S had its V12 enlarged from 3.9-litres to 4.8-litres with power going up from 261 kW to 276 kW.
Limited to just 351 examples, this LP 500 S is said to be one of only 25 right-hand-drive variants ever made, and came delivered to the UK sporting the chassis number ZA9C0050LA12550.
As well being the exact car owned by British racing Barry Robinson, who had spells in the 1979, 1980, 1981 and 1984 World Endurance Championships, 12550 also became a record holder when Robinson and his co-driver Alex Postan lapped the daunting Millbrook test track at 180 mph (290 km/h) in October 1983 over extended periods. Less than a year later, it also featured in the UK version of Car Magazine.
Bought by its current owner in 2014 after it had been in storage for 10 years, the record setting Countach has undergone a full restoration and is expected to swap hands for £260 000-£290 000 (R4 371 747-R4 876 180).
IMAGES from www.silverstoneauctions.com