Video
GEORGE NEWS AND VIDEOS - The iconic George Old Car Show will in 2020 relocate from its longstanding venue at PW Botha College in York Street to Glenwood House in the east of town.
At the media launch at the King George Protea Hotel this morning, it was announced that the PW Botha College school grounds will for the very last time be jam-packed with vintage and classic cars on 9 and 10 February 2019.
In recent years the show had grown to such an extent that the available parking at the college has become completely inadequate, leading to complaints from the traffic authorities and businesses in the area.
The event will take place at Glenwood House, but public parking will be made available at the George Riding Club opposite the private school.
The show is hosted by the Southern Cape Old Car Club and the funds raised are donated to various local organisations.
The deputy chairman of the club, Japie Beyers says PW Botha College who will now be losing the 3-day event rental, but that the club does not have a choice. "Sadly we have to look at the bigger picture. Cars were starting to park on the median strip of York Street and took up most of the parking at York Boulevard across the road. It seriously affected traffic, safety and turnover in the area. But, if you look at the school's total annual budget, the loss of revenue will hopefully not have too much of an impact."
Watch a video below.
PW Botha College headmaster Pieter Myburgh says they are sad to see the old car show go, but that they understand the reasons for the move.
"We've seen it coming for a couple of years, so the announcement of the move did not come as a shock. We are parting ways with the organisers of the show on excellent terms."
Last year more than 13 000 people attended the show and the 2019 George Old Car Show will once again be sponsored by Oakhurst Insurance.
About 1000 old cars are expected to be on display and the focus in 2019 will be on exotic and very rare cars that people seldom get the opportunity to see.
Watch 2 videos below.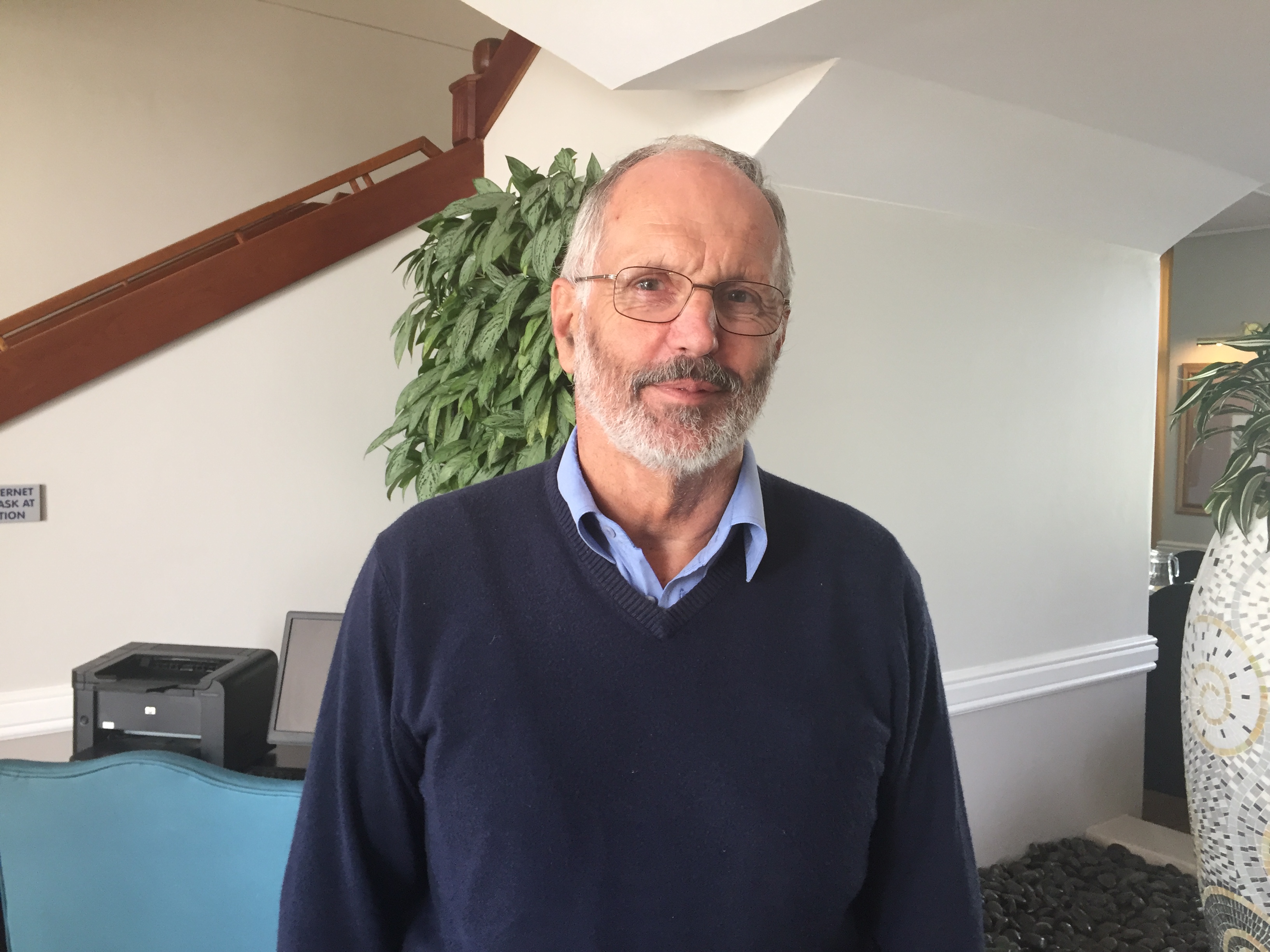 The deputy chairman of the Southern Cape Old Car Club, Japie Beyers.
'We bring you the latest George, Garden Route news'