Set to be build alongside the NP300 Hardbody and exported to 45 pan-African countries, the investment will lead to the direct creation of 1 200 jobs, with Nissan capping production at between 30 000 and 35 000 units annually.
"The new Navara is the perfect model for South Africa and our workforce is ready to build it, supported crucially by the government's Automotive Production and Development Programme (APDP)," Nissan Group of Africa Managing Director, Mike Whitfield, said in a statement.
"Vehicles already account for around 14% of total exports from South Africa. Navara production will allow us to expand Rosslyn's role as an export hub for Light Commercial Vehicles and contribute further to the local automotive sector, fully in line with the goals in the next phase of the APDP".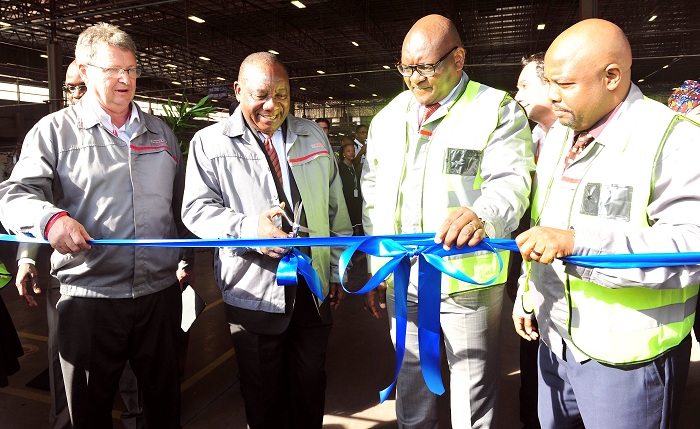 According to the automaker, the investment will not only be to the benefit of the number of jobs created, but lead to the further modernisation of the Rosslyn Plant in the addition of new production lines and facilities, as well as the training and upskilling of new staff.
"The automotive industry contributes 6.9 percent to GDP, which accounts for 30.1% of manufacturing output and 13.9% of total exports. The sector employs more than 110 000 people in the vehicle and component manufacturing and averages annual investment of R12.2-billion," President Cyril Ramaphosa, who attended the event as guest of honour, said.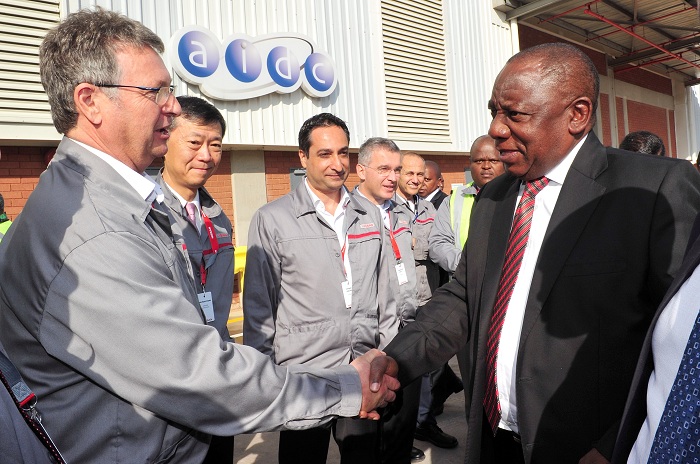 "Government remains committed to further support investment and development of the automotive industry in line with the National Industrial Policy Action Framework and the Industrial Policy Action Plan. I am delighted Nissan will produce Navara here and congratulate the employees for their efforts in securing this important model".
South Africa's confirming will bring the number of countries assembling Navara to six after Thailand, Mexico, Argentina, Spain and China, and also marks the sixth one-ton bakkie to be assembled locally after the NP300 Hardbody, Ford Ranger (Pretoria), Isuzu D-Max (Port Elizabeth), Toyota Hilux (Durban) and the Mahindra Pik-Up (Durban).