According to Britain's Auto Express, the idea of a TT sedan first came to light at the Paris Motor Show four years ago with the unveiling of the TT Sportback concept, although the project was then shelved two years later with the uncovering of the dieselgate emissions saga.
The downwards slump in the sales of sports cars though, along with the easing of the scandal that soured Europe's taste for oil burners, has reportedly provided the incentive for Ingolstadt to approve the sedan for production, which will be based on the Volkswagen Group's MQB platform.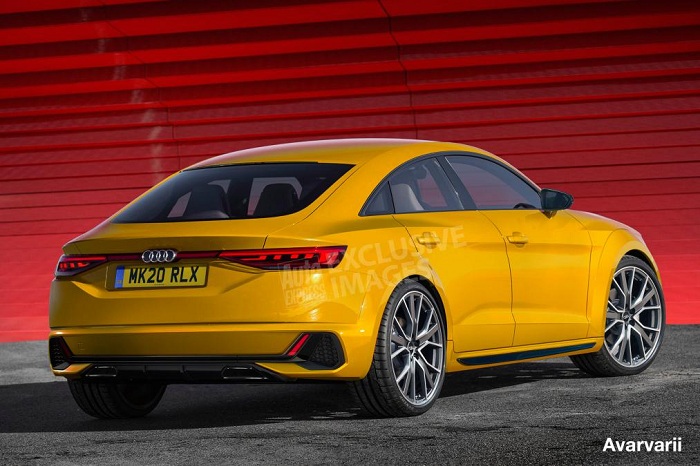 "If you set falling demand against rising costs, it's obvious Audi cannot sustain its present course in the medium term. Instead, there has been intensive consideration of the coupe and the convertible in the compact segment," the publication quoted an unnamed Audi Board member as saying.
Based on the publication's claims, the sedan will offer a range of turbocharged petrol engines as well as plug-in hybrids, in addition to mild-hybrid powertrains incorporating the 48-volt battery system similar to those of the new A6, A7, A8 and Q8. Surprisingly, it will also come with a range of electrified diesel engines, effectively resulting in the oil burner making its comeback after being dropped earlier this year with the reveal of the updated TT.
More details are expected to emerge over the coming months leading up to the sedan's debut.