Ford Kuga: The Kuga combines all the style and practicality that any discerning lady requires. Its raised ride-height and its ability to rough it up off-road, also makes it a very adaptable vehicle for anyone with an active lifestyle.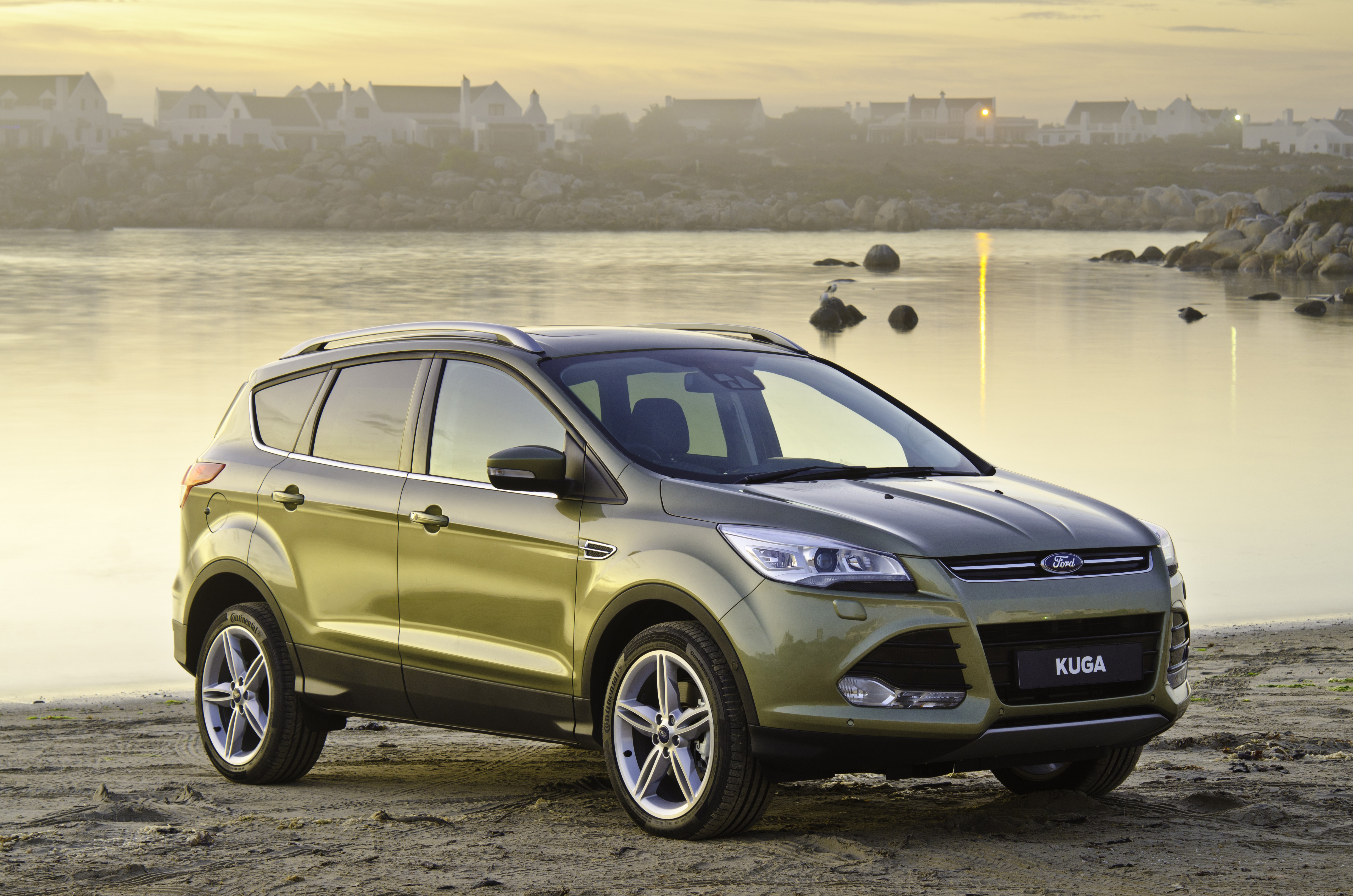 Honda Ballade: The new Ballade screams value for money. On the face of it, the features are hard to ignore with a full touch-screen infotainment system with Bluetooth, USB and HDMI inputs, cruise control, multi-function steering wheel and electric windows and mirrors.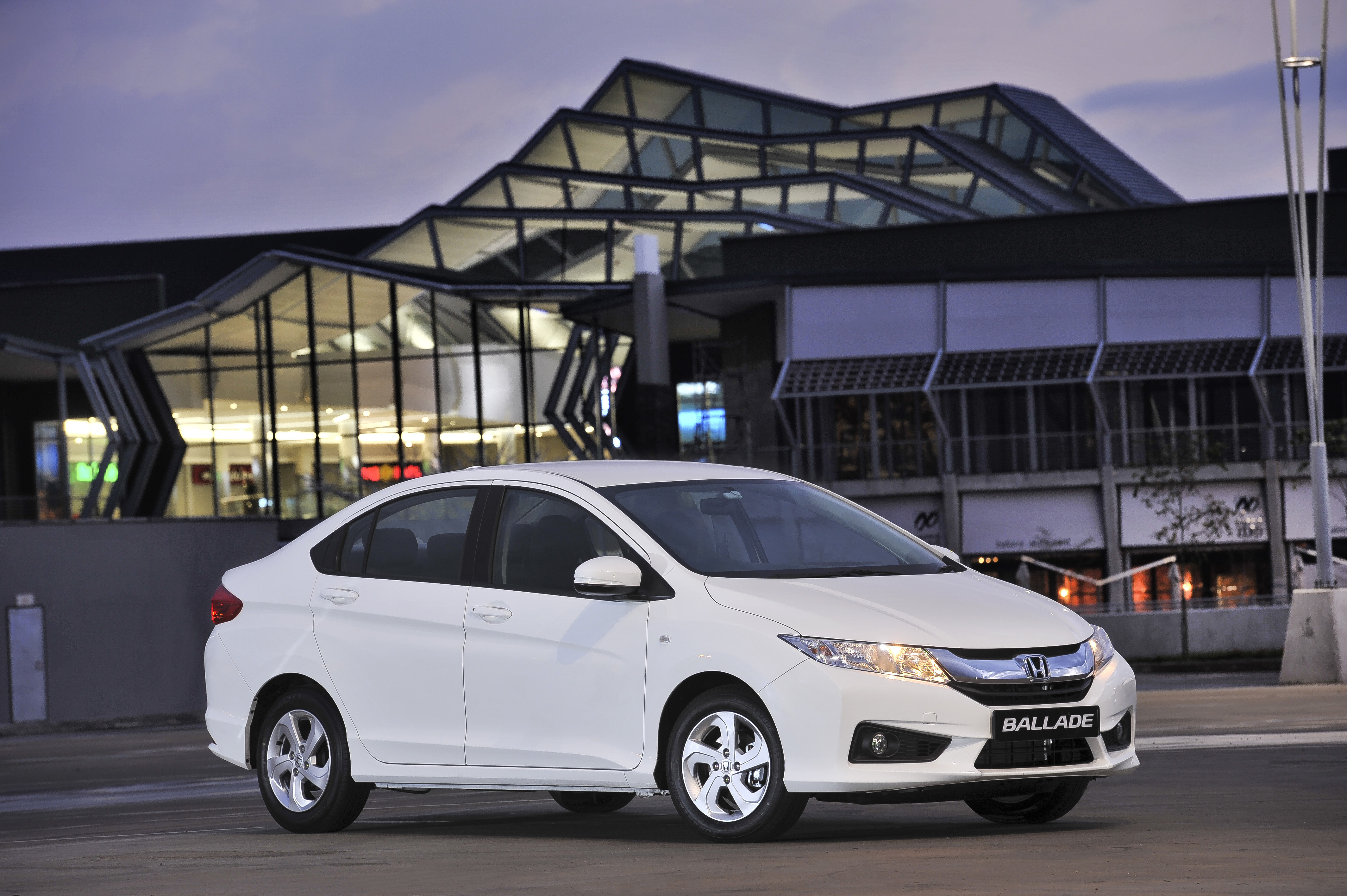 Hyundai ix35: The ix35 is a car that's versatile. For the mom who just wants a good-looking, high-riding, comfortable, feature-packed family car this two-wheel-drive version will do just fine. For the woman who wants to flaunt it off-road there's a 4x4, as well.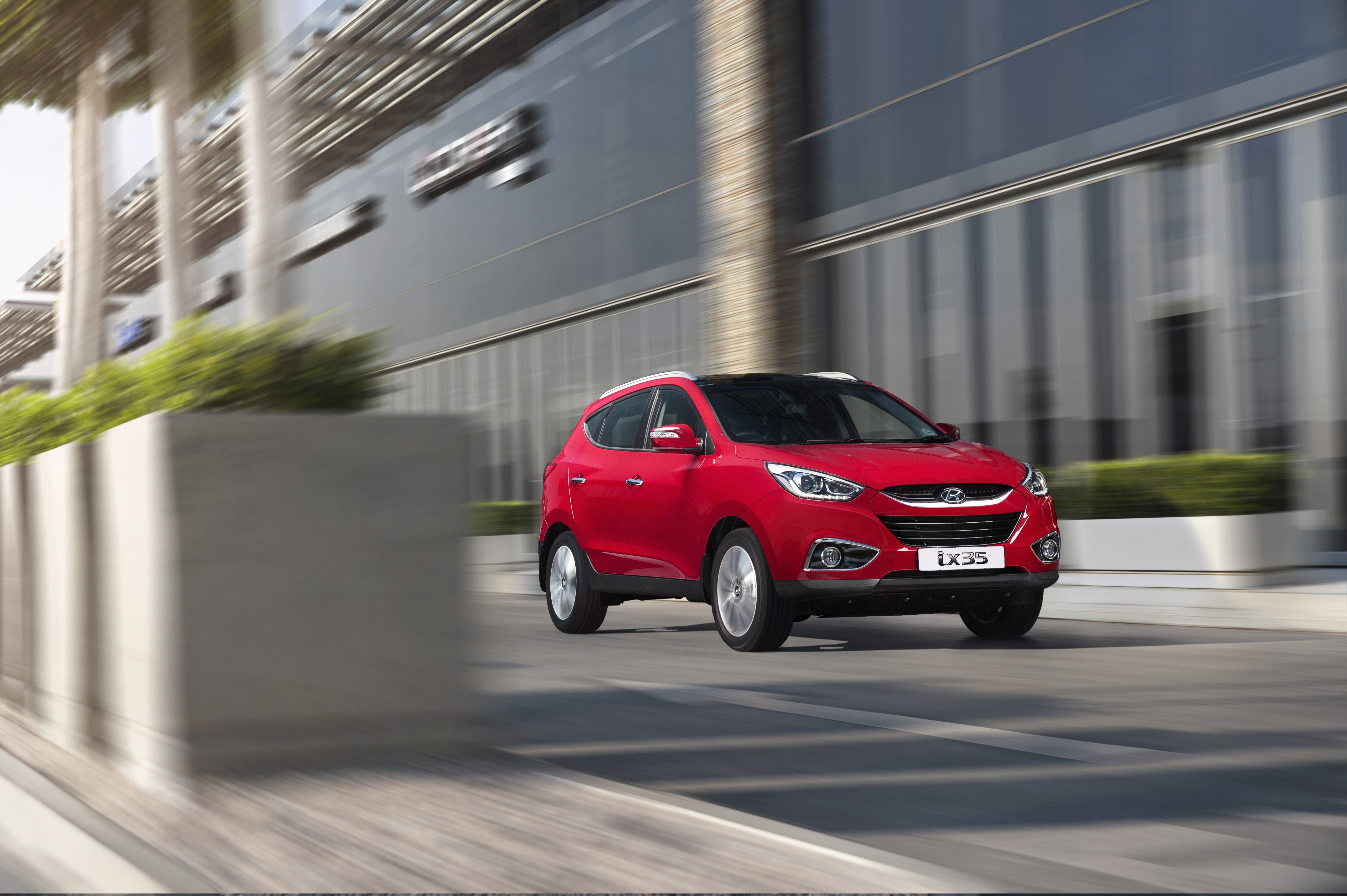 Jeep Cherokee: The new Cherokee is one of the most stylish cars on the road with its distinctive front-end and thoroughly modern rear. Inside, the occupant is greeted by luxurious trim, along with a segment leading nine-speed auto box and powerful petrol and diesel engines.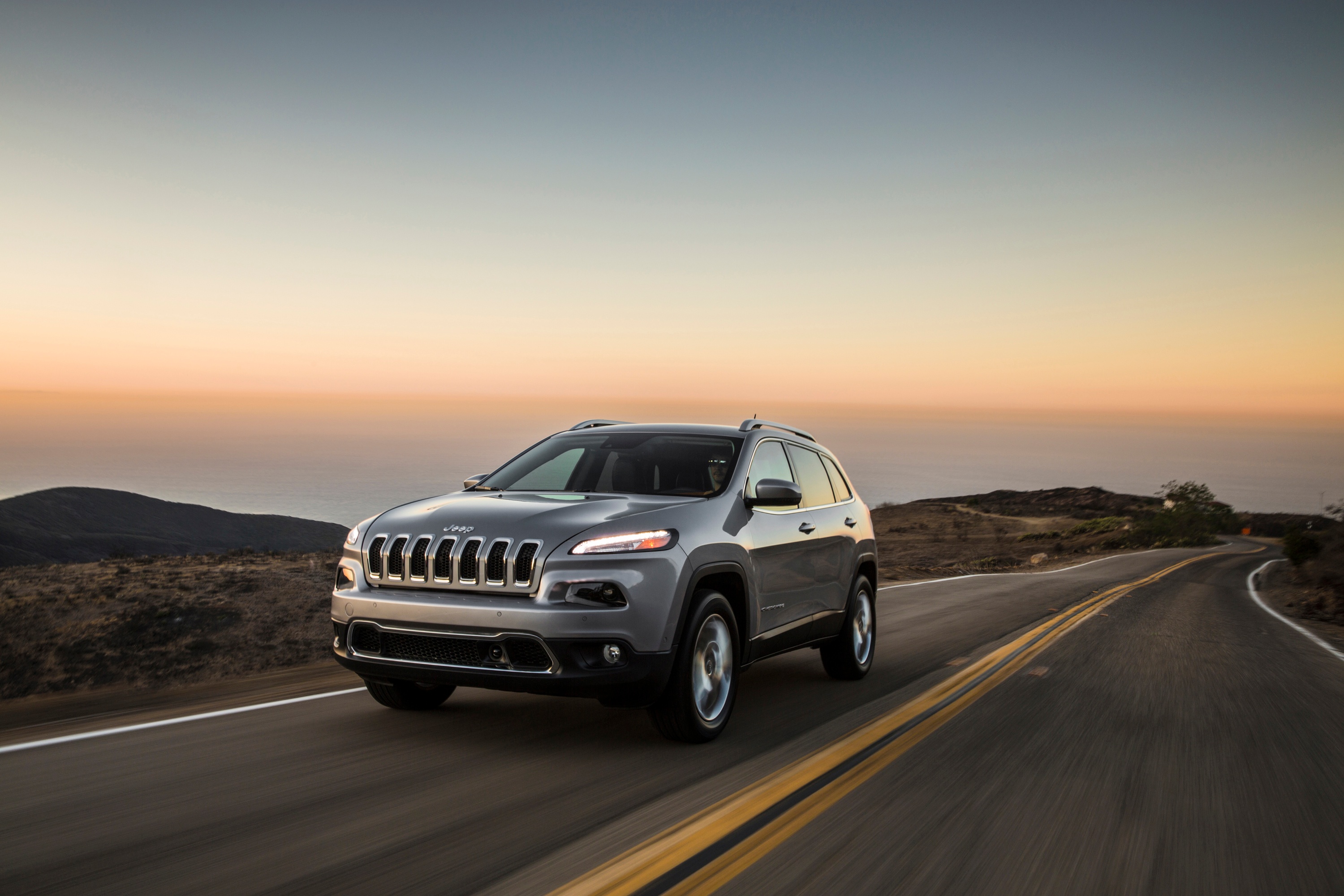 Kia Sportage: Kia doesn't win design awards for nothing; take the recently updated Sportage for example. The Korean manufacturer is famous for its generous standard specification, add this to the lengthy service plan and warranty, along with a reputation for superb build-quality and you have a product that's difficult to ignore.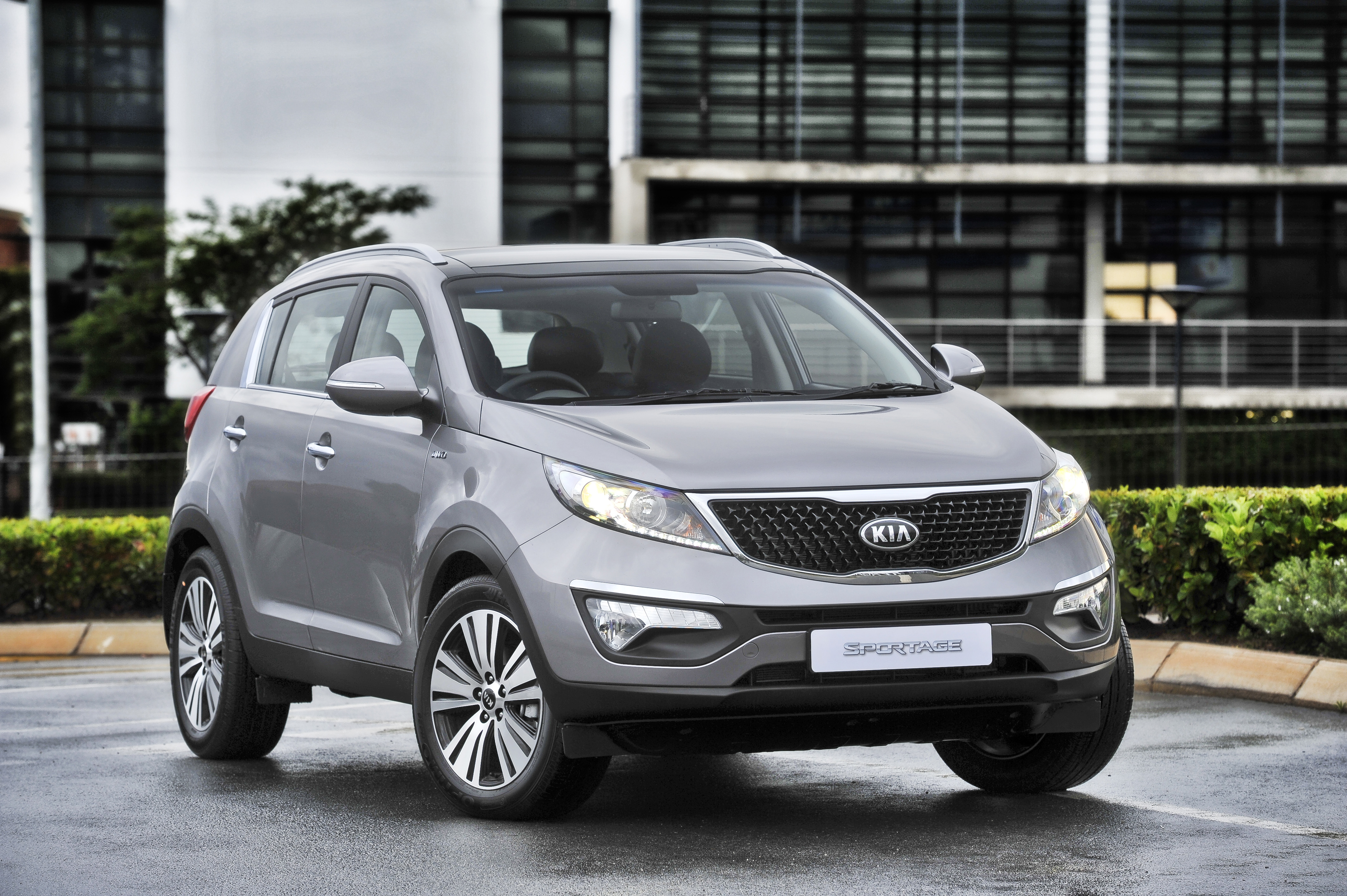 Nissan Qashqai: The new Qashqai is somewhat of a revelation for the brand. Building on its predecessor's reputation for quality and driving pleasure, the new variant adds style and frugality into the mix. With a new 1.2-litre turbo-petrol engine as well as a couple of small diesel powertrains, the Qashqai is now one of the most economical cars around.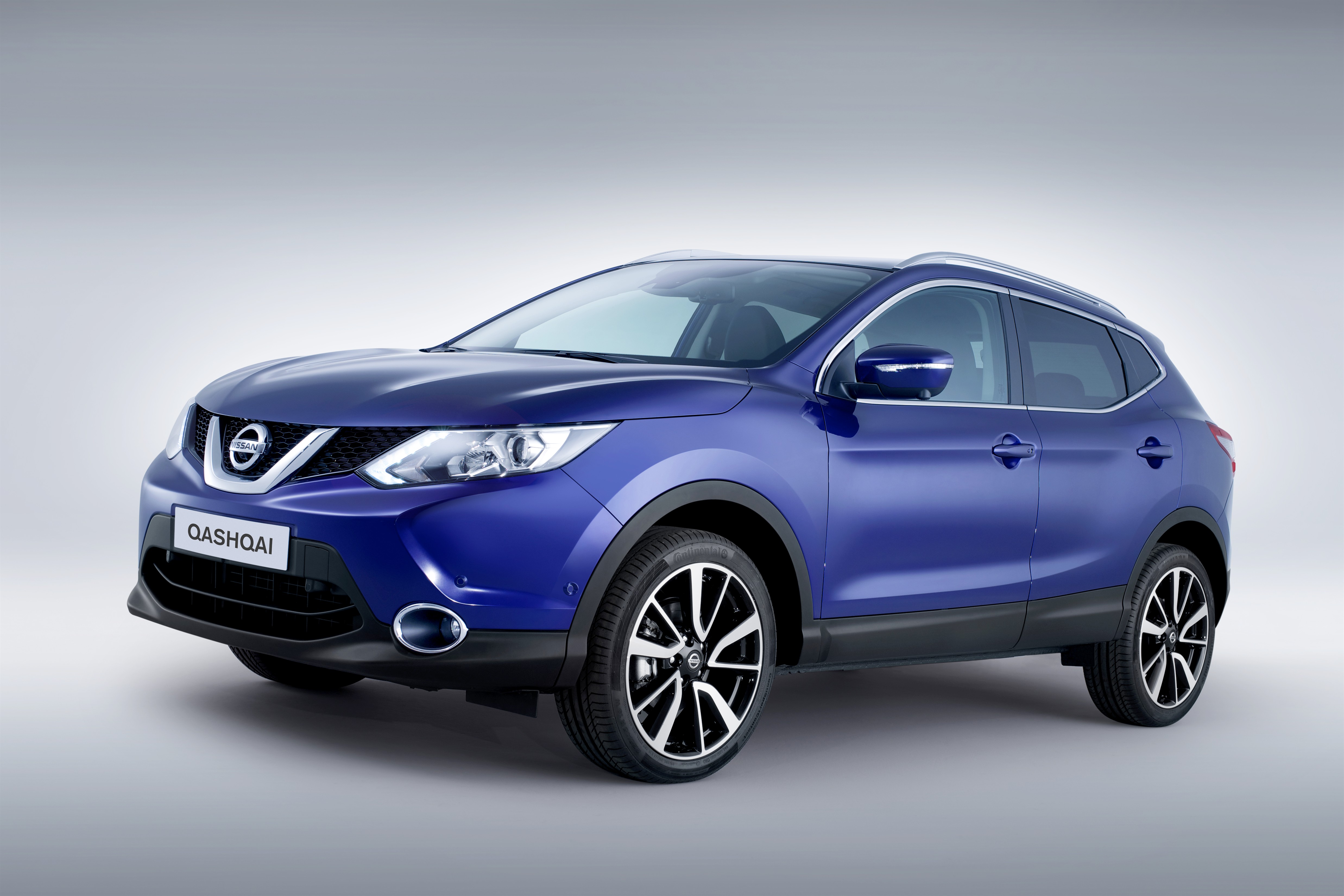 Renault Sandero: This little Frenchie has shown buyers that not only can a budget car be stylish but also spacious and feature-packed too. For under R150 000 you get features like Bluetooth, USB, AUX, cruise control, steering-mounted controls and air-conditioning, to name a few.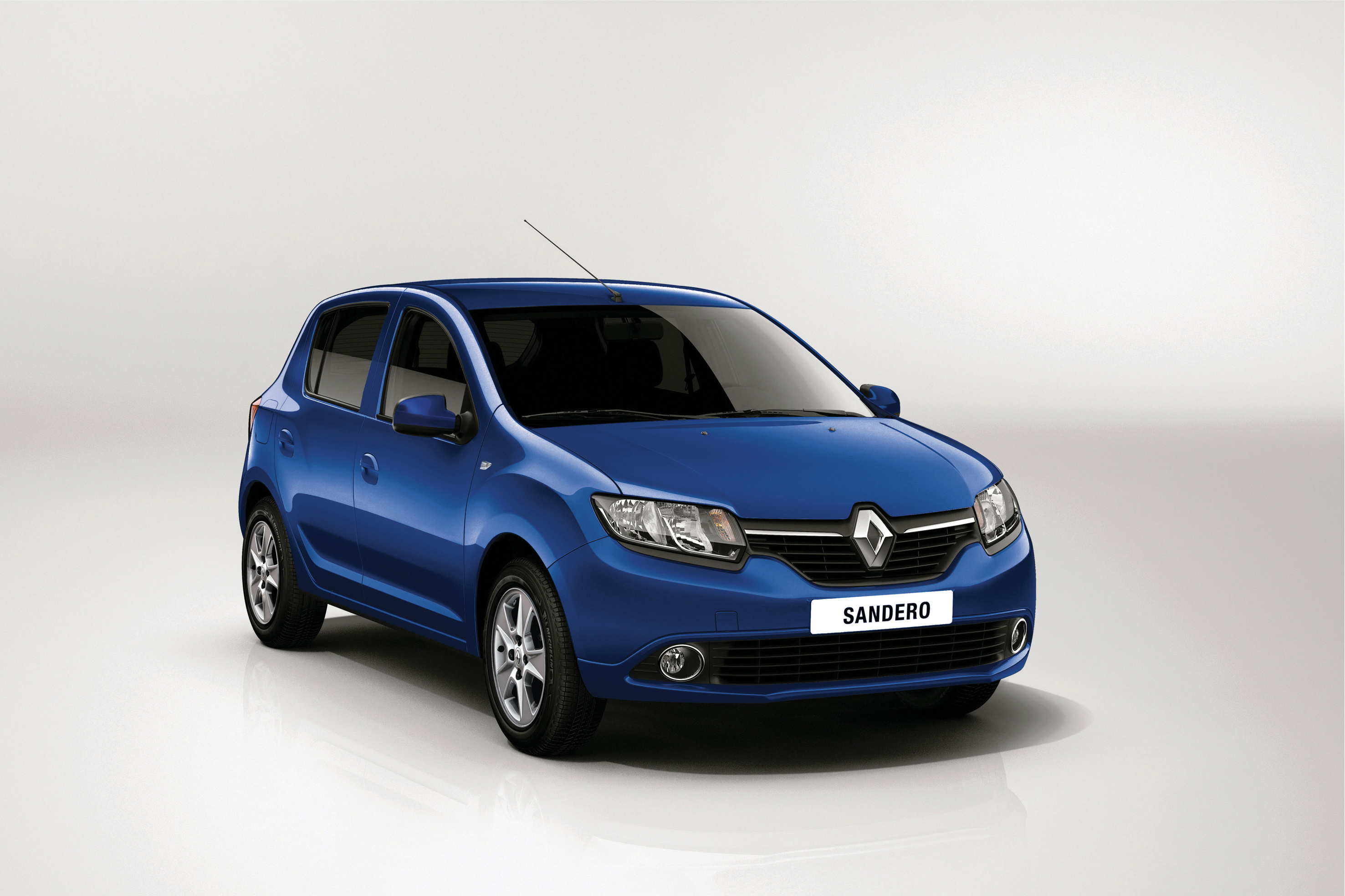 Suzuki SX4: The SX4 has certainly grown up; the new version looks the part and is the ideal car to take on the urban environment. With prices starting from R265 900 it's an affordable, spacious and dependable SUV that any lady would be proud to be seen in.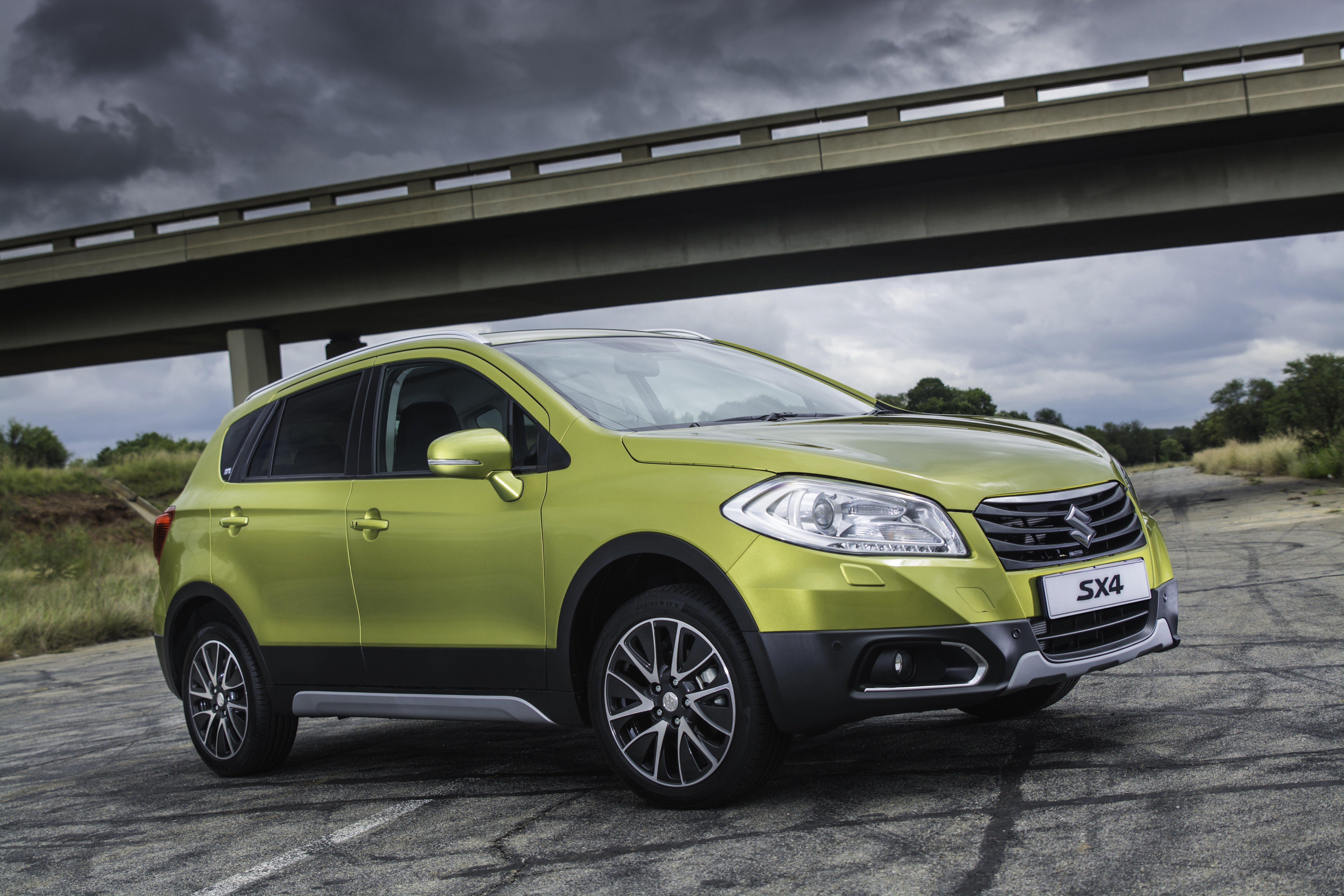 Toyota Auris: The Auris wears a Toyota badge which is worth its weight in gold. You know - when buying one - that you're getting a quality product. Other than its brand credentials, the Auris is a great car with ample space, safety features and a great resale value.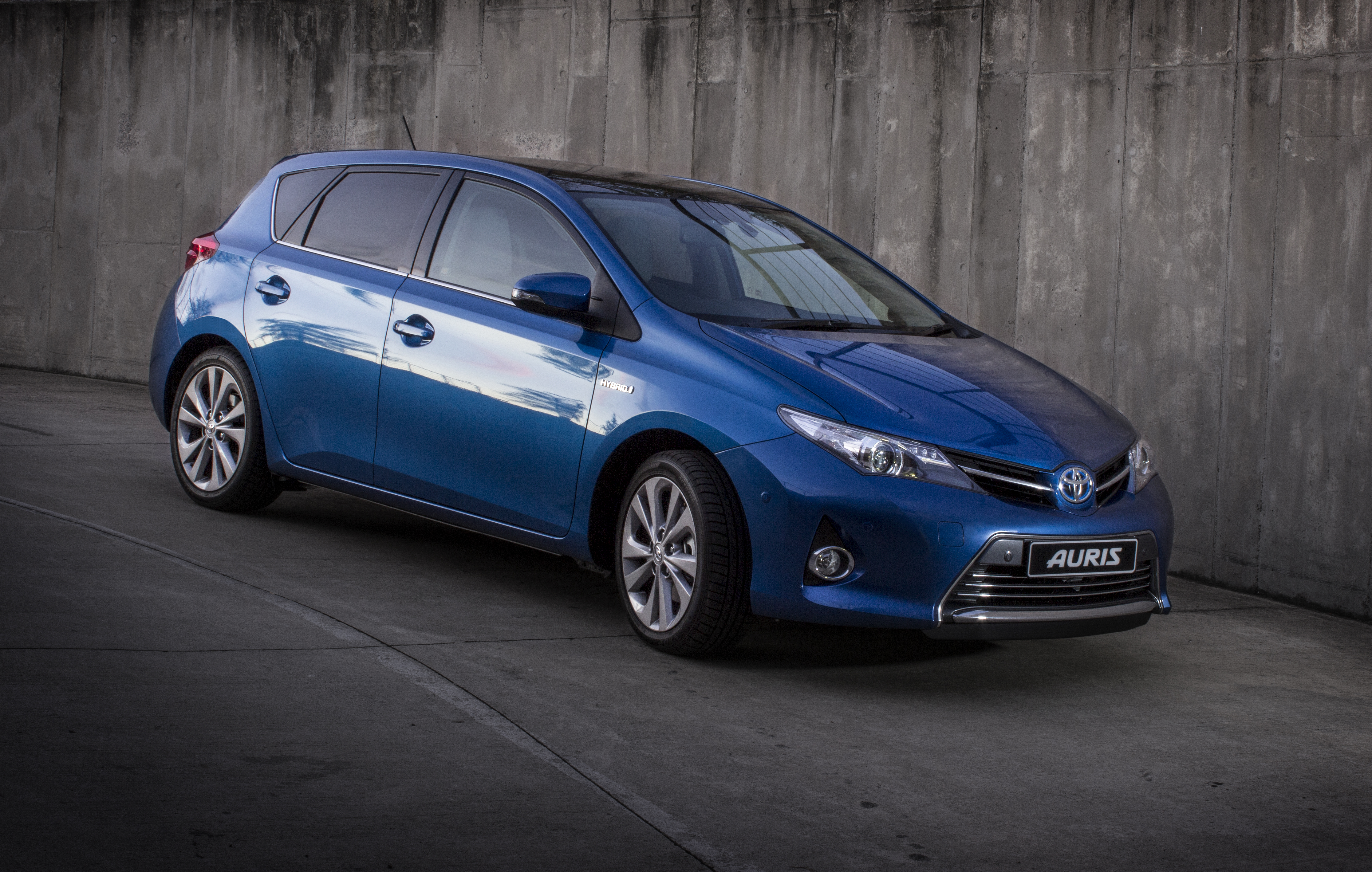 VW Polo: The Polo is one of the best-selling cars in South Africa, which already stands any lady-buyer in good stead. VW's small car provides big car quality and the latest TSI engine technology that provides performance and efficiency in equal measure.