MOTORING NEWS - La Bandita from Hackrod and Siemans was born with a Frankenstein background, tub instead turned out to be Snow White - beautiful to look at and virtually no polluting strain on the environment. Conceived in Virtual Reality (VR), this sinuous car was then created through 3D-printing to push the boundaries of how a car can be made.This may well be a glimpse of the future and some of the further exciting developments in store.
"La Bandita" is the brainchild of California-based company Hackrod and this stunning beauty is the world's first VR-designed, AI-engineered and 3D-printed electric car. Hackrod collaborated with Siemens PLM Software to bring the speedster to life.
This innovative concept will potentially allow the customer to ultimately become involved in the designing process to create customised vehicles that look awesome and perform beautifully.
The project employed some state-of-the-art technology and groundbreaking features.
Apart from the Siemens software, the company will also use virtual reality for the design stage and machine learning to enable the constant improvement of the engineering systems.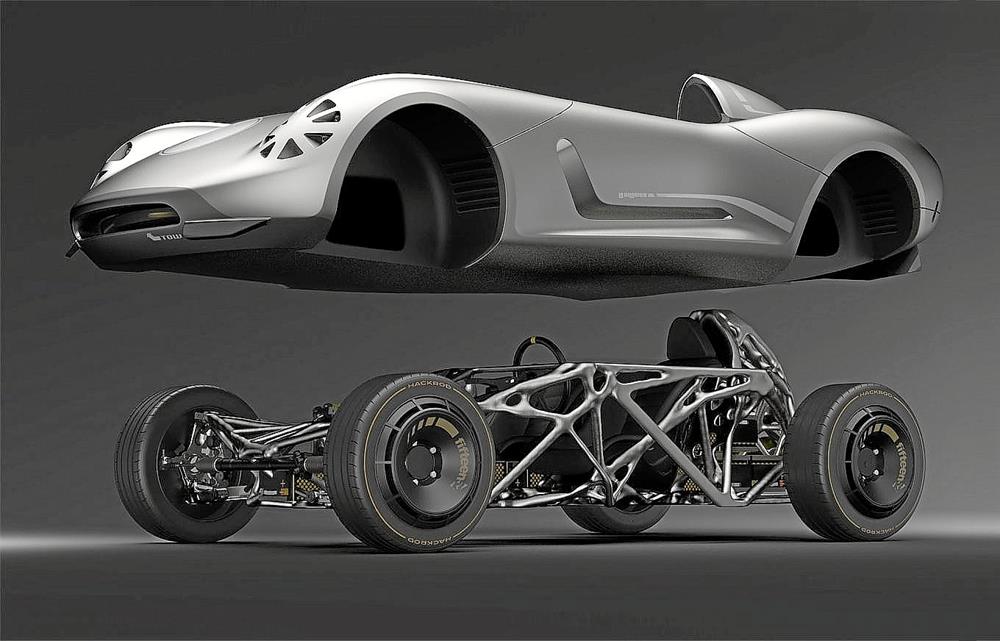 Finally, the industrial grade 3D-printing stage will allow the company to produce optimised hardware. The body and the cockpit will take shape in VR, while the lightweight chassis will feature aerospace grade aluminium alloy.
Designed in part by their future owners, the cars will have custom details to make them truly one of a kind. Currently, Hackrod is working on the first prototype to prove the efficiency of the concept.
The next step includes automating key tasks before bringing the 3D-printed electric car closer to reality.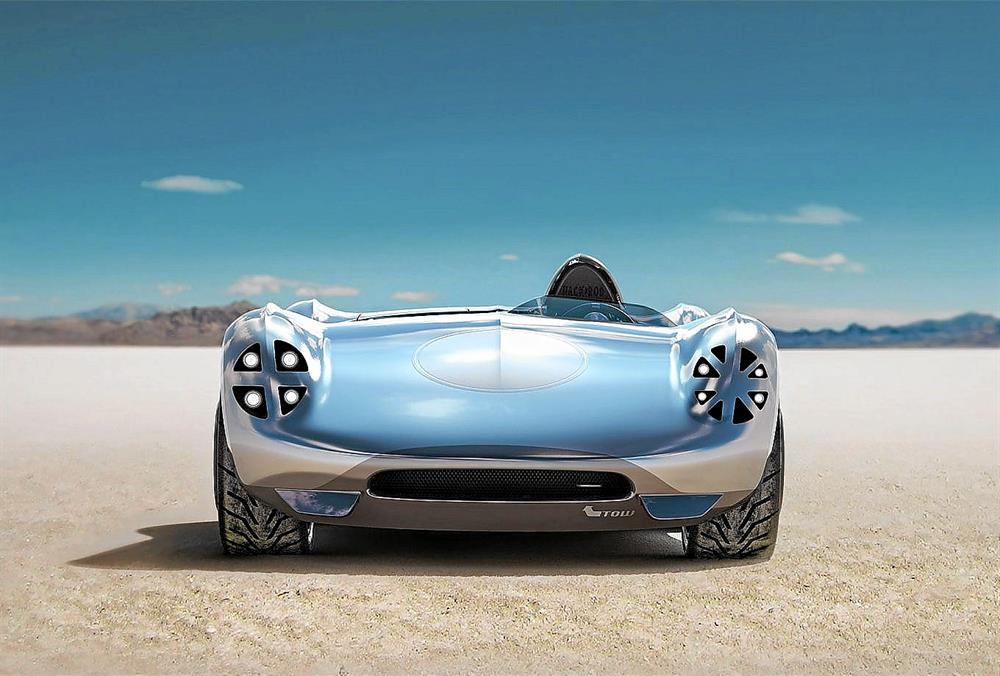 Sources: Hackrod, New Atlas
'We bring you the latest Garden Route, Hessequa, Karoo news'