We've compiled a list of eight performance cars that we would seriously consider on a shoestring budget.
Alfa GTV (1997-2003) - The GTV is a rare car, especially with that gorgeous 24-valve 3.0-litre V6 motor. So, if you want one, be prepared to search for a good one. They come in way below R100 000 and offer unrivalled style and theatre for the money.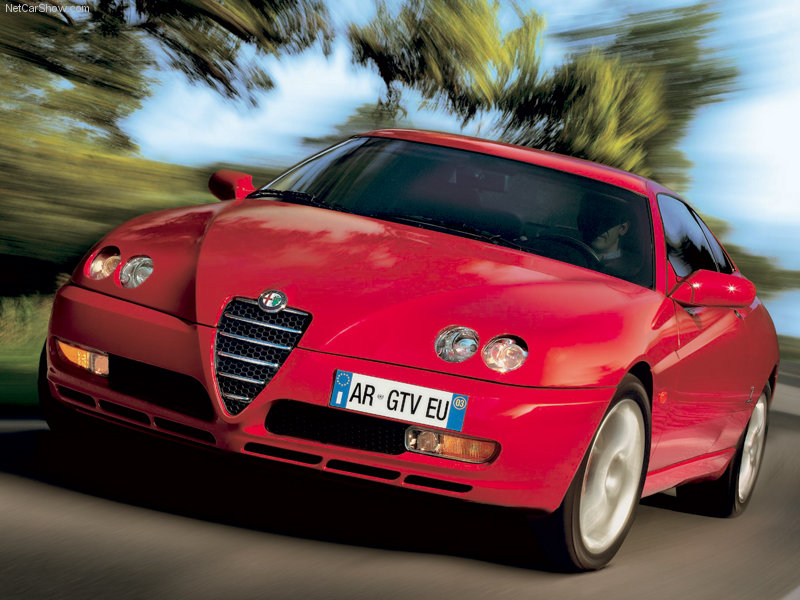 Audi TT (1998-2006) - The first generation TT still looks great today and still performs well. The performance comes from a sure-footed quattro all-wheel-drive system and the legendary 1.8-litre 20-valve turbocharged engine with a KO4 turbocharger with 165kW/280Nm on tap. You'll have to settle for an older model at under R100 000 but it still provides ample car per Rand.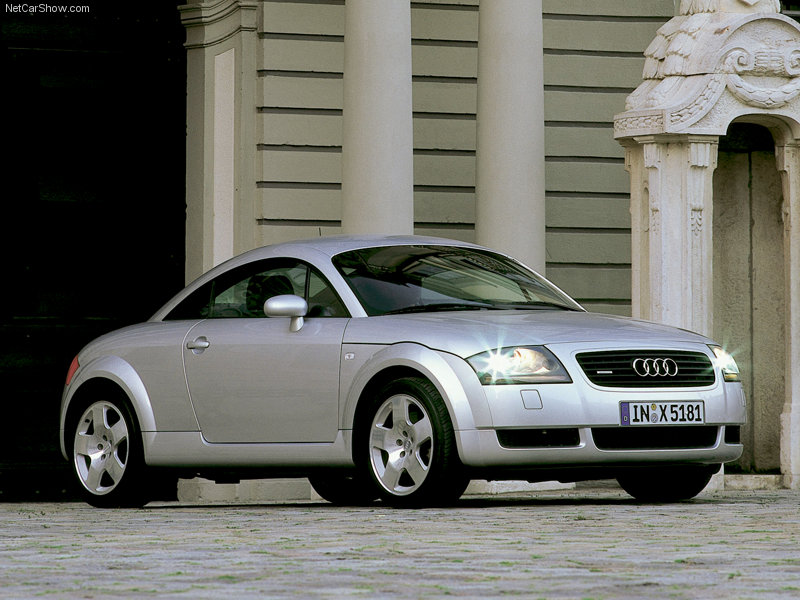 BMW e36 M3 - The e36 was, and continues to be, a very well-rounded car and in M3 guise, is very desirable indeed. There are two models to look for, the 210kW 3.0-litre coupé that first débuted in SA in 1993 and the newer four-door 236kW 3.2-litre model. Both can be had for under R100K although, reader beware, should your budget M3 break you're in for a nasty bill.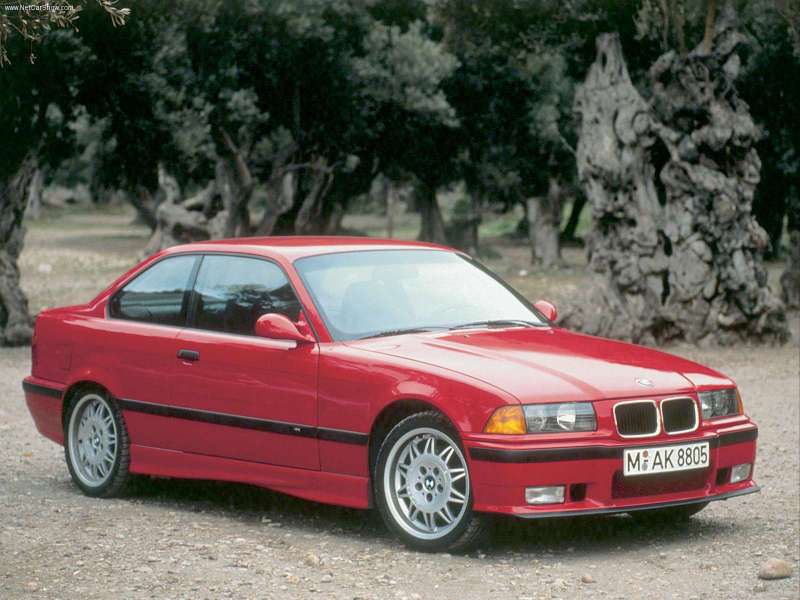 Ford Fiesta ST (2002-2009) - This little 110kW 2.0-litre pocket rocket can be had for a low sticker price these days. Couple its boy-racer looks with its fun dynamics and you have a hot hatch with an iconic badge that's sure to please younger drivers.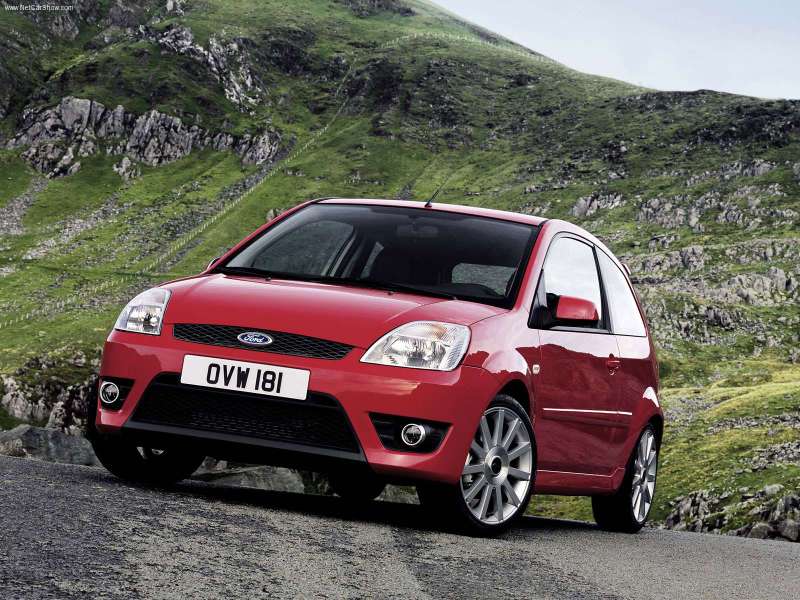 Honda Civic Coupé Vtec (1996-2000) - The car that introduced South Africans to "Vtec kicked in yo..." is certainly an automotive legend with its 1.6-litre Vtec engine. Local models had the B16A6 engine with 118kW, which makes it fast by today's standards. You can pick one up for well under R100K and as we know, Honda's are pretty bulletproof.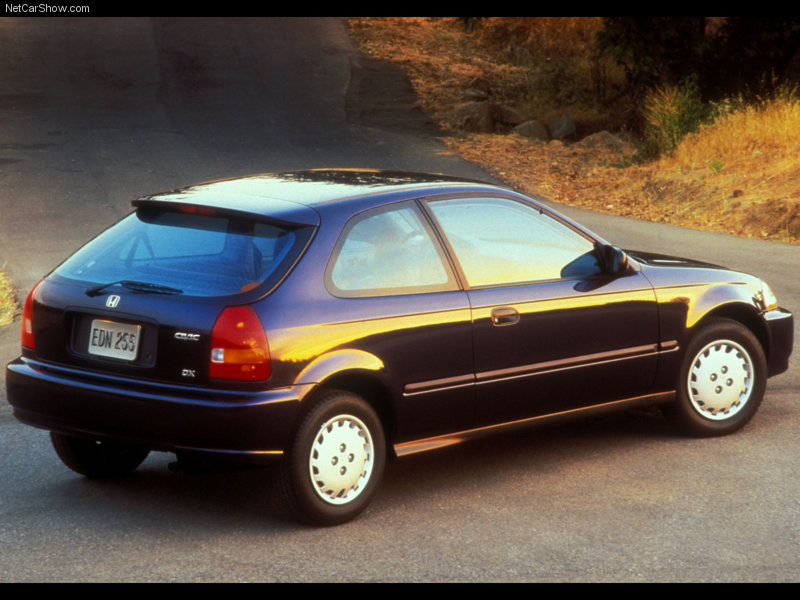 Mazda MX-5(1990-1997) - The original MX-5 came with a 1.6-litre motor good for 86kW/136Nm, not earth shattering but it will provide sports car handling in an open top package. Many can be found for under R100K and being a Mazda, these are very reliable and even light on fuel.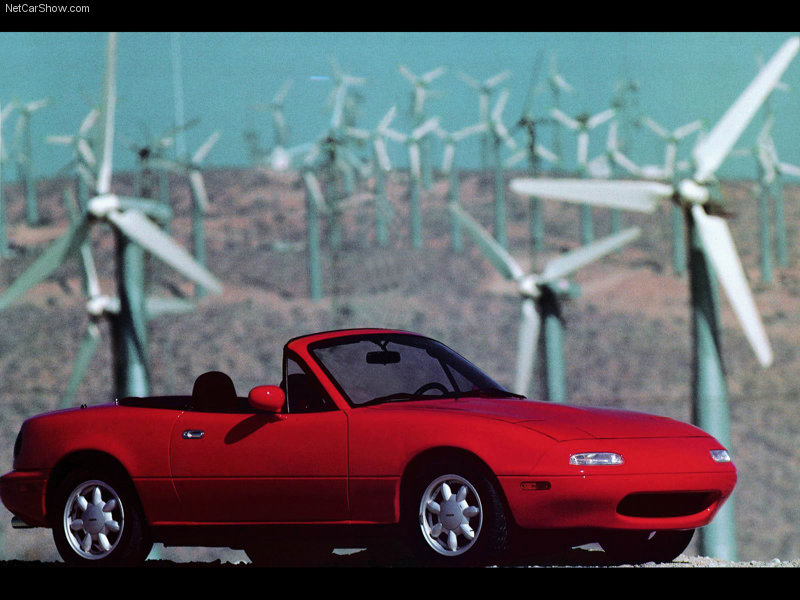 Renault Mégane Sport (2005-2009) - Renault produces very good hot hatches and indeed many versions of the same car, so we've included all Mégane Sports models from 2005-2009. This vehicle has proven to be robust with many still in operation today. Its 2.0-litre turbocharged engine and well-sorted chassis make it fun to drive. There are many for sale under the R100K mark so choose carefully and try and find an R26 model with a limited slip diff and Recaro seats.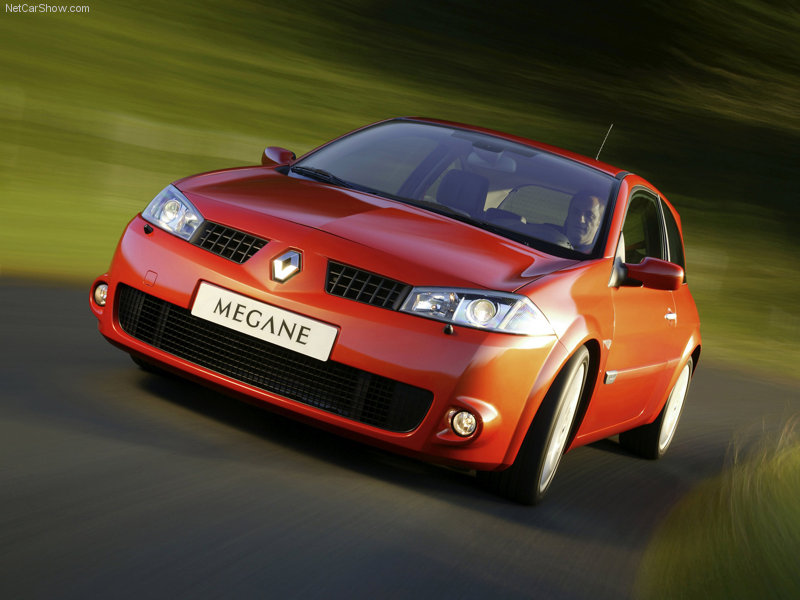 Volkswagen Golf/Jetta VR6 - The legendary VR6 engine that was shoved into a Golf III and Jetta body, instantly made a classic. The 3.2-litre unit produces 128kW/235Nm, which makes this a hot hatch even by today's standards. These can be had for well under R100K and are known to be reliable. Just check for worn cam chain tensioners/guides.