LIFESTYLE NEWS - 'Name bashing' describes statements that target a specific individual or business, scarring its reputation.
As social media usage increases worldwide, so does instances of name bashing – often with detrimental results to those targeted.
A South African man recently approached Clicklaw and described his wife's experience.
"Facebook users have mentioned my wife's name as well as that of her business in connection with alleged malpractices online. Although none of the allegations are true, these rumours have gained momentum. We have documentation to prove that she had not done anything wrong, but that does not seem to stop these people," he said.
The couple wanted to take a stand against these defamatory remarks, but could not attorney fees.
Instead, they used the Protection from Harassment Act to take legal action. It did not cost them a cent.
Harassment is defined as "any unreasonable conduct which the perpetrator knows or ought to know which will cause harm or inspire the reasonable belief that harm may be caused to a complainant or a related person. The harm caused is not limited to physical harm, but is defined to include any mental, psychological or even economic harm."
The same legislation empowers victims of stalkers – be it online or offline.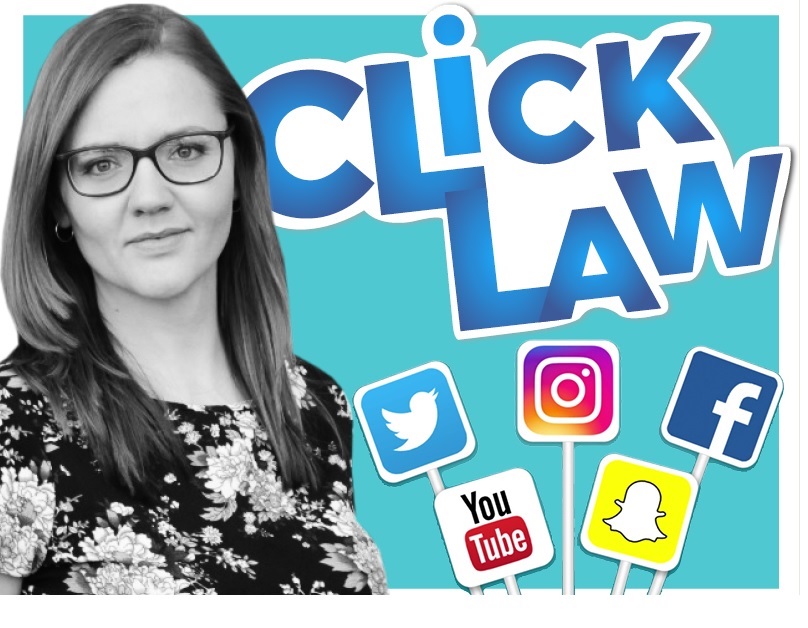 Helene Eloff.
When a stalker rears his or her head, obvious solutions initially come to mind such as simply blocking their number and social media accounts from reaching you. Yet if your stalker is persistent, you may have to take serious action.
The Protection from Harassment act allows anyone – without the assistance of an attorney – to get a court order against stalkers as well as court orders compelling the police to investigate their stalkers.
Any victim of stalking may approach his or her nearest Magistrate's Court for help.
Watch a video on Alberton Record showing how to proceed.