LIFESTYLE NEWS - Are you already hatching plans to get through the month? Well, eggs are everything they are cracked up to be: inexpensive and versatile.
Even if you're not facing the struggle of what can seem like a 200-day month, eggs also happen to be incredibly good for you.
Not only that, but you can stock up on 48 eggs for under R60 and it sure will help to prevent your budget getting eggs-hausted.
Eat and lose weight
Studies have shown that in overweight and obese subjects, a breakfast of eggs induced greater satiety and reduced lunchtime energy intake compared to a carbohydrate-based breakfast matched for energy-density and total energy.
Participants eating eggs for breakfast lost more weight as eggs are low in carbohydrates but high in protein.
It's a great alternative, especially when you consider their versatility. Eggs are that rare sort of food item that doesn't get boring because you can always switch up recipes.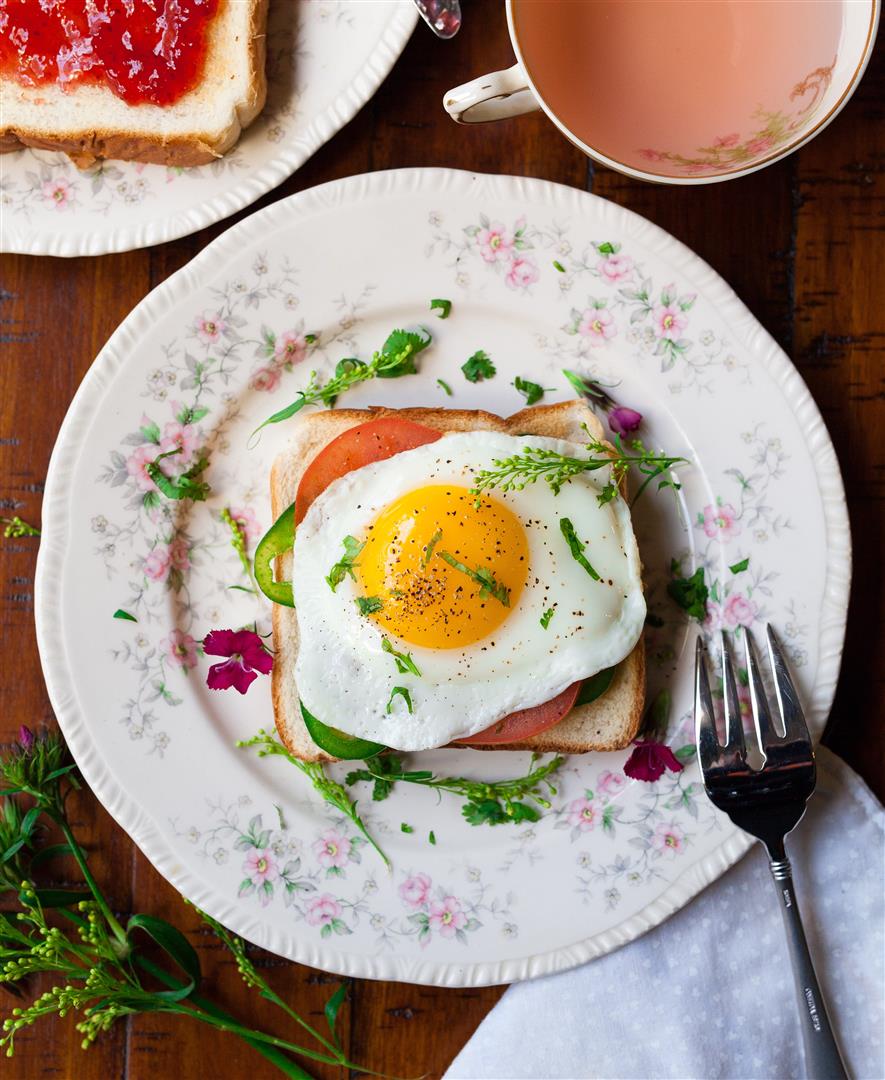 Delicious eggs for breakfast - or any other meal.
How to store eggs
Store eggs in the refrigerator until you are ready to use them – and don't forget to cook them thoroughly.
But don't ruin eggs' nutritional value with extra-fat cooking. Try poaching eggs instead of frying them, or use nonstick pans or nonstick vegetable pan sprays during preparation.
To test for bad eggs, simply put them in water. Eggs that float are old.
Eggs shrink in the shell and have a larger air pocket as they get older, which is why they float.
What's in an egg?
The yellow portion of an egg, or yolk, contains more vitamins and minerals than the white does.
All of the egg's vitamins A, D and E and zinc are found in the yolk. The yolk has more phosphorus, folate, manganese, thiamin, iron, iodine, copper and calcium than the whites.
All the fat and cholesterol and 44% of the protein are in the yolk. An egg white contains more than half of an egg's protein, riboflavin and niacin.
Also found primarily in the white are chlorine, magnesium, potassium, sodium and sulphur.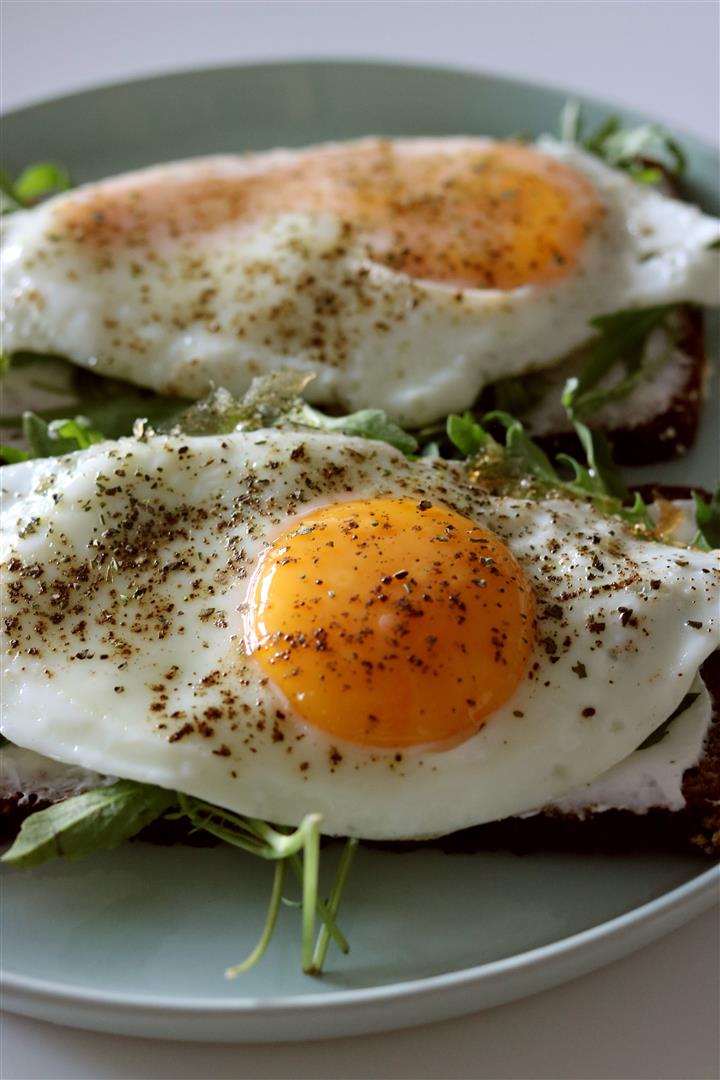 There are six calories in the white of one large egg and 52 in the yolk.
Good egg versus bad egg
The Southern African Poultry Association has its own quality assurance mark for products.
The symbols serve to verify that the eggs are locally produced, of a high standard and nutritious.
But buying fresh eggs from small-scale farmers is a gamble. These eggs are usually better than eggs from dedicated farms since the layers live in a free-range environment and get a variety of food.
When buying eggs straight from farmers, ask questions about the chickens and hatchery practices. Happy chickens lay happy eggs.