Video
GEORGE NEWS AND VIDEO'S - The youth is participating in Youth Day celebrations in Thembalethu.
It is organised by the Inkcubeko Youth and Science centre.
It started with a Funwalk of 2.5 km. About 200 people participated.
Nadine Nortier, manager of the centre, said the event was held the first time in 2018.
This year, the event is held on a Saturday because Youth Day (16 June) is on a Sunday.
Watch 2 videos below.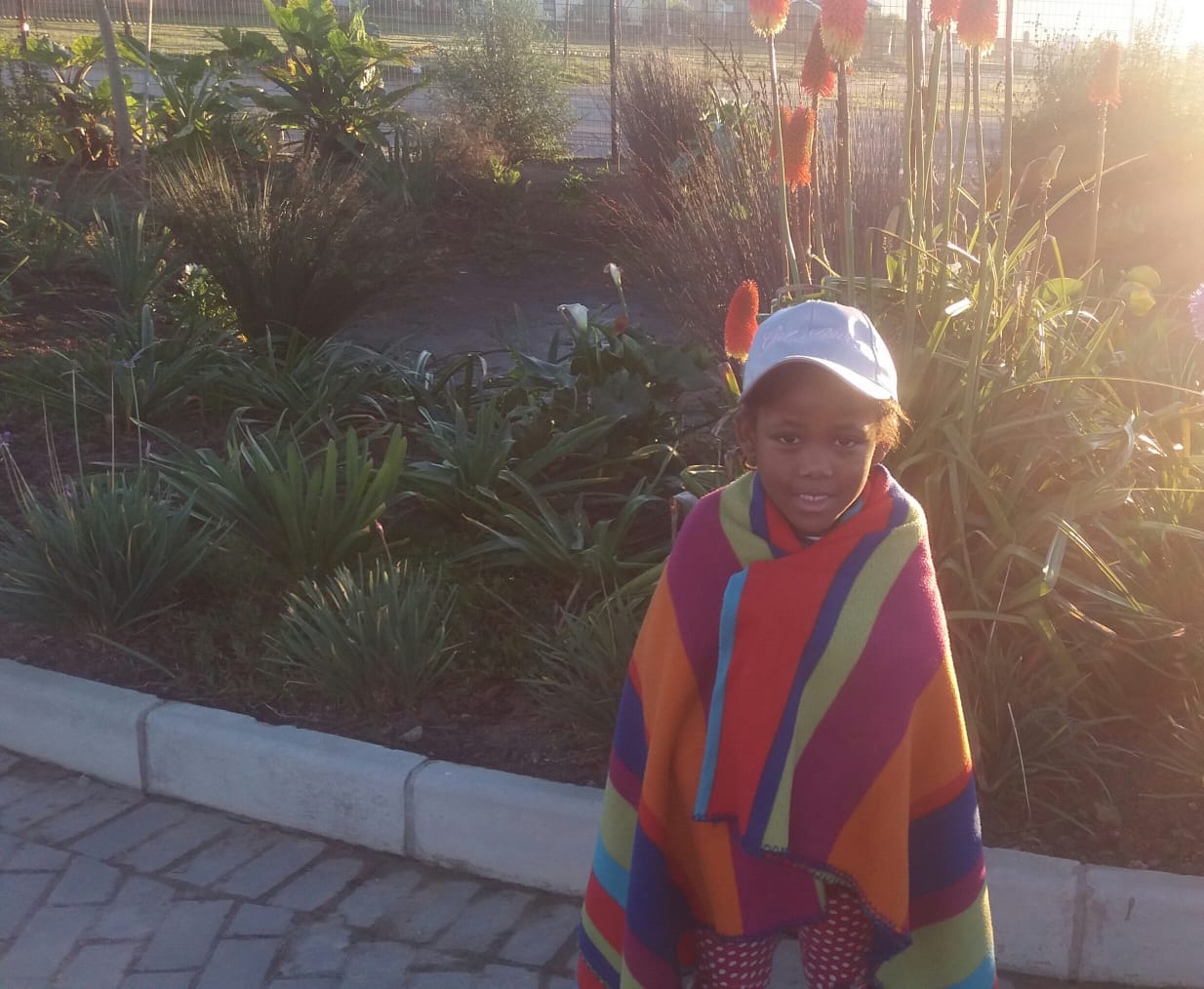 Ready for the early morning cold. Obumyoli Lesele (5) participating in the Funwalk.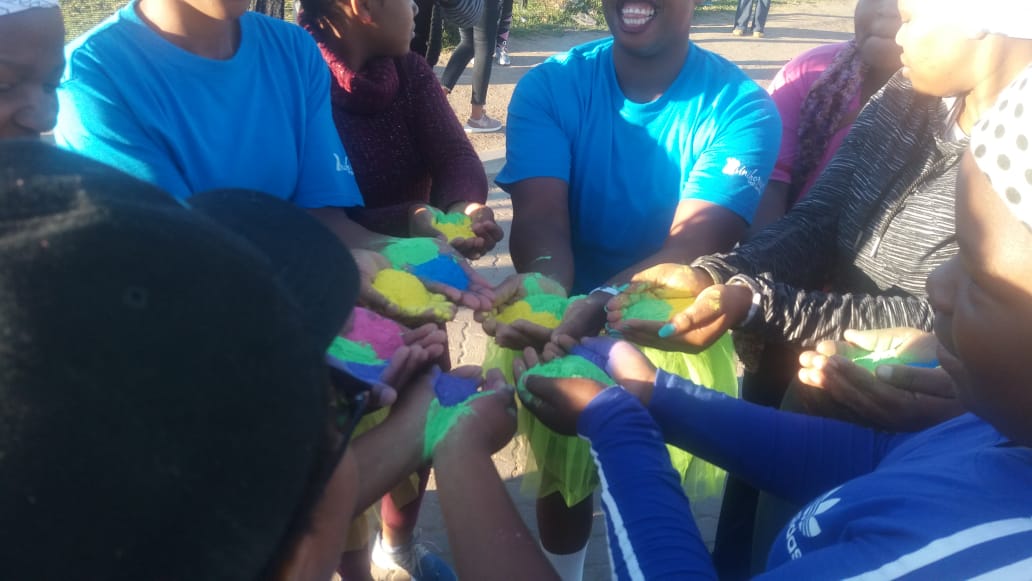 Colour paint was handed out at the Funwalk. It is seen as a symbol of hope for the future.
'We bring you the latest George, Garden Route news'