SOUTHERN CAPE NEWS - Chronic kidney disease continues to be a problem plaguing the globe, with it being estimated that approximately 10% of the world's population suffers from a form of kidney disease.
With the arrival of the COVID-19 pandemic, patients suffering with kidney disease have had to be particularly careful of not contracting the virus.
"While the lungs are the most commonly affected organ when diagnosed with COVID-19, in many cases the kidneys are also affected. COVID-19 can result in kidney damage in a patient who previously had healthy kidneys while worsening chronic kidney disease for those who have already been diagnosed," explains Dr Shoyab Wadee, Nephrologist at Life The Glynwood Hospital.
Research has shown that COVID-19 can result in kidney tubular injury, a sudden reduction in renal functioning. As such, patients need to be treated for this potential complication at the onset of being diagnosed with COVID-19 to ensure improved patient outcomes.
"We have found that COVID-19 can cause damage to cells within the kidneys, resulting in a loss of kidney function. Our kidneys filter waste and excess fluids from the blood, which is then excreted in the urine. When the kidneys are damaged and not functioning optimally, dangerous levels of fluid, electrolytes and wastes build up in the body. This requires early detection and medical intervention," says Dr Wadee.
During the COVID-19 pandemic, many South Africans delayed or postponed their routine check-ups and treatments due to the fear of visiting hospitals. Chronic illnesses such as kidney disease require routine check-ups coupled with well-managed treatment plans. This makes it critical to diagnose and treat as quickly as possible, especially if a patient with chronic kidney disease tests positive for COVID-19.
As the national number of COVID-19 infections continues to be managed, Life Healthcare Hospitals across the country have taken steps to protect and effectively treat both patients who have tested positive for COVID-19, as well as those who require regular kidney treatment, such as dialysis.
"We continue to encourage people to put their health first and to not let the fear of COVID-19 delay necessary screening, medical care or treatment, especially for those with chronic illnesses such as chronic kidney disease. We also encourage all South African's to protect their health during this time by leading healthier lives.
"This means eating a healthy, balanced diet, avoiding smoking and excessive alcohol consumption, as well as social distancing, hand washing, and mask wearing when out in public areas," says Dr Wadee.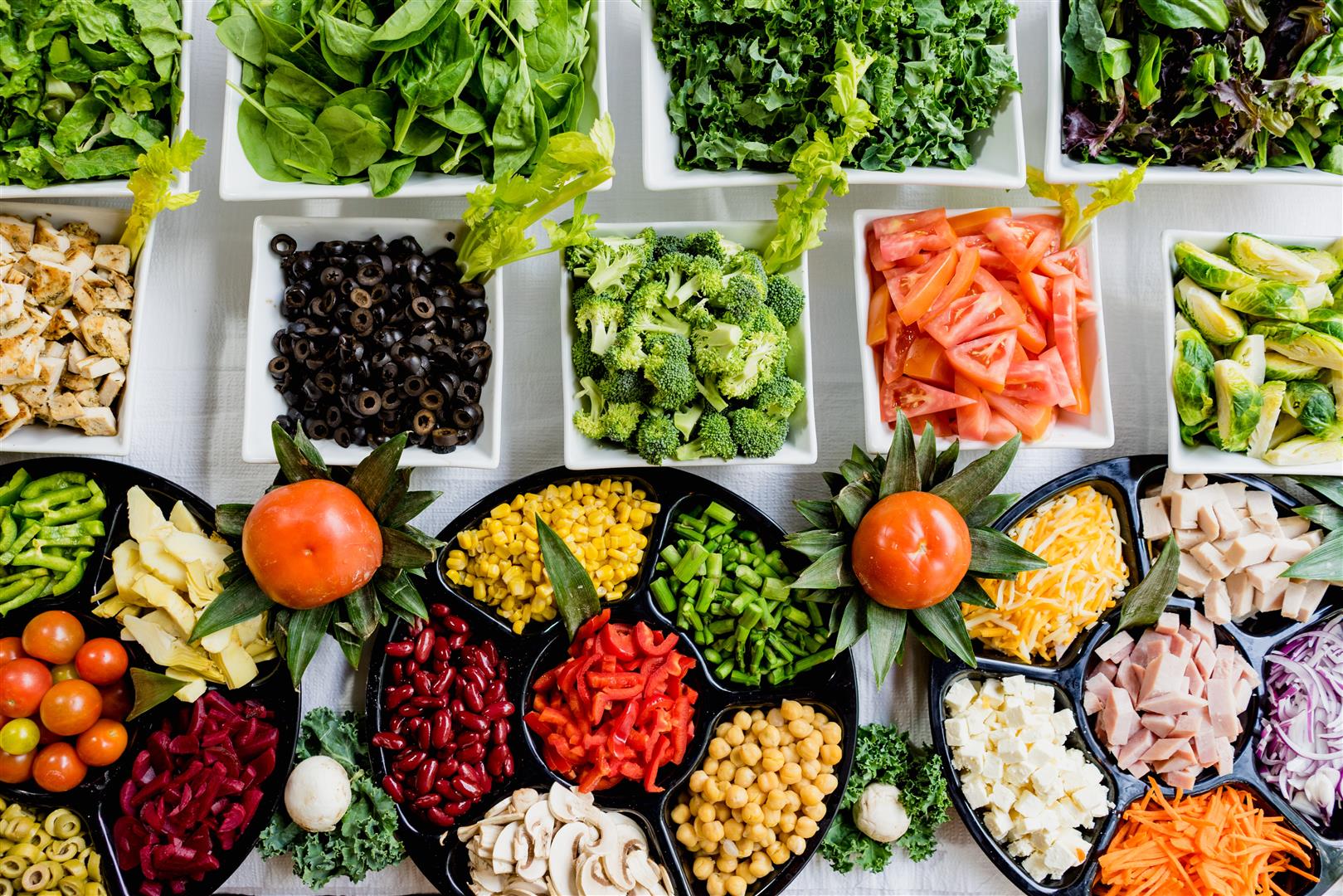 Remember to eat a healthy, balanced diet.
Life Renal Dialysis, part of the Life Healthcare Group, is a specialised healthcare service that provides acute and chronic renal dialysis to patients suffering with chronic kidney disease and complications.
"Research shows that COVID-19 can lead to new kidney damage and exacerbate the state of the kidney's in a patient who has already been diagnosed with chronic kidney disease. As such, we encourage all citizens to not delay being tested for COVID-19 should they present with symptoms associated with the virus. This will ensure the patient receives the appropriate care and an improved treatment outcome," concludes Dr Wadee.
'We bring you the latest Garden Route, Hessequa, Karoo news'