GEORGE NEWS - Business owners at Masakhane Mall in Lawaaikamp are concerned about the state of their business premises and the continuous vandalism that is taking place in the area.
Neal James, who has been running a barbershop at the mall for more than 10 years, said his business has been burgled approximately 35 times and he has reported the matter to the relevant authorities numerous times.
"There's no security guard or fencing at the premises, which makes it easy for criminals to break in and take our valuable equipment. When we arrive in the morning, we sometimes find that our businesses have been broken into, but we can't identify who is responsible for this as we don't have security cameras and this makes it difficult for the police to find the perpetrators," said James.
According to James, the situation is getting worse and owners might be forced to close their businesses.
But vandalism and break-ins are not their only problems as they are also faced with toilets that are blocked, do not work and have no doors. "The smell that is coming out in the toilets is unbearable."
"You must bear in mind that we have a butchery and braai meat close to these smelly toilets. Robbers also use these toilets as hideouts and some find shelter there at night. We ask the municipality to assist us with fencing and to install security cameras," said James.
According to Debra Sauer, George Municipality assistant media liaison officer, Masakhane Mall is intended to provide opportunities for small entrepreneurs to establish themselves in the market and to create additional business opportunities. The aim was for the businesses located on the property to provide necessary services and goods to consumers and provide an opportunity to address the needs of the community.
"The lease agreement with the Masakhane Mall Tenant Association was not renewed in 2005 because they failed to pay the required service charges. It is advised that the individual businesses approach the Local Economic Development Department at the George Municipality regarding their initiatives," said Sauer.
Sauer added that the George Municipality makes use of bakkie contractors and a rubbish removal team to clean the area at the Masakhane Mall on a weekly basis.
"Our Cleansing Department had a very successful special cleansing operation at the Masakhane Mall in February this year," said Sauer.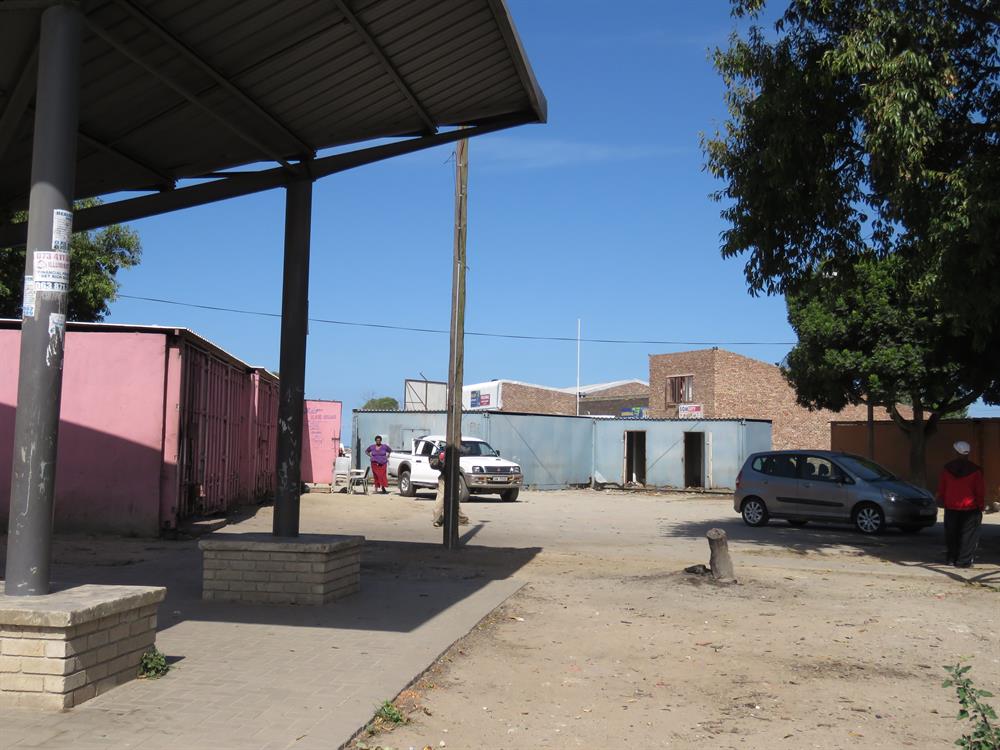 ARTICLE AND PHOTOS: ZOLANI SINXO, GEORGE HERALD JOURNALIST
'We bring you the latest George, Garden Route news'