Update
GEORGE NEWS - As feared, unrest has erupted in Thembalethu following the demolition of illegal structures by the Red Ants in Asazani.
Residents are now burning rubble in the roads and throwing stones.
According to our reporter on the scene, Zolani Sinxo, residents damaged and almost torched an SABC vehicle and Sinxo, on a scooter, had to flee for his life.
Residents are livid as they had started constructing their shacks close to a month ago and had spent hundreds of rands each on wood and other building materials.
The George Municipality was well aware of the intention of backyard dwellers to build homes on the land, but neglected to take action when the people staked their claims. The land belongs to Provincial Government.
George Municipality finds itself in a very difficult position as thousands of homeless people come to the area every year in the hope of a better life. These people end up as backyard dwellers who then illegally construct informal homes on open land, creating a void in the backyard rental market for new people, mostly from the Eastern Cape, to take their place.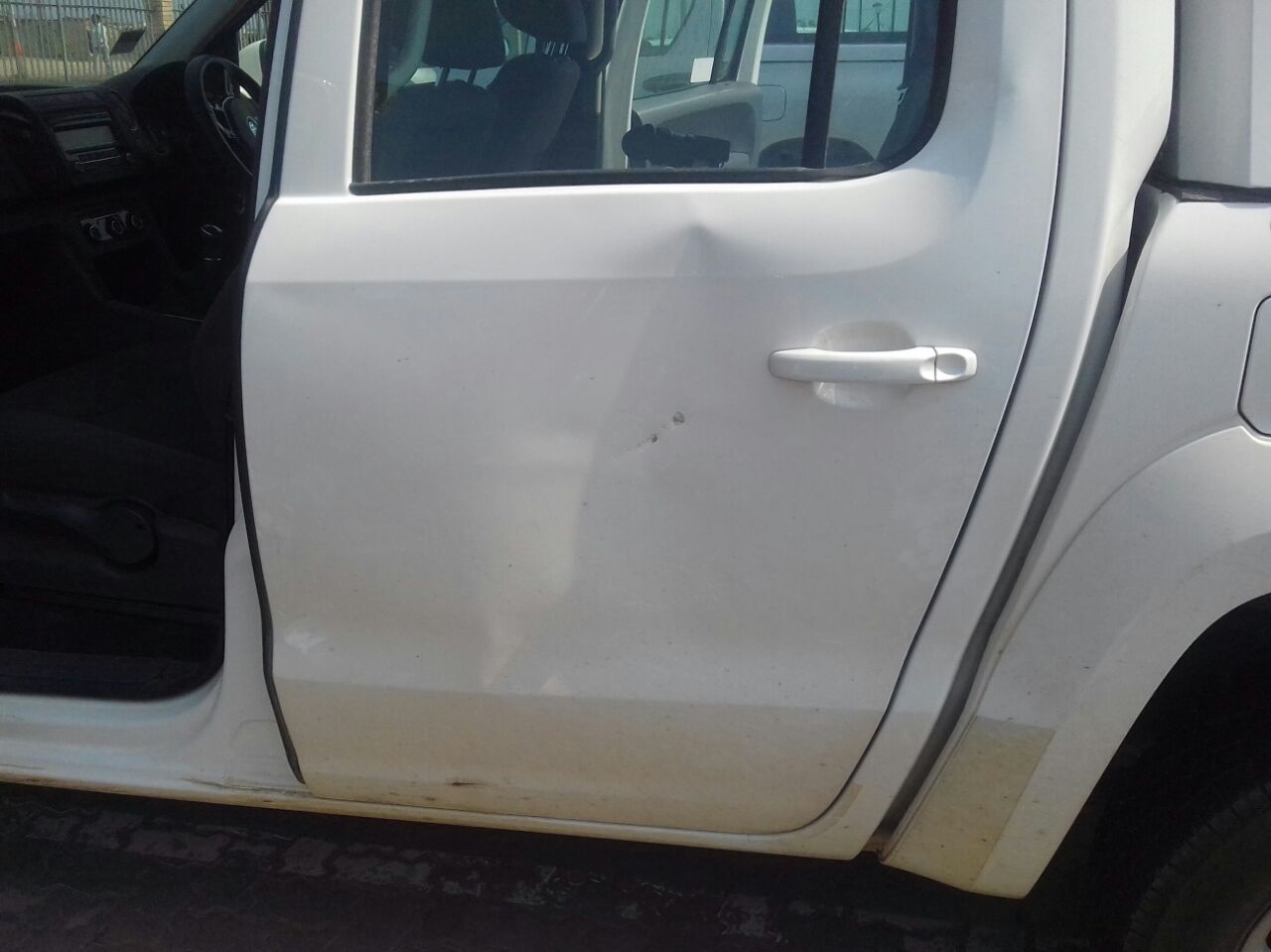 This vehicle, used by the SABC, was damaged by protesters. Photos: Zolani Sinxo
Read a previous article: Unrest feared as shacks demolished
'We bring you the latest George, Garden Route news'