Update
GEORGE NEWS - The police are searching for five possible suspects after two separate shooting incidents occurred in Thembalethu and Rosedale last night.
Thando Mbambo (36) from Zone 9 in Thembalethu was shot and killed in Tabata Street. According to Southern Cape police spokesperson, Capt Malcolm Pojie, eyewitnesses say that three suspects were involved in this shooting.
"The investigation is at an early stage and all clues and information are being followed up. It would however seem that the suspect in this incident was robbed of his firearm, after which he was shot," said Pojie.
Shortly after the incident in Thembalethu two men, aged 18 and 19, were hospitalised after being shot in the ravine between Rosedale and Thembalethu. According to initial information, one of the men, with several gunshot wounds, was found in Rebecca Street in Rosedale where he had collapsed.The second man was found in the ravine with a gunshot wound to his leg.
It is unclear at this stage whether these incidents are related.
Pojie says several police officers have been deployed and are still looking for the suspects.
All three cases have been centralised at Thembalethu Police Station. Anyone with information regarding the shootings is asked to contact the investigating officer, Sgt Thembelani Kima of Thembalethu Detectives, on 072 310 8014.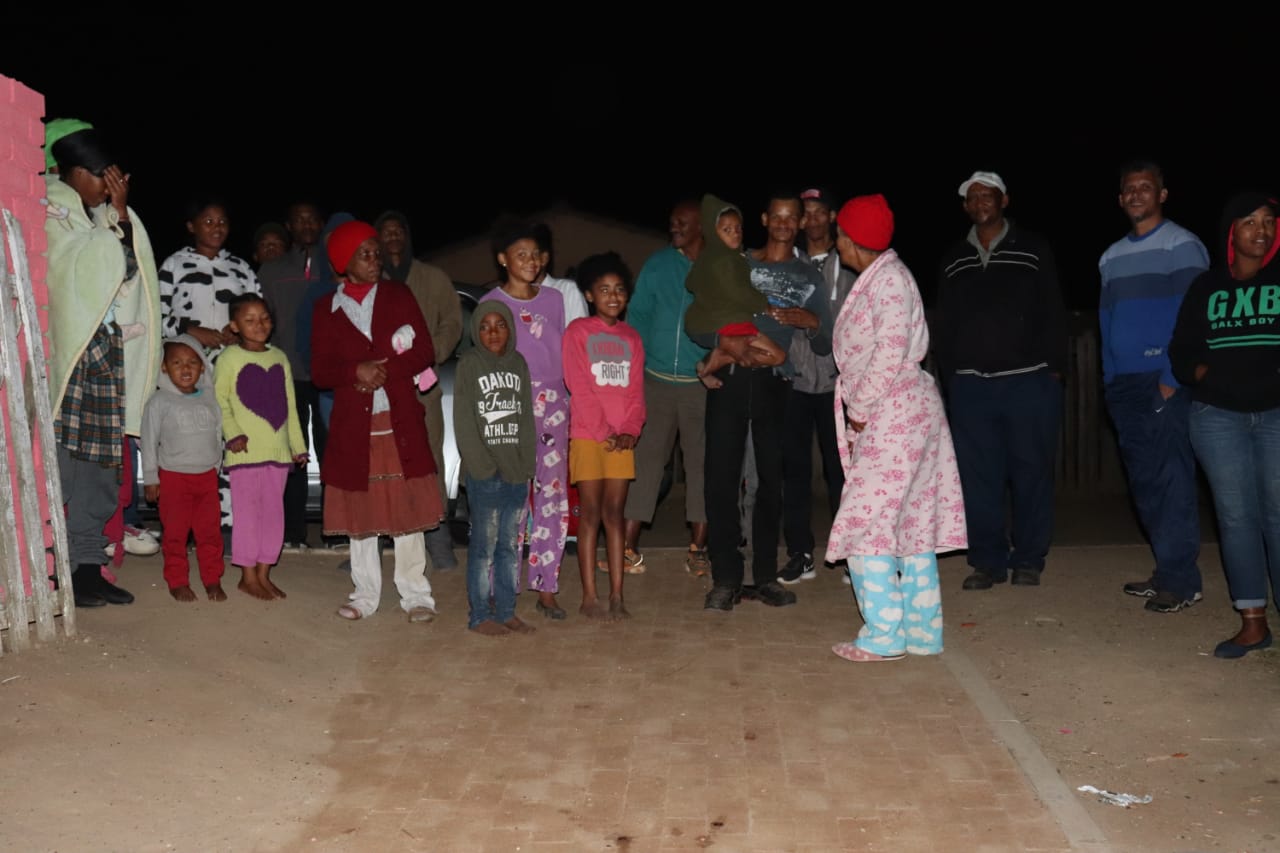 Residents of Eden Park on the scene in Rosedale where one of the victims were found.
Read a previous article: 2 men injured, 1 dead
'We bring you the latest George, Garden Route news'