GEORGE NEWS - A fire broke out at a shack in Zone 8 (near the police station) this morning.
The fire allegedly started after a man who who resides in the shack, left a paraffin stove unattended and went to work.
Fire fighters were called to the scene to put out the fire.
No one was injured.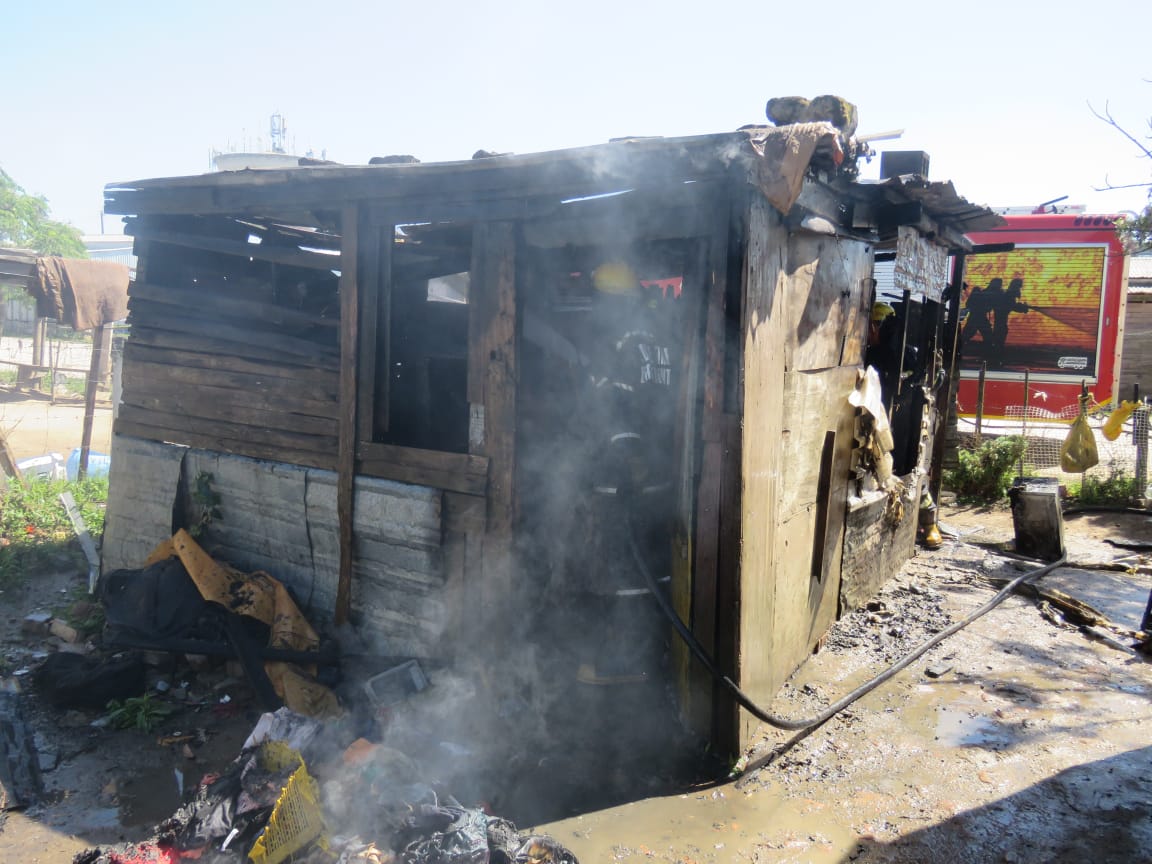 No one was injured in the fire.
'We bring you the latest George, Garden Route news'