GEORGE NEWS - Sweden's Queen Silvia paid a low profile, lightning visit to Touwsranten and Hoekwil last week as part of her tour of South Africa to view projects supported by the World Childhood Foundation.
Founded by Queen Silvia, the World Childhood Foundation has partnerships with 12 projects in South Africa that range from support to victims of child abuse, home visits to pregnant women and new parents, therapy for children who have been abused, and helping to prepare children to testify in court.
On Monday and Tuesday, 14 and 15 January, Queen Silvia's first day in South Africa, she visited various Cape Town organisations focused on child and youth development including Waves for Change and Project Playground.
On Wednesday, her final day in the country, Queen Silvia spent time at Seven Passes in Touwsranten near Wilderness, but the visit was conducted under a veil of secrecy to ensure the queen's privacy and to enable her to perform her tasks unencumbered by the constant flash of cameras.
At Seven Passes, a charitable initiative that works to combat poverty by increasing the level of education in the area, Queen Silvia learned about their projects and educational activities, which include homework help, sports and music and drama for young people.
See the story about her visit and more photographs in the George Herald on Thursday. A photo gallery will also be added then.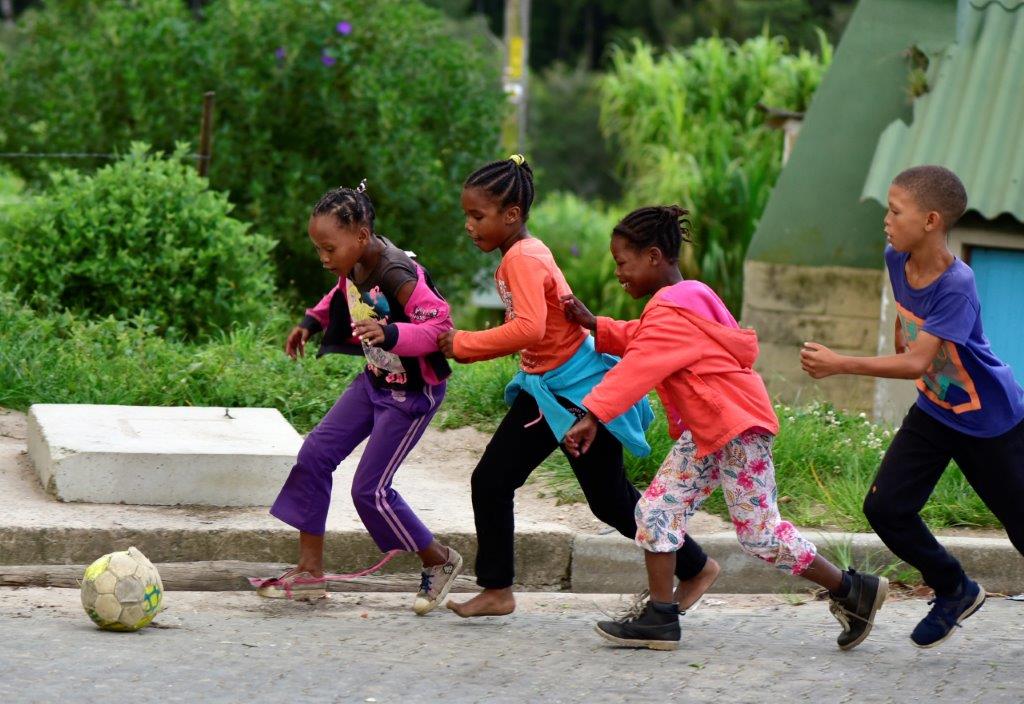 Seven Passes also focusses on sport development.
'We bring you the latest George, Garden Route news'