GEORGE NEWS - Motorists are warned to avoid Parkdene as a group of unhappy taxi owners and members of the Disadvantaged Taxi Association, under the leadership of Xola Swapi, are protesting in the area.

Rocks and litter have been strewn across the streets.
Police and members of the Public Order Policing (Pops) are on the scene.
This comes after a protest earlier this year against the roll-out of Phase 4B of Go George during which Swapi demanded that George Municipality suspend the roll-out.
Bus routes suspended
As a result of the protest action, the following Go George bus routes have been suspended: 15 Parkdene-CBD, 18 Parkdene-Blanco, 51 Parkdene Community and 16 Parkdene-GR Mall.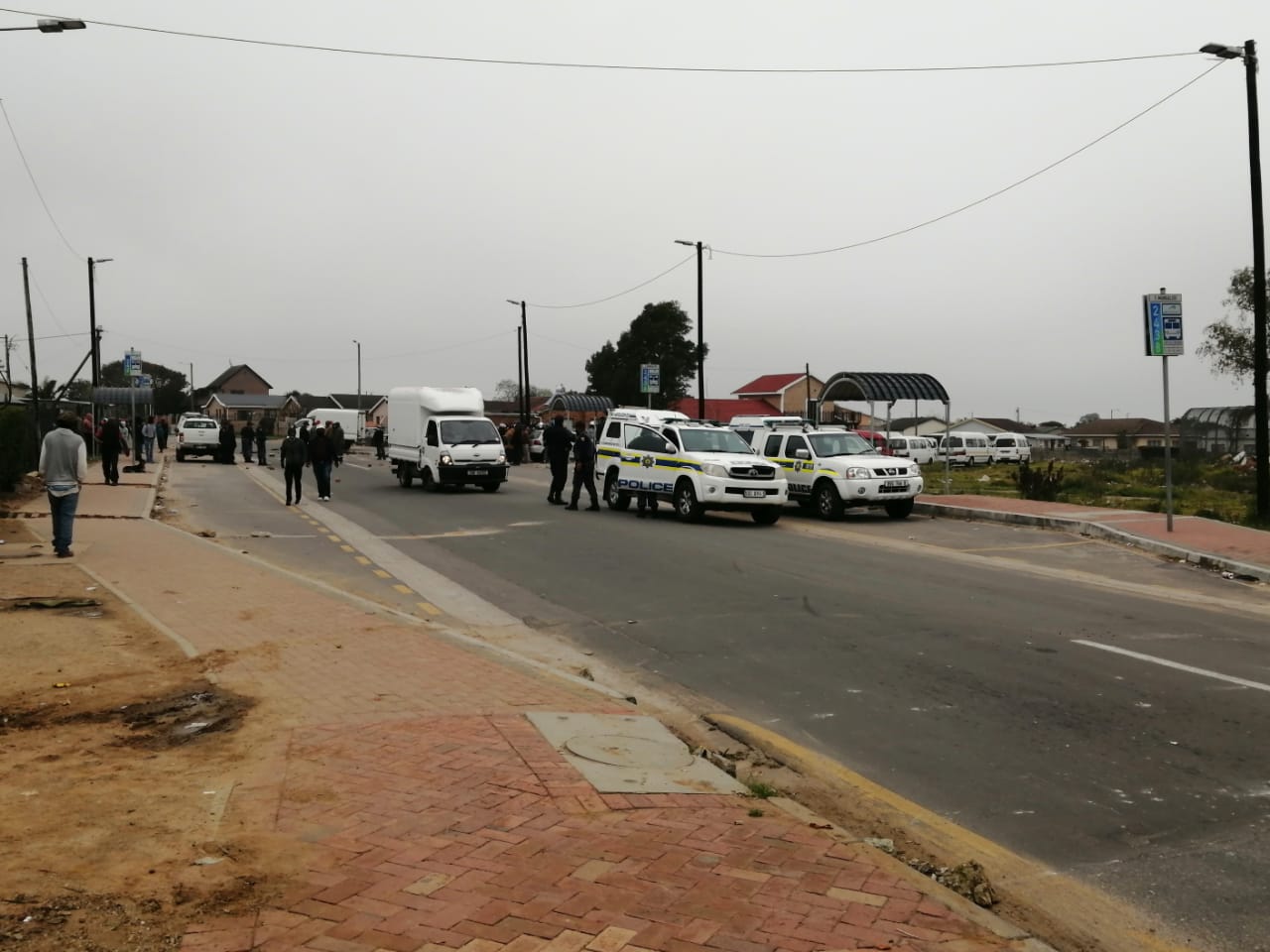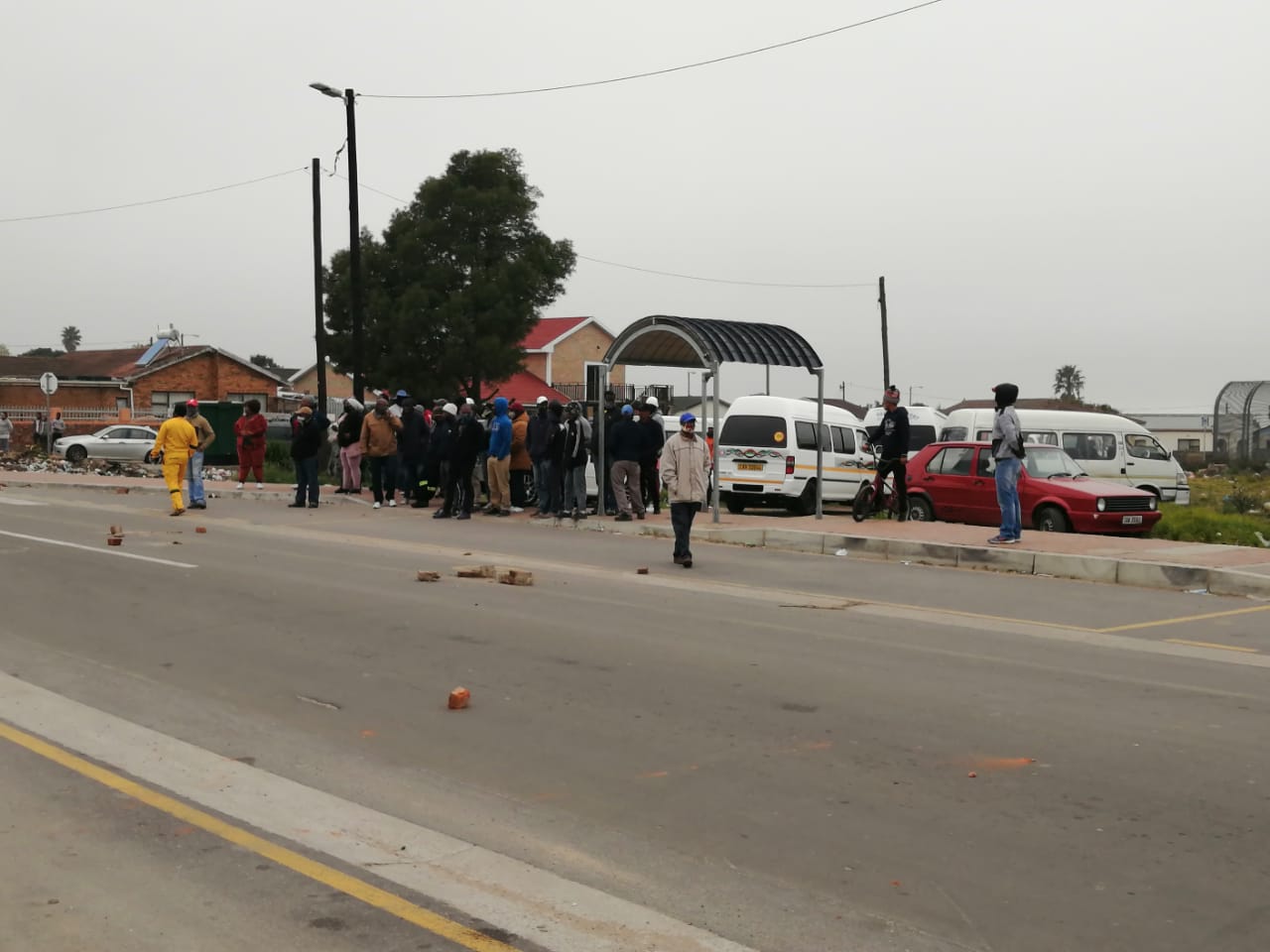 'We bring you the latest George, Garden Route news'